Words of advice from Professor Hewitt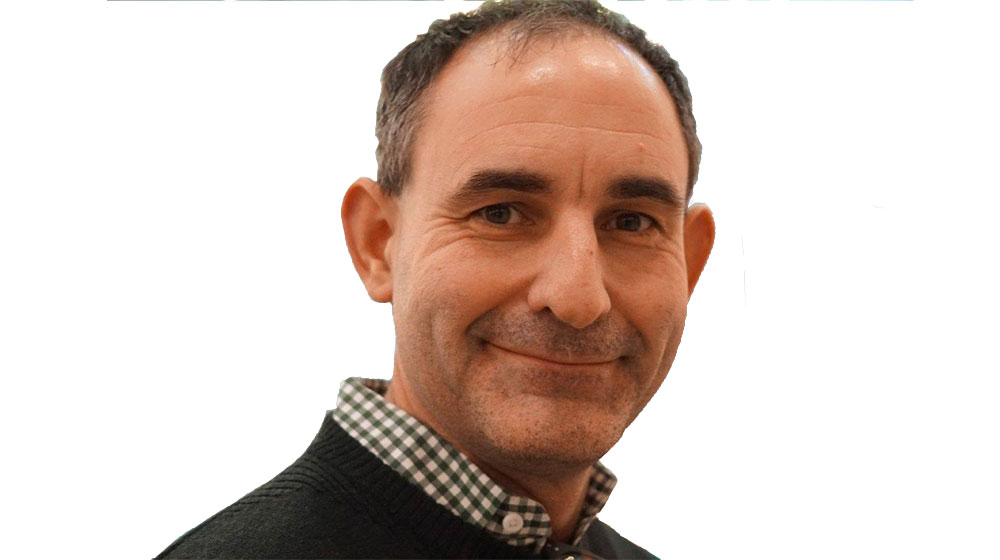 Mike Hewitt, professor of supply chain management, shares advice for Quinlan students as a new academic year begins:
"The cliched phrases regarding life and success like 'Genius is 1% inspiration and 99% perspiration,' 'The secret to getting ahead is getting started,' and 'There are no mistakes or failures in life, only lessons' are cliche because they are true.
"Knowing what to do is the easy part; doing it takes work. Be kind to others, do every job well, and never be afraid to take a break for yourself or to help others."
More faculty advice