Words of advice from Professor Janiga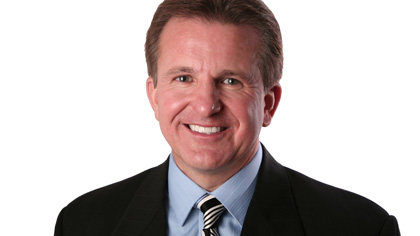 John Janiga, professor of accounting, shares his advice for Quinlan students at the beginning of a new academic year:
"To be a Loyolan means:
Realize you are stronger than you think. Be not afraid to seek help and guidance.
Acknowledge your achievements. Your hard work pays off even if the results are not immediate.
Make every day count towards building your future.
Be kind to yourself as well as others always, but especially during these challenging times.
Listen and learn from your fellow classmates, as well as your professors. Cooperation breeds knowledge.
Enrich your life by experiencing new things and meeting new people.
Remember that even failures are learning experiences that lead to growth.
Smile to everyone you meet. You never know when it will transform someone's day."
More faculty advice