Words of advice from Professor Sredl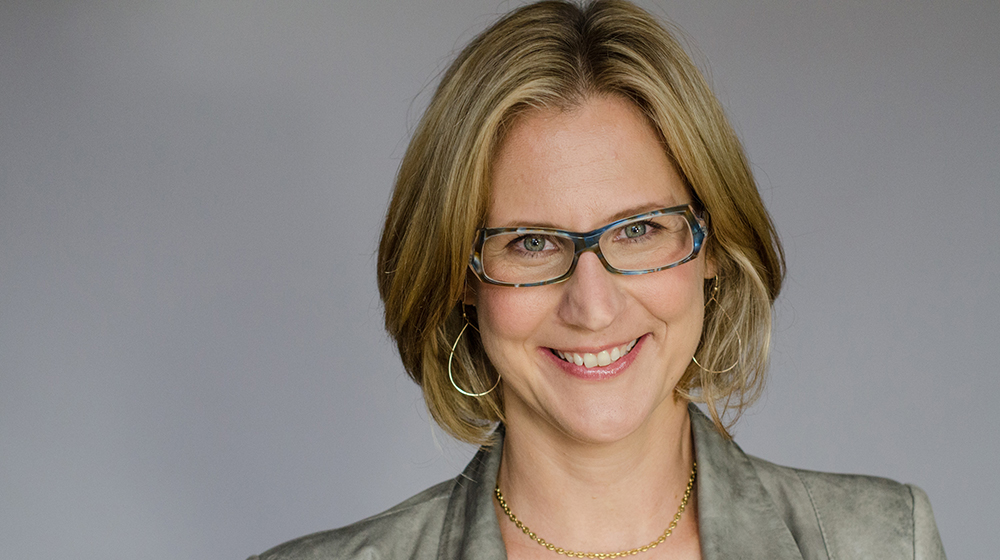 Katherine Sredl, lecturer of marketing, shares advice for Quinlan students at the beginning of the academic year.
"First piece of advice: Be a unicorn!
"Practice Ignatian reflection to find out what makes you unique. Exercise vulnerability and courage to show up authentically to class, group meetings, interviews, and the rest of it. Let me know the outcome for your relationship to self, others, and learning!
"Second piece of advice: read the syllabus!"
More faculty advice