Faculty and Staff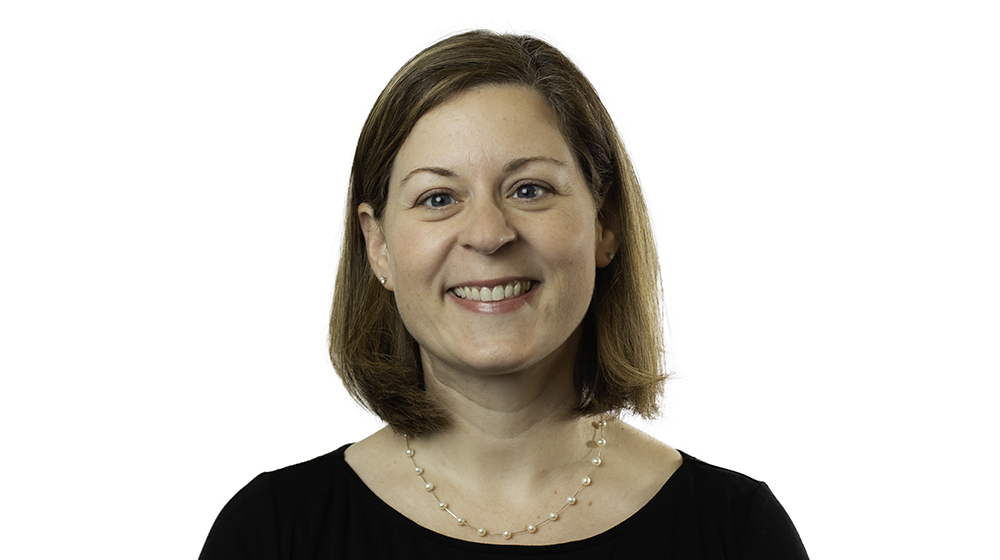 Colleen Reaney
Title/s: Director
Office #: Schreiber 818
Phone: 312.915.6761
E-mail:
About
Colleen Reaney is the director of the Executive and Professional Education Center at Loyola University Chicago's Quinlan School of Business. She has more than 15 years of experience in higher education, focusing on corporate, student, and alumni engagement.
In 2019, Colleen was asked to be the Master of Ceremonies for the 2019 Women in Higher Education Leadership Conference at Harvard University where she will also be presenting on the shared services model of administrative resources in higher education.
Colleen was named to Crain's 2018 Chicago's Notable Women in Education list. The inaugural list features 17 women who represent an impressive cross-section of Chicago-area colleges and universities, many of whom have served with distinction for decades. The honor is given to individuals for whom nominations were submitted. Reaney joined Loyola in 2017 and has transformed the University's executive education offerings.
Before joining Loyola, Colleen was the director of business support services for the Goldman Sachs 10,000 Small Business Program at the City Colleges of Chicago. She also has held alumni relations positions for Babson College and DePaul University. While at DePaul, she created the alumni career services and volunteer opportunities programming and coordinated the alumni corporate giving programs and university-wide faculty/staff giving campaign.
Colleen served as an adjunct faculty member for over 12 years at several Chicago-area universities and colleges, teaching public speaking, employment interviewing, and most recently, business and professional communications. In her spare time, she is blogger for 2MinuteMom.com and was previously a Chicago White Sox Blogger for SDI.
Degrees
Persuing Ph.D. in Higher Education, Loyola University Chicago

Research Interest: Alternative Revenue Streams in Higher Education

M.A. in Communications, Training, and Development, Governors State University
B.A. in Speech Communications, Eastern Illinois University