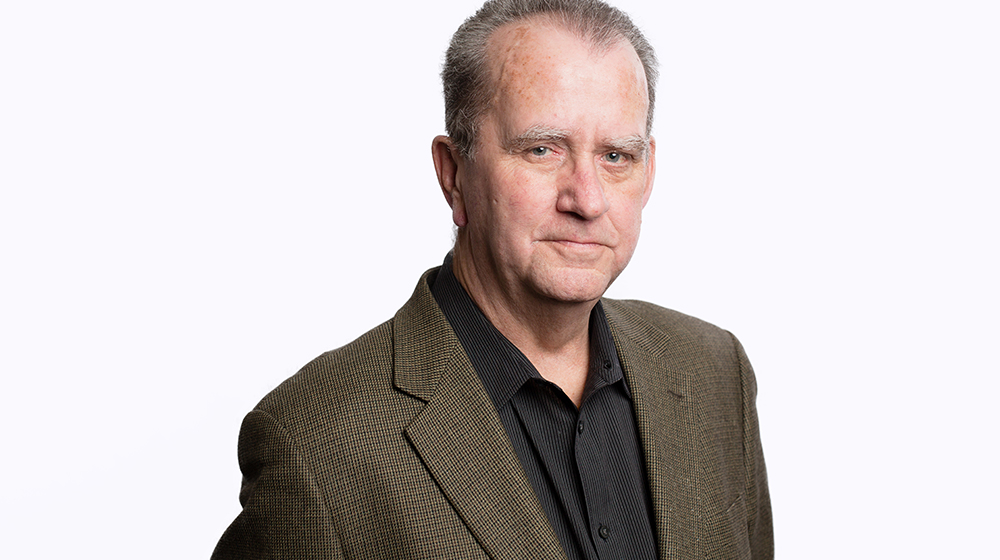 George Davidson
Title/s: Adjunct Instructor
Office #: Schreiber 218
Phone: 312.915.7292
Email:
About
George J. Davidson is pleased to have joined Loyola University's Quinlan School of Business in 2007.
George retired as the Treasurer of UOP LLC, the world's leading process technology firm, in 2006. As Treasurer of UOP and Chairperson of the Finance and Audit Committee, he had been responsible for global capital markets activities, corporate finance, financial planning, short and long term debt, foreign exchange, cash management, investments, credit, insurance, and risk management. George served on the Board of Directors for UOP Charitable Foundation, Inc. and UOP Foreign Sales Corporation.
A frequent speaker and panelist in a variety of US and international finance forums, George's Treasury team distinguished itself in having won Treasury and Risk magazine's Gold Award for Best Practice. He served as a judge for future Best Practice competitions and, as well, was a member of the magazine's Economic Confidence Board. George's Treasury Team was the subject of a case study by a well-known consulting group in Building a Strategic Treasury.
George served as Contributing Editor and Director-Senior Executive Programs for International Treasurer, a New York-based publishing group serving financial professionals worldwide.
A 1972 graduate of Rutgers University, George received his MSA from Western Connecticut State University in 1982. His professional affiliations include Financial Executives International. George is certified in Six Sigma practices.
Courses Taught
Business Finance
International Finance
Investments
Advanced Business Finance
Cases in Corporate Finance
Financial Management (graduate)
International Financial Management (graduate)
Topics in Advanced Financial Management (graduate)
Capstone in Master of Science in Finance (graduate)
Executive MBA – Finance
Health Care Management MBA - Finance