archive
Colleen Reaney named to Crain's Chicago's Notable Women in Education list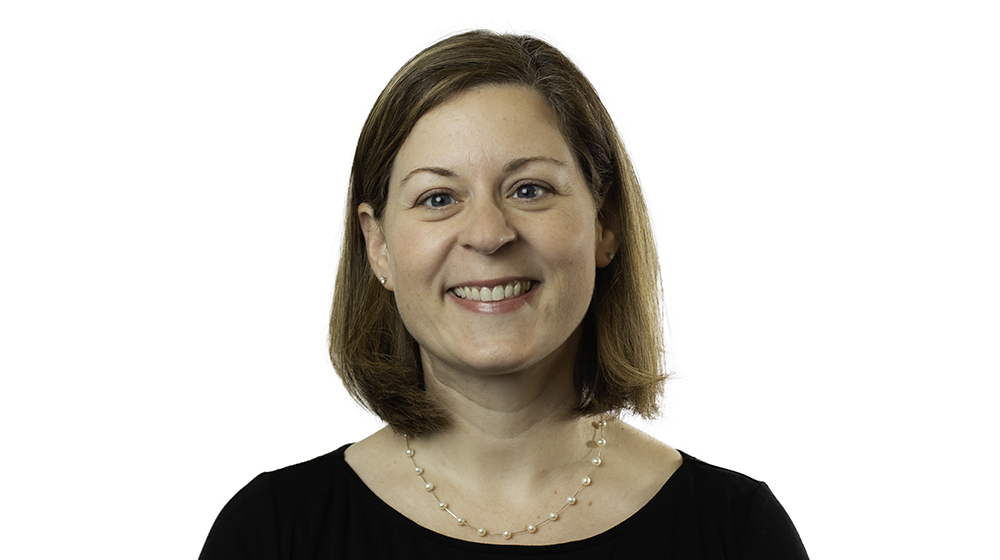 Colleen Reaney, director of Executive and Professioanl Education Center at Loyola University Chicago, was named to Crain's 2018 Chicago's Notable Women in Education list.
The inaugural list features 17 women who represent an impressive cross-section of Chicago-area colleges and universities, many of whom have served with distinction for decades. The honor is given to individuals for whom nominations were submitted.
Reaney joined Loyola in 2017 and has transformed the University's executive education offerings.
To see the full list of honorees, please visit Crain's Chicago.
About the Executive and Professional Education Center
Executive and Professional Education Center provides innovative solutions for a variety of professional development needs through open-enrollment courses, custom education, and global immersion experiences.
Executive and Professional Education Center is a member of the Loyola Business Leadership Hub within Loyola University Chicago's Quinlan School of Business.
Learn more
Executive and Professional Education courses →