Valentine's Day rituals, gifts, and research from Professor McGrath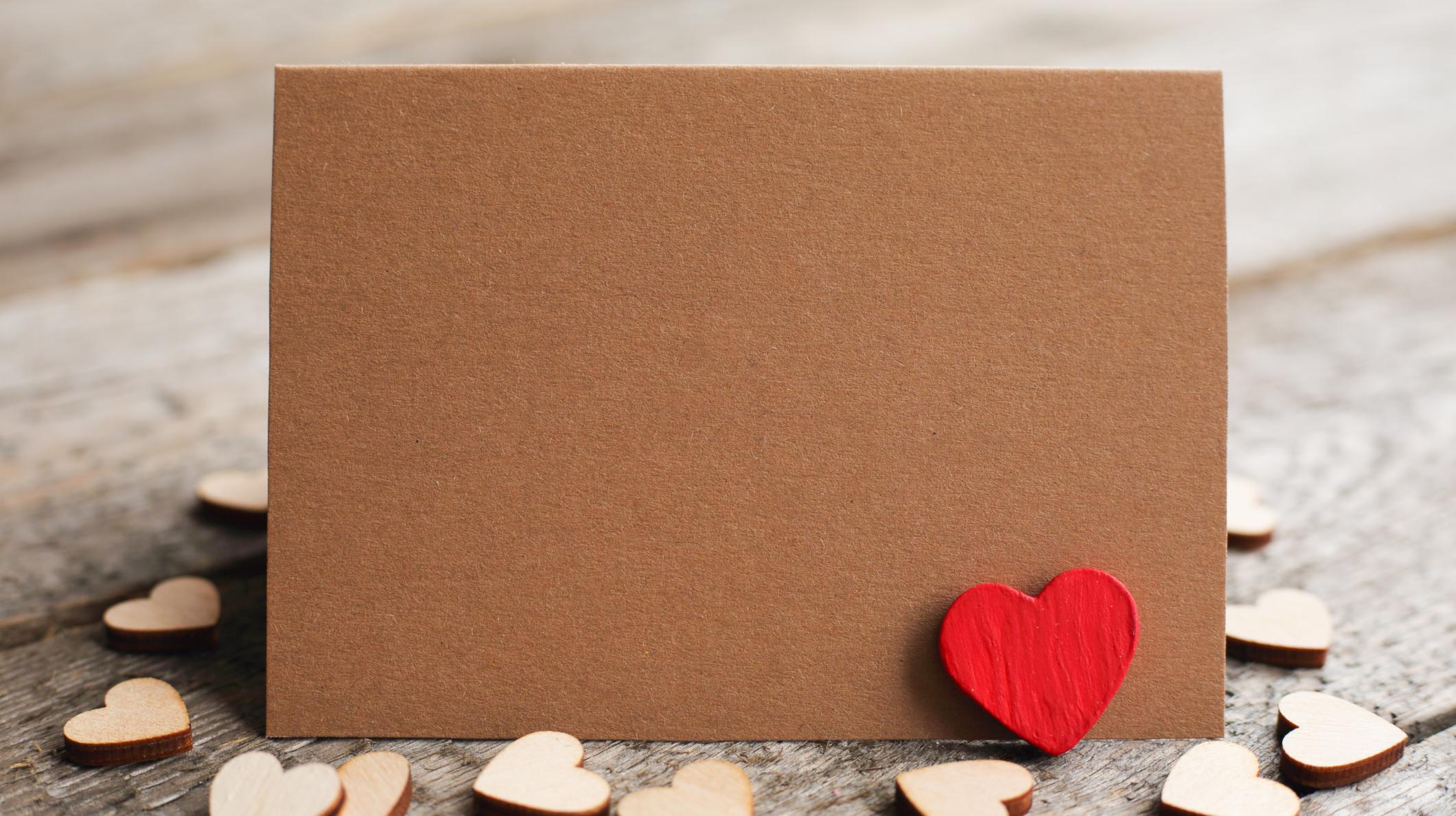 On Valentine's Day, people give gifts to tell others that they are special. "Exchange" is one of the key concepts in marketing, says Marketing Professor Mary Ann McGrath, and she has long been intrigued by the exchange of gifts and how that affects relationships.
Below, McGrath discusses Valentine's Day rituals, trends, and the best gift you can give this year.
Not a Hallmark holiday
Sometimes Valentine's Day is dismissed as a "Hallmark holiday," or a day created by companies to sell merchandise. However, that's not precisely the case, says McGrath. "We need a February holiday. The timing is right because it's in the middle of a gray winter. The holiday brightens up winter days."
One of the best ways to brighten up the season is to reflect on those you love. "With all rituals, there is the opportunity to stop and focus on something that's important," says McGrath.
While there's obviously a major romantic aspect, Valentine's Day also serves as an opportunity to teach children how to show others you care. "There's an opportunity to socialize children to stop and think about others, to send something to classmates, to show others their importance," she says. "There's a sweetness about it."
Social script
There is often less anxiety about what to give special people on Valentine's Day than is the case for Christmas. Valentine's Day has a strong social script, says McGrath. "The nice thing about rituals is that they're automatic decision makers. For Valentine's Day, you think in terms of pink and red, or flowers and sweets, or a special dinner."
There's also less expectation of the perfect gift, as there may be with Christmas. As long as the giver sticks to the script, "the receiver can be pleasantly surprised, and the giver shouldn't have to stress," says McGrath.
At the same time, some people are challenging the social script. "Anti-Valentine's Day" for people who dislike Valentine's Day and "Galentine's Day" for women to celebrate their female friends are just two ways people celebrate the day.
"They show that everybody wants to celebrate the day in their own way. Sometimes you have to make your own script. Even rebellious celebration is honoring the day," says McGrath.
Giving the perfect gift
With gift-giving, it's often sentiment that trumps money spent. McGrath says that one gift registers as the all-time favorite among consumers: "Anything handmade. In my research, the one gift people wouldn't give away is a handmade gift from a child. That can continue into adulthood as well."
These handmade gifts are considered meaningful gifts, or "touchstones." Other ideas for touchstone gifts are a photo album, your own poetry, or a special letter. McGrath's research has found that people cherish these meaningful gifts the most. "Show the person that you've shared meaningful experiences with them," she says.
Other gift givers focus on "publicly displayed" gifts such as jewelry, which are considered beacons of the relationship.
For the college students out there strapped for time and cash, McGrath has a special gift recommendation.
"Make a card! Just the cards with those little doilies and paper are so well appreciated. Glue some candy onto it. It can be very small, but the fact that you did it is very meaningful. A little thought will be appreciated.
"People shouldn't have to feel like they should spend a lot of money. It's just a time to stop, reflect, and communicate to the people you love that they're important to you."
Friday means more celebration
Because Valentine's Day is on a Friday this year, McGrath expects to see more celebration.
"The day of the week affects how much people partake in holiday activities," says McGrath. "If Valentine's Day is on the weekend, you'll see more parties. As it falls on a Friday, this year's Valentine's Day will be a big deal, especially for consuming alcohol."
Learn more