Exhibitions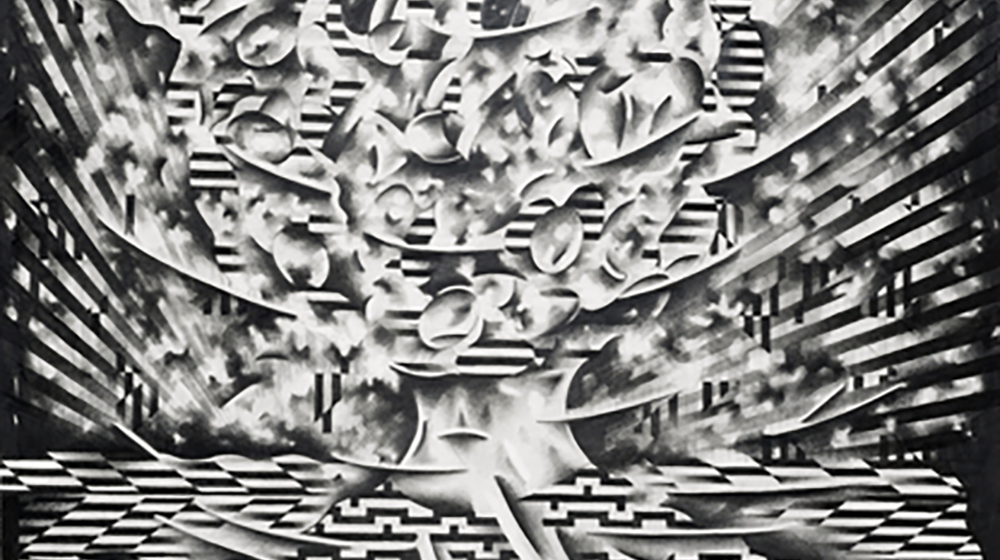 Unapologetic Drawing
Curated by Betsy Odom and Rafael E. Vera
Nov 2017 – Jan 2018
Above: Ryan Travis Christian, Andrew Arthur Morgenroth (detail), 2014. Graphite on paper. 24h x 21w in.

Drawing is the artist's most basic tool, serving as a preparatory device across disciplines. It is often thought of as a way of charting, sketching, writing, and cataloging ideas. Yet, drawing also reveals the direct touch of the artist; the most essential and personal gesture in its purest sense.

Unapologetic Drawing explores drawing not as a support for something other, but as a medium in its own right. Highlighting the evident involvement of the artist's hand through intricate mark-making and expressive gesture, the works in this show are singular in their presence and vision, and yet they demand a close experience with the viewer. As such, the drawing process is simultaneously intimate and monumental. They are drawings because they need to be. From Deb Sokolow's diagram-like large-scale work to Ryan Travis Christian's dark comic world, they are unapologetic in tone, presence and identity.


Participating artists:
Deb Sokolow
Ryan Travis Christian
Geoffry Smalley
Michael X. Ryan
Robyn O'neil
Rory Monaghan
Erin Washington