Residential Programming and Support Model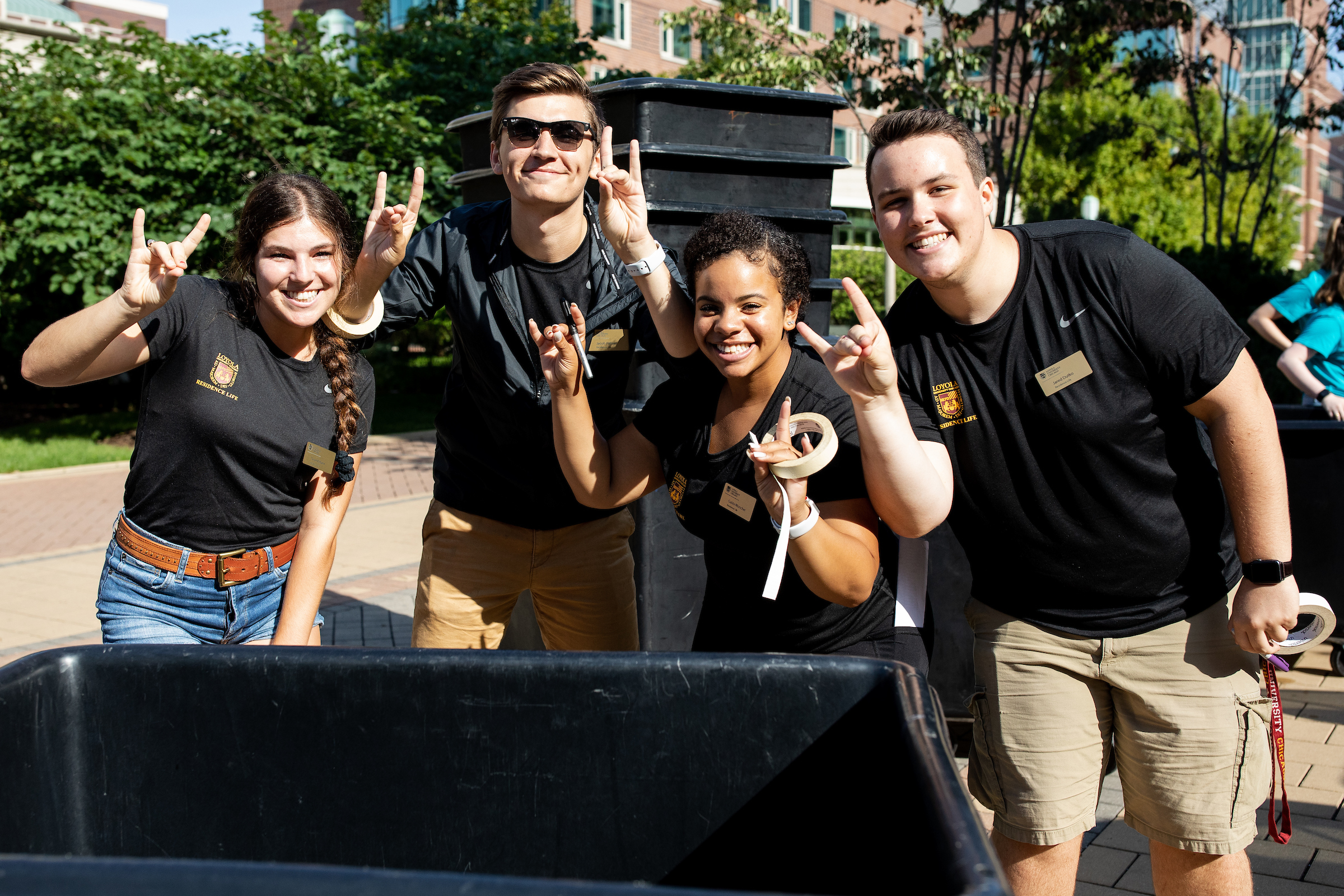 The Department of Residence Life is excited to announce a new residential programming and support model for our residence halls for the 2022-2023 academic year. This model will align housing styles and programmatic support into cohorts by academic year. A cohort model will allow us to offer three distinct and unique experiences to students living on-campus. First year students will continue to live in traditional-style communities, second year students will now live in specially selected communities with area desks, and junior and senior students will live more independently in apartment-style communities. These changes are based on current student development trends both nationwide and in our own Loyola community.

Recent research completed by the National Survey of Student Engagement (NSSE) and the Association of College and University Housing Officers – International (ACUHO-I) found that second year students living on campus felt more connected to their university than their off-campus counterparts. On-campus second year students persist to graduation at higher rates than off-campus students. Additionally, suite-style units were the most popular choice nationally for sophomore living.
Read more about our new model