Current Residents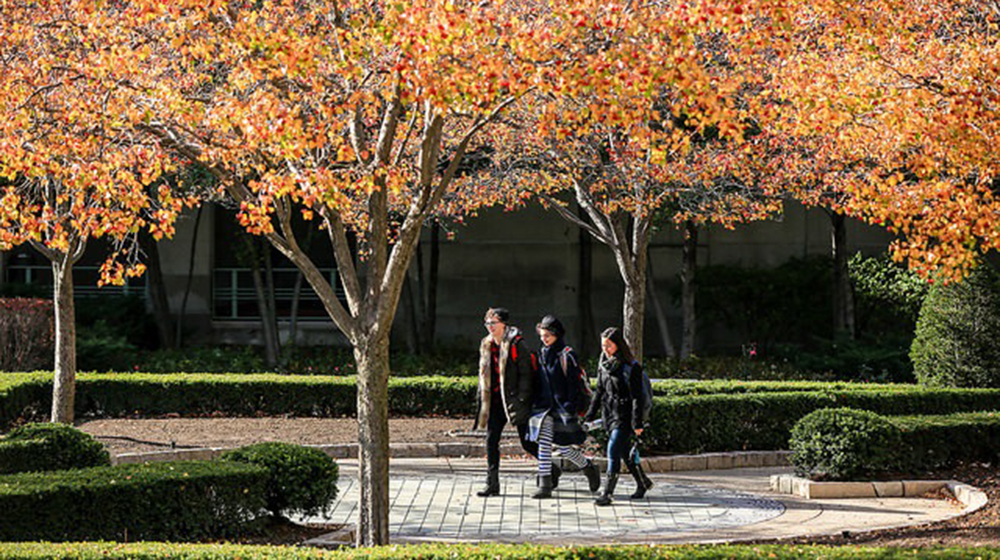 Our upperclass buildings offer unique living options, which are fully furnished, all utilities included, and close to campus.


While we cannot guarantee availability for all juniors, seniors, and graduate students, we hope that our buildings will be the preferred living option for Loyola students.


There are many benefits to living on campus, including:


Higher GPA | Research has shown that students who live on campus perform better academically.
"Since I was a member of the Honors community, I really liked the privilege of living with the students in the Honors community. We would frequently study for exams together, so it was nice that we didn't have to leave our building to do so." -Erin O.

One Bill | One bill pays for high speed wifi internet access, cable package, heating/cooling, electric, water, and waste/recycling service. Plus a variety of dining options available through your meal plan.
"I loved living in Simpson... It was so convenient having Simpson Dining just downstairs. The coolest part about living in Simpson, though, was the amount of pride everyone had for their floor." -Melissa S.

City Life | Our residence halls are close to campus and close to it all, with easy access to the CTA Red Line.
"Living at the Water Tower Campus in Baumhart hall was my favorite residence hall. We have an awesome block party every semester, and Baumhart hall is in the heart of the city literally. it's less than a one block walk to the magnificent mile." -Jabari M.


Free Fun | Department of Residence Life staff provides free programs on and off campus, and even sponsors trips around the city.
"Mertz was a very social and fun residence hall! Any time I walked in through the doors, I could always expect to see someone in the lounge to say hello to! Living in Mertz was a great opportunity to make friends and connections that will last all through college!" -Grace A.


Safe and Supportive | Our buildings provide safety and support that many off-campus apartments do not.
"It's great to have campus safety around as part of our community. I enjoy being greeted by desk receptionists and Campus Safety Officers when I go into my residence hall." -Joshua R.


Close and Convenient | Being close to class gives you more time to focus on academics and other interests.
"I absolutely LOVE living in Fordham Hall! The location on the Northside of campus cannot be beat: there's easy access to classroom buildings in addition to the convenience of the CTA, restaurants, and shops. The rooms are the perfect size, and the floor-to-ceiling windows allow residents to see some breathtaking lake and city views. The highrise life cannot be beat!" -Lauren H.