Summer Housing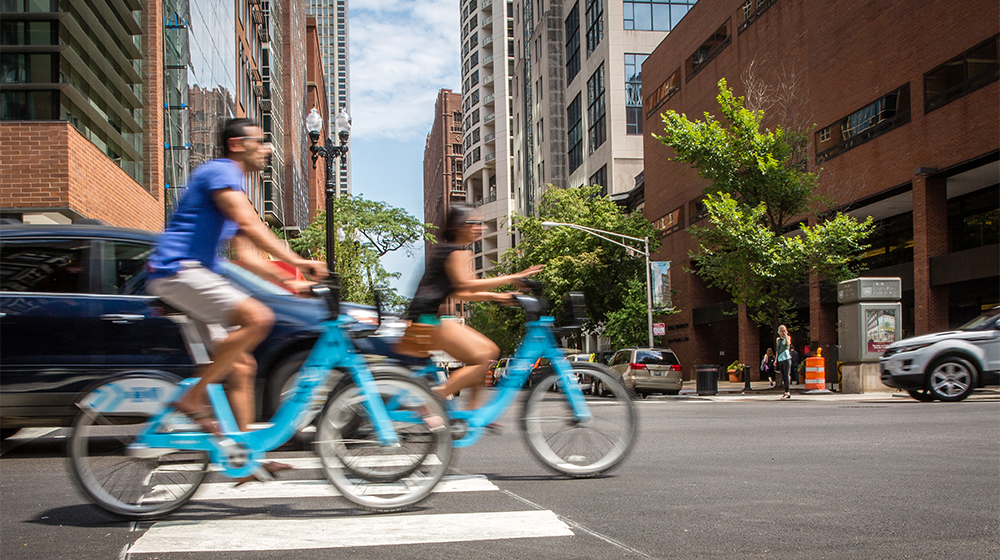 Thank you for your interest in 2020 Summer Housing! Unfortunately at this time due to ongoing concerns regarding COVID-19, summer classes will be held online. On-Campus summer housing is only available to those students who were permitted to stay on campus after the Residence Halls closed in March.
If you would like additional information about Loyola University Chicago's response to COVID-19, please go here. If you would like additional information about summer classes, please visit the Summer Courses page.
If you are seeking information regarding Summer Conference housing, please contact Conference Services at 773.508.8090 or conferences@LUC.edu
Students who were granted permission to remain on campus in either Baumhart or Fordham will be able to remain on campus if they choose. Students may stay on campus regardless of their enrollment in summer courses. While you are welcome to take a summer course, you do not have to in order to remain on campus.
The summer rate for Fordham is $3,444. The undergraduate summer rate for Baumhart is $3,690. The graduate summer rate is $4,510.
Students who remain on campus for the summer will be required to remain in the room they are currently assigned.
No guests will be permitted to be checked in throughout the summer term.