Summer Housing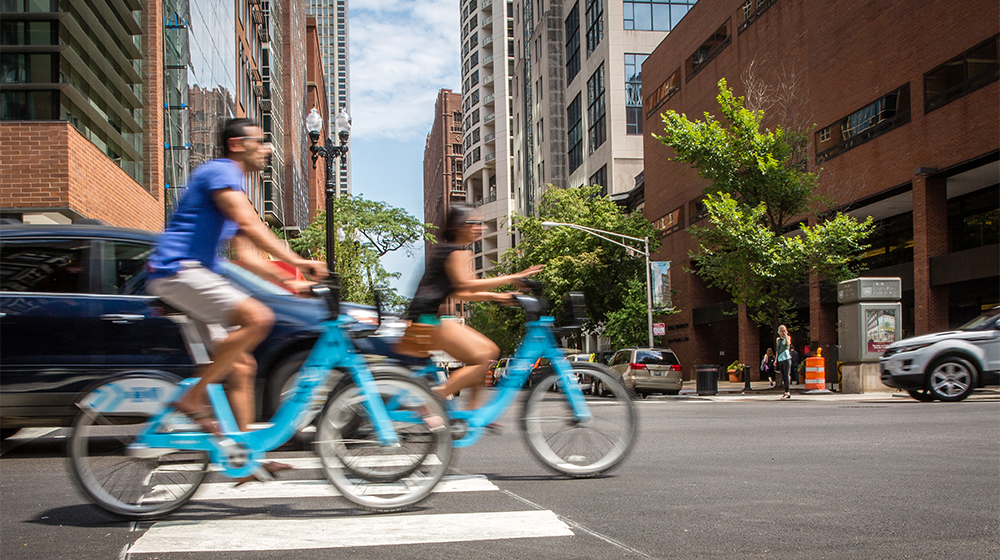 The Department of Residence Life offers Summer Housing on the Lake Shore and Water Tower Campuses for those students enrolled in summer classes at Loyola.
Camps and Conferences
For camps, conferences, special groups, or other non-academic groups, please contact Conference Services at 773.508.8090 or
conferences@LUC.edu
LU Choice and Summer Scholars
Specific information regarding housing, meal plans, and rates will be given to participants by the coordinator of the respective program.

Summer Housing for Students
---
---
Summer Housing
Summer Housing is offered on the Lake Shore and Water Tower Campuses. Please refer to the chart below for more information.
Summer Meal Plans
Declining Balance meal plans are available for students living on campus over the summer. Summer Meal Plans are not required as Dining Services may be limited.
Transition Housing
In some instances, students living on-campus for both the spring and summer (Session A) terms may be permitted to remain on-campus between the terms. Please refer to the Extended Stay information on our
Move-Out website
.
Students wishing to remain on-campus between the spring and summer terms must request Extended Stay.
Move-In Day for Summer Housing is Sunday, May 19, 2019.
Extended Stay Participants will move to their summer room on Monday, May 13, 2019.
Applying for Summer Session Housing
Summer Housing Transition
There are two options available for residents who will be transitioning into summer housing from their current assignment at Lakeshore if they are enrolled in Early Session or Summer Session A. These options will be available for all Baumhart residents staying for summer school.
Option 1 | Residents who are able to stay on campus during the break period
Residents who wish to move directly from their spring housing assignment into their summer housing assignment may do so on May 13. You must move on this date. No exceptions will be granted to students who wish to move earlier or later than May 13 unless there is an administrative need. If you are unable to move on May 13, you must take part in option 2 as outlined below.
Option 2 | Residents who intend to leave campus during the break period
If you are unable to move on May 13, or you wish to move out after the end of the spring semester and move back in for summer, you will need to move out of your spring housing assignment on or before May 6 (as outlined in our Move-Out process). You will need to remove all of your personal items from your spring housing assignment. Summer Housing will open on May 19 at 12PM (noon) and you will be allowed to move into your summer assignment. Any items left in your room after spring semester hall closing will be considered abandoned property. The Department of Residence Life does not offer on-campus storage.