Apply for Spring Housing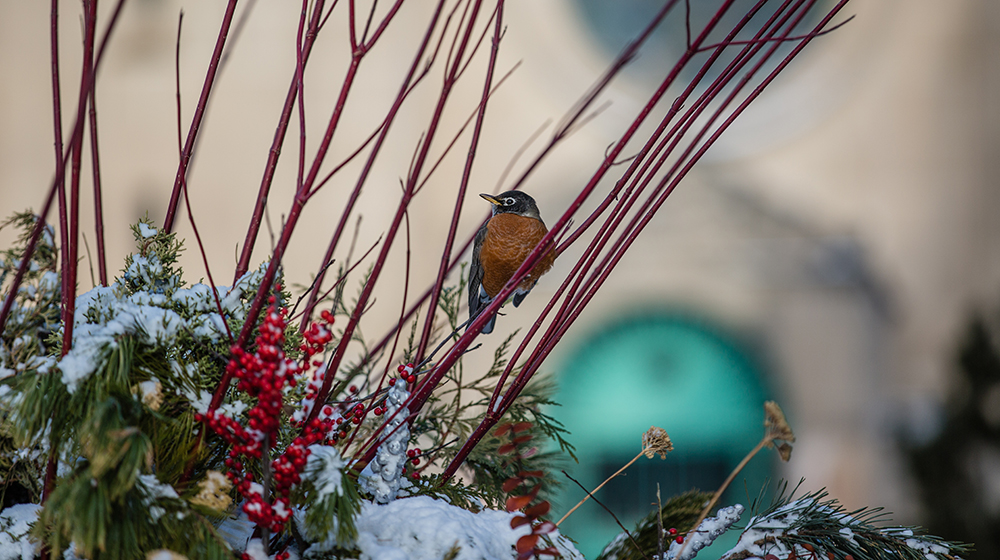 Thank you for your interest in spring on-campus housing! Whether you are joining us on-campus for the first time or returning after a semester of not living on, we look forward to welcoming you home.
Spring housing application will be available on the Residence Life Portal Page in
Locus
starting
Wednesday, November 3
.
Students currently living on-campus for the fall 2021 term don't need to submit a new application.
Priority Application Deadline | December 6
Applications will continue to be accepted after the Priority Application Deadline should space available.
Students meeting the priority deadline will receive housing assignment information in mid-December via Loyola email.
Due to COVID-19, on-campus housing may be limited. If you are planning to apply for on-campus housing, we encourage you to apply by the Priority Application Deadline.
Students interested in applying for
Graduate Student Housing
should contact
Shawna Jones
.
Need help? Please contact our office.