Apply for Spring Housing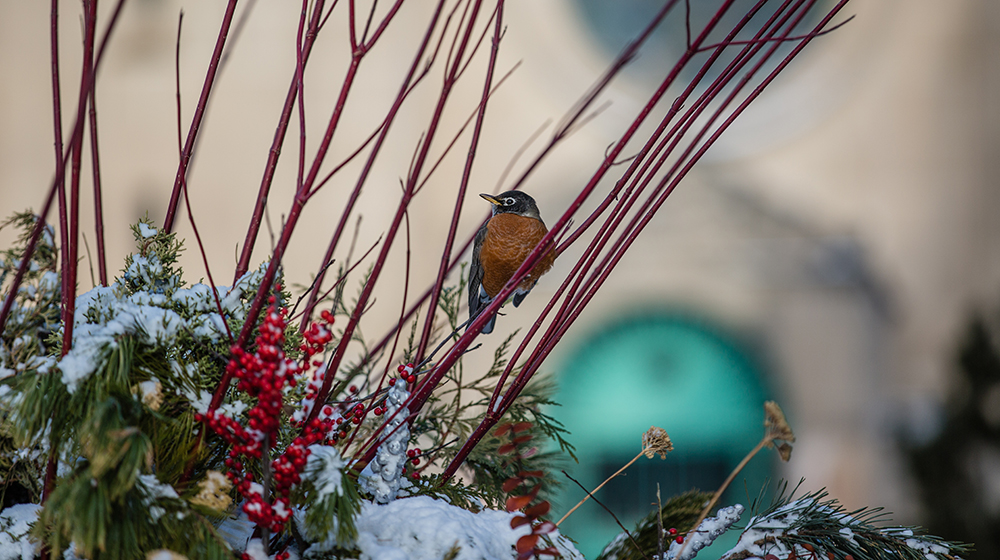 Thank you for your interest in spring 2023 on-campus housing! Whether you are joining us on-campus for the first time or returning after a semester of not living on, we look forward to welcoming you home.
Spring housing application will be available on the Residence Life Portal Page in Locus starting early November. Students currently living on-campus for the fall 2022 term don't need to submit a new application.


Priority Application Deadline | December 5, 2022
Applications will continue to be accepted after the Priority Application Deadline should space available.
Students meeting the priority deadline will receive housing assignment information in mid-December via Loyola email.
If you are planning to apply for on-campus housing, we encourage you to apply by the Priority Application Deadline.
Students interested in applying for Graduate Student Housing should contact our office.
Need help? Please contact our office.