Apply for Spring Housing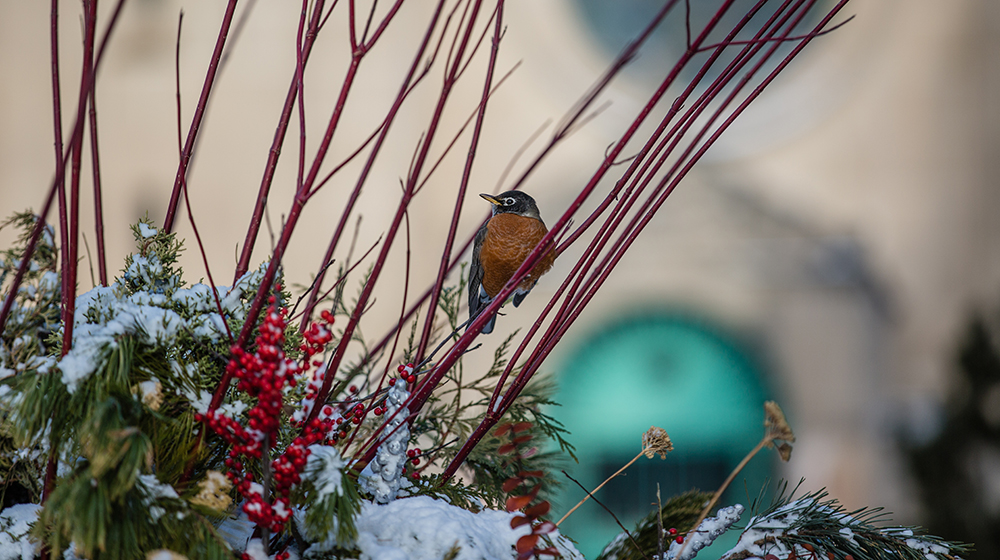 Thank you for your interest in Spring Housing.
Due to ongoing concerns regarding COVID-19, Residence Life is still determining the plan for Spring 2021 housing. We will provide updates regarding spring housing applications on this page as we are able. For updates regarding Loyola University Chicago's response to COVID-19, you can go here: https://www.luc.edu/reslife/currentstudents/fall2020residencehallannouncement/
If you have questions or concerns you may reach out to us at res-life@luc.edu.
Thank you for your interest in living on campus for the spring 2020 semester. Whether you're new to Loyola, returning from a Study Abroad experience, or moving from somewhere off-campus, we look forward to welcoming you home.
Need help? Please contact our office.