Apply for Spring Housing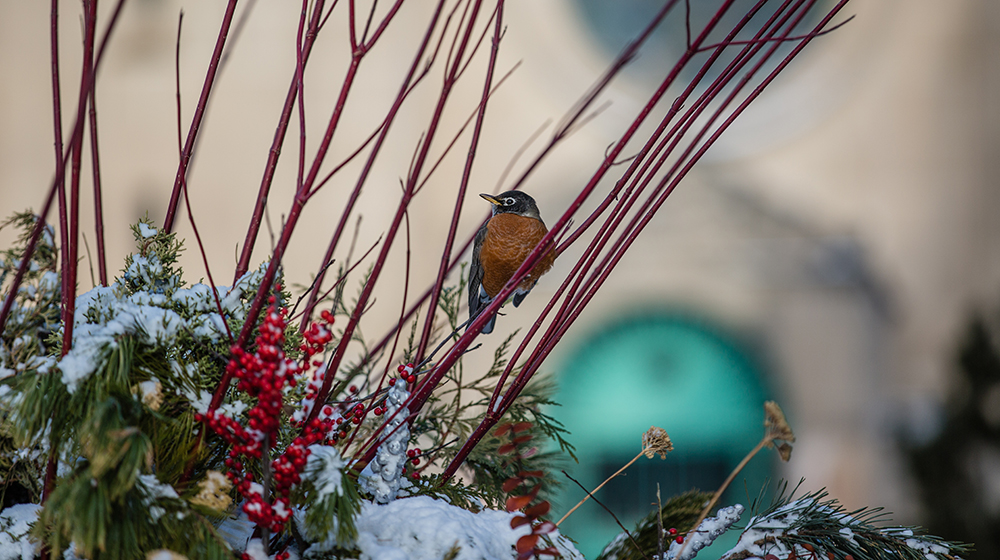 ---
The spring 2020 housing application is not open at this time and will be available in early November.


---
Thank you for your interest in living on campus for the spring 2020 semester. Whether you're new to Loyola, returning from a Study Abroad experience, or moving from somewhere off-campus, we look forward to welcoming you home.
Need help? Please contact our office.