Apply for Fall Housing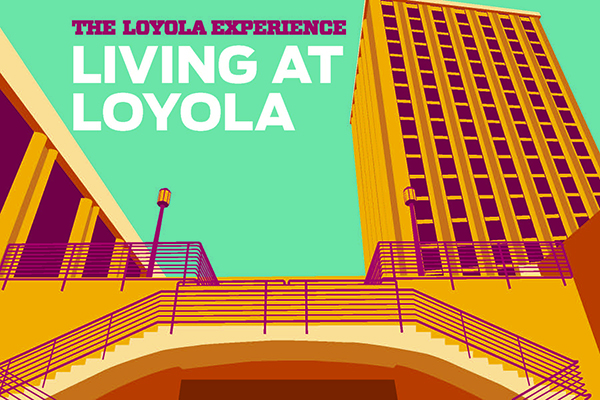 Welcome First Year + Transfer Students
Welcome to Loyola University Chicago! We look forward to welcoming you home this fall. Your first year at Loyola is bound to be exciting and living on-campus can help you make the most of your Loyola Experience.

In order to secure your space on-campus for the 2023-2024 academic year, you will need to complete your Housing Application/Contract. Beginning February 1, the Application/Contract will be available through NextStop about 24-hours after submitting your enrollment deposit. There is no additional deposit for housing.


First Year Priority Application Deadline | May 1
As long as you complete all steps of the application process by this deadline, your chances of being assigned to your preferred building/room type are the same as anyone else who applied within this timeframe. Students who already applied before May 1 will no longer be able to change their aplication preferences after May 1.

Transfer Priority Application Deadline | June 1
Transfer students may live in residence halls based on their class year. Transfer students are assigned on a rolling basis throughout the summer.

Graduate Priority Application Deadline | N/A
Graduate students reside at Baumhart hall and are assigned on a rolling basis. While there is no deadline for graduate housing, we do assign students in the order applications have been recieved, we recommend applying earlier if you are interested in living on campus. More information can be found here.

Assignment information will be emailed to students through their LUC email account
Need help? Contact us
---
We're glad you chose Loyola. Welcome home.