Community Partner: Andrea S. Barrios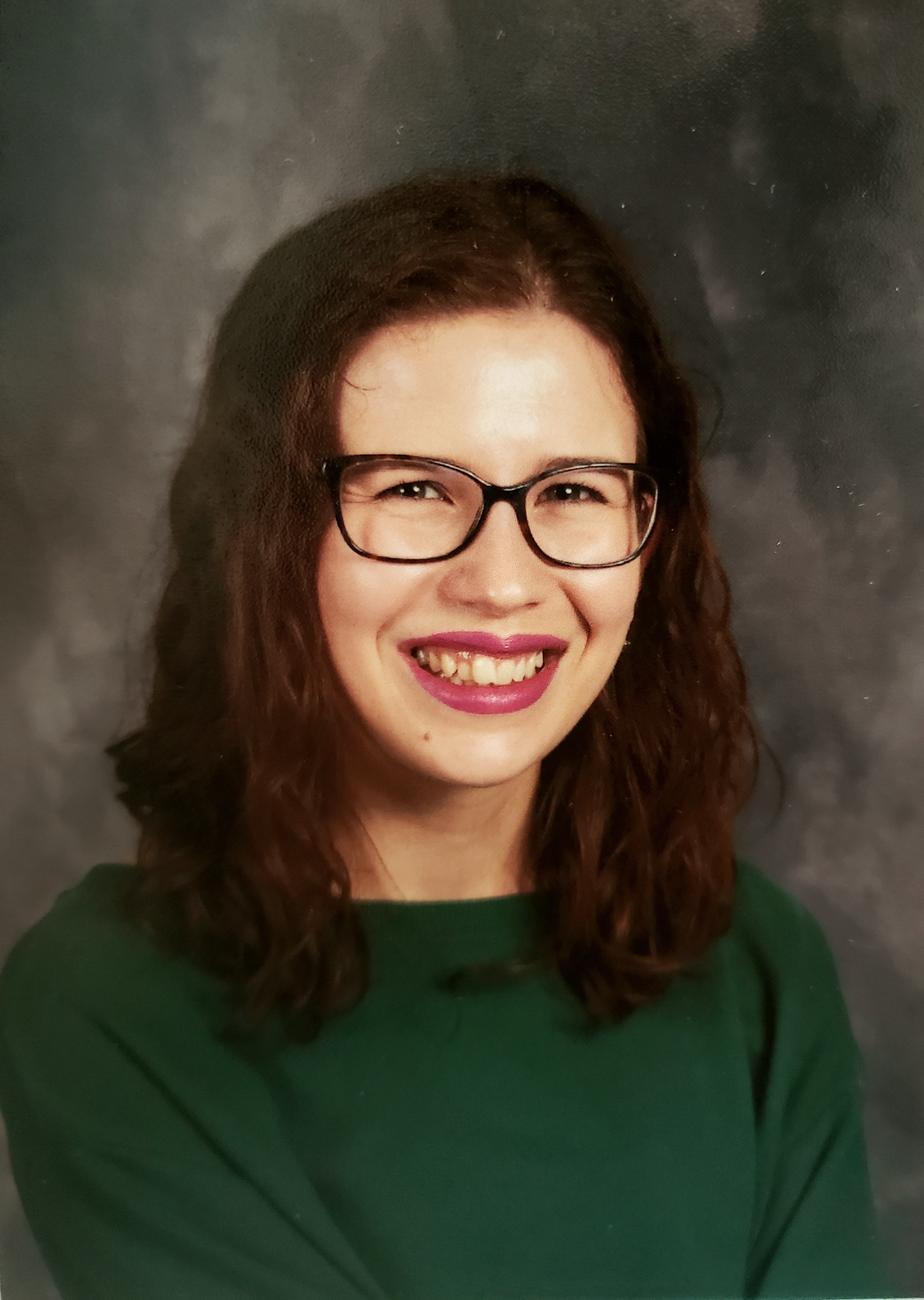 Position: Resource Coordinator at Youth Guidance (Loyola4Chicago site partner at Jordan Community School)
Past Education: Indiana University, B.S. in Psychology
Past Work/Service Experience (Brief description): I spent a year post-undergrad as an AmeriCorps City Year assisting in a classroom and working on SEL skills with students. The experience taught me to love working in education and brought me to Youth Guidance!
ABOUT YOU:
Where are you from?
I'm originally from Guayama, Puerto Rico but I grew up in central Indiana.
What do you like to do in your free time?
I love writing, drawing, cooking, and watching tv!
MY COMMUNITY SERVICE & ACTION EXPERIENCE:
How would you describe your role at your Community Organization?
My primary job is coordinating the after school programs at our school, which is how I've been able to connect with Loyola and CSA. Additionally, I bring in any and all resources the school could use, from free books to events! The role requires a lot of relationship building within the community and flexibility.
Why do you engage in the community?
Although I did not grow up in Chicago, I feel connected to a lot of the students' backgrounds. As someone who came to the United States at a young age, I understand the unique challenges that many of our community members face. I'm driven to support our students and their families by providing resources they would like, such as English classes, and by highlighting their strengths.
What is one of your favorite stories from your experiences with CSA?
It's so great seeing our elementary school students connecting with the volunteers! I loved seeing the volunteers come at the beginning of the year – the students' faces shone with excitement and some of them even recognized former volunteers! It's refreshing to witness these connections and watch as new ones grow.
LIFE AT LOYOLA:
What advice would you give to an in-coming student at Loyola?
High school and college really are different worlds – refine your studying tactics, take notes in class, don't skip class, and make sure to show yourself some grace whenever you're having a hard time. Even if it's intimidating, communicate with your professors if you need help, can't attend class, or simply want to get to know more about their experience in your field of interest!
What is your favorite place in Rogers Park?
I love visiting the beach and going to all the delicious restaurants in the area!