Staff: Libby Thronton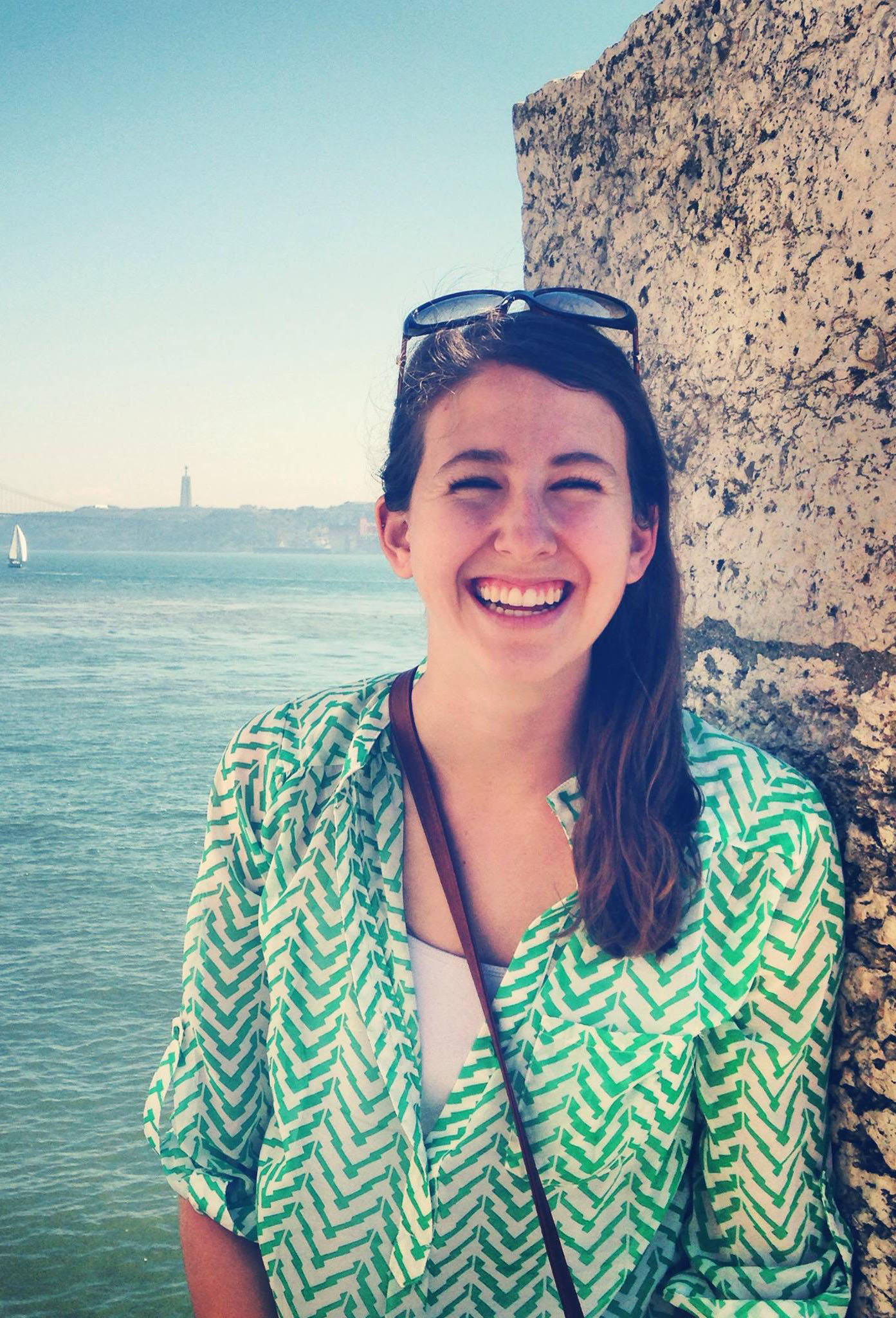 Name: Libby Thornton
Postion in CSA: Graduate Assistant
Past Education: I completed my undergrad degree at Xavier University in public relations and I am working on my Master's degree in Higher Education from Loyola.
Past Work/Service Experience: During college, I interned at various different non-profit organization in Cincinnati. After graduating, I worked two years as the Assistant Director for the Cincinnati International Wine Festival, a non-profit that donates all of the proceeds from the festival to local charities.
ABOUT YOU
Where are you from?
I am from Minneapolis, Minnesota.
What do you like to do in your free time?
I like to travel, spend time with family and friends, and watch Minnesota Twins baseball and Xavier basketball.
MY COMMUNITY SERVICE & ACTION EXPERIENCE
How would you describe your role at Community Service & Action?
I manage the Hunger Week team, coordinate our office social media presence, and plan our End of the Year Celebration.
Why do you engage in the community?
I became interested in service during high school and undergrad. The service opportunities and social justice conversation I had, ignited my passion to work for a more just world. My goal is to do work that makes a difference in the world.
What is one of your favorite stories from your experience with CSA?
My favorite experiences have come from the weekly Hunger Week meetings with the team. It is a space of learning, creativity, and usually lots of laughter. It is amazing to see the passion the students have for the work they are doing and issues they are fighting.
LIFE AT LOYOLA
What is your favorite place on campus?
Anywhere walking in between classes, it is fun to see all of the energy and excitement when students are around.
What advice would you give to an in-coming student at Loyola?
Get involved! There are so many awesome groups and organizations to be a part of, every student will be able to find where they fit. Also, engaging in and embracing the full Loyola experience.