Student: Allison Wiederin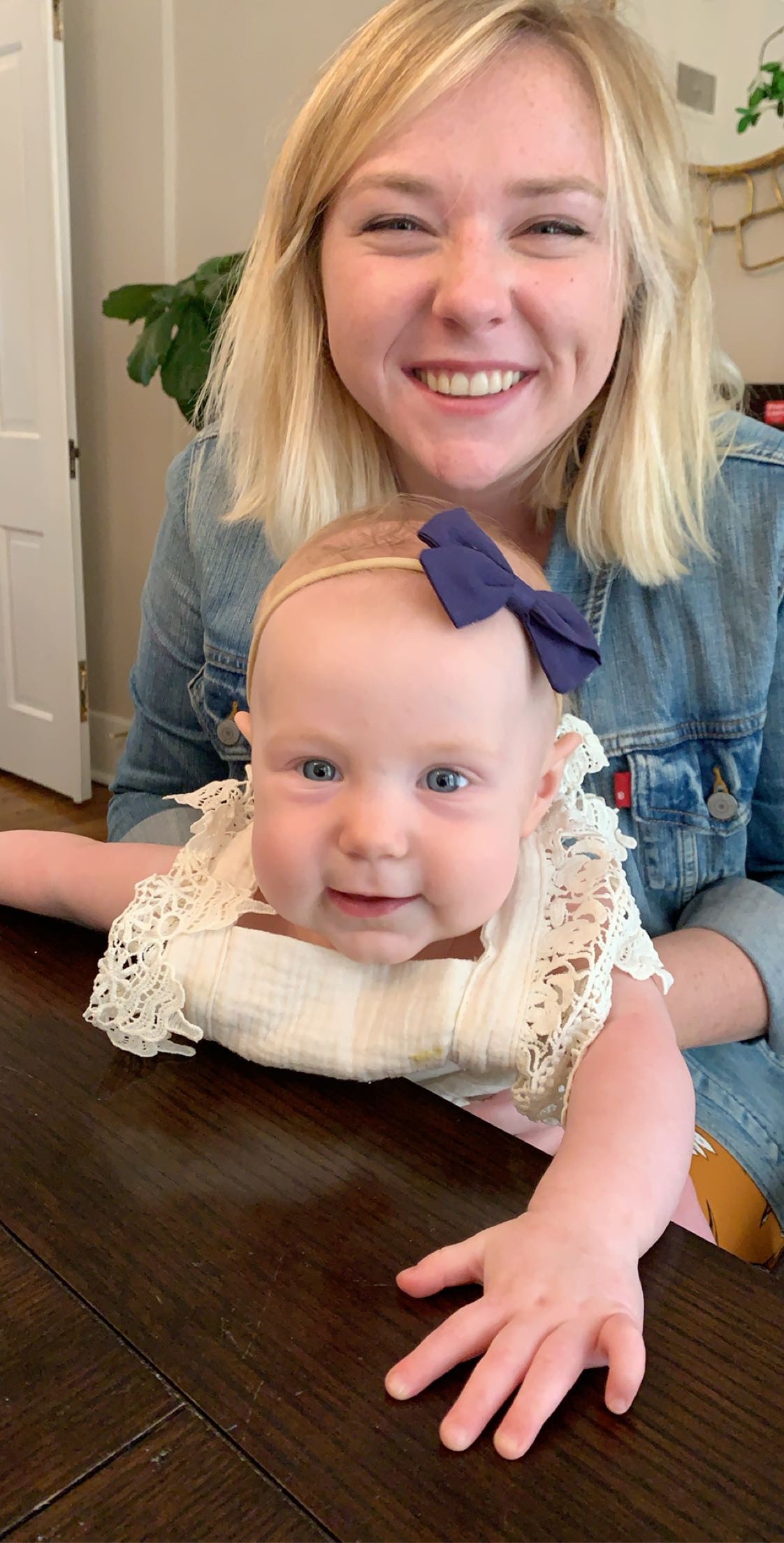 Name: Allison Wiederin
Year in School: Junior
Major: English and Criminal Justice
Minor:
About You:
Where are you from?
Omaha, Nebraska
What do you like to do?
I love to play with my nieces and hang out with my friends!
My Community Service & Action Experience:
Why do you engage in the Community?
I engage with my community, especially the community outside of Loyola, because I believe it is important to not only get to know your neighbors, but also to develop a relationship with the people and organizations that are around you.
What is one of your favorite stories from your community engagement experiences?
One of my favorite stories from Centro Romero (a Loyola4Chicago site) specifically was decorating for Halloween and the Day of the Dead. Getting to paint pumpkins and color paper skulls with the kids reminded me of my own childhood and the importance in finding joy in the little things.
How do you envision living out the call to "Build the Greater Good" after you graduate?
After I graduate, I hope to go on to law school and eventually serve my community through bettering our current justice system both on an individual and a systemic level.
Being a Rambler:
How are you involved at Loyola outside of CSA?
Outside of CSA I was part of the Leadership Learning Community my freshman year, I interned at the Office of Civic Engagement, and I also was an organizer for the Census.
What tips do you have for building and maintaining community in college?
(Is there anything unique you are doing during remote learning this fall?) Building community in college can feel really tough, but I always recommend putting yourself out there. Even though classes will be on zoom, if you think someone seems really cool or you like what they said, message them privately and let them know. Everyone always appreciates positivity and compliments!
What advice would you give to an incoming Loyola student?
Sleep and avoid 8ams!!!