Student: Brennan McDonald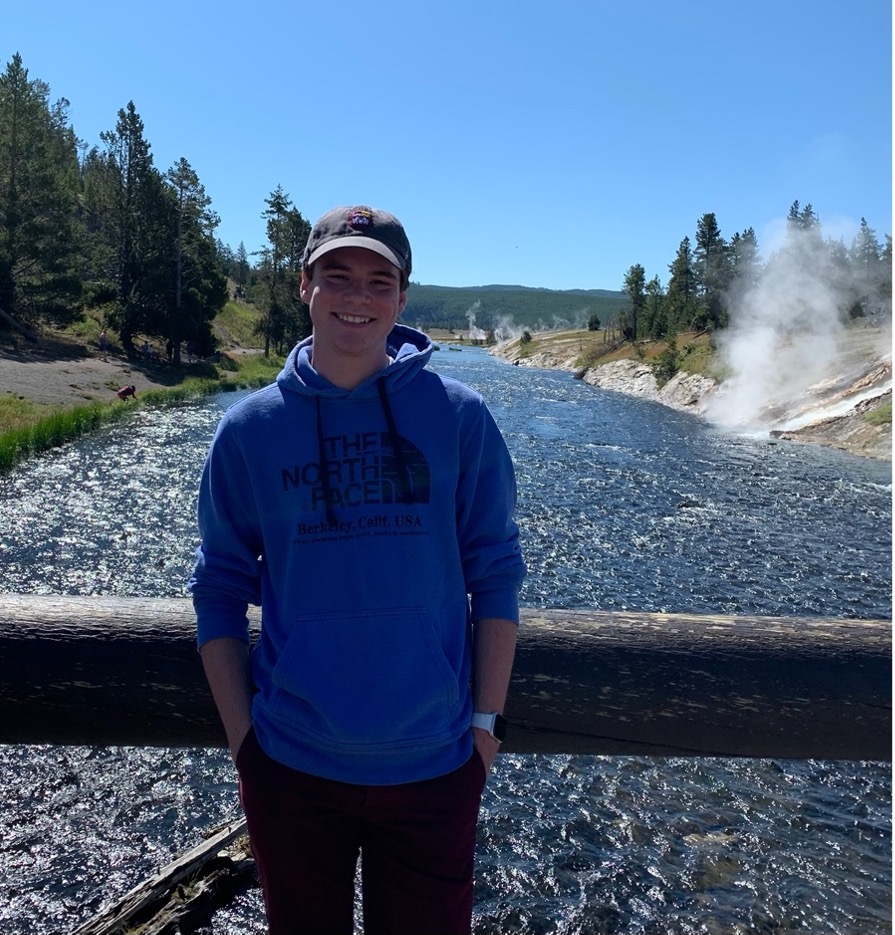 Name: Brennan McDonald
Year in School: Senior
Major: Environmental Science
Minor: Biology
About You:
Where are you from?
I'm from Cincinnati, Ohio!
What do you like to do?
I enjoy spending time with friends and family, exploring the city, spending time by the lake, and gardening! I also really like hiking and getting out in nature.
My Community Action and Experience:
How are you involved in Community Service and Action?
I'm a group leader with Loyola4Chicago!
Why do you engage in the Community?
Living in Chicago, I think it's important to engage with the community to better understand the peole who live here and the problems they may face. Engaging with my community has allowed me to learn new perspectives that I otherwise may not have been exposed to, and I really value that!
What is one of your favorite stories from your community engagement experience?
Last semester I helped high school students put together a Photo Exhibition on Rogers Park. For several weeks, they took photos, edited them, and worked as a team. Seeing the final exhibition and how proud they were of their hard work was really special!
Being a Rambler:
How are you involved at Loyola outside of CSA?
Outside of CSA, I'm involved with a club that advocates for reducing food waste on campus, and I research renewable energy with the School of Environmental Sustainability!
What tips do you have for building and maintaining community in college?
All it takes is a short conversation to make a new friend! It sounds cheesy, but people are a lot more open to talking with others than we think sometimes. Also, kindness and being understanding really go a long way when maintaining friendships and community.
What advice would you give to an incomuing Loyola student?
Get involved!! Loyola has so many cool clubs and programs that you can be a part of. There's a community for everybody on campus, you just have to look!