Student: Cami Provencher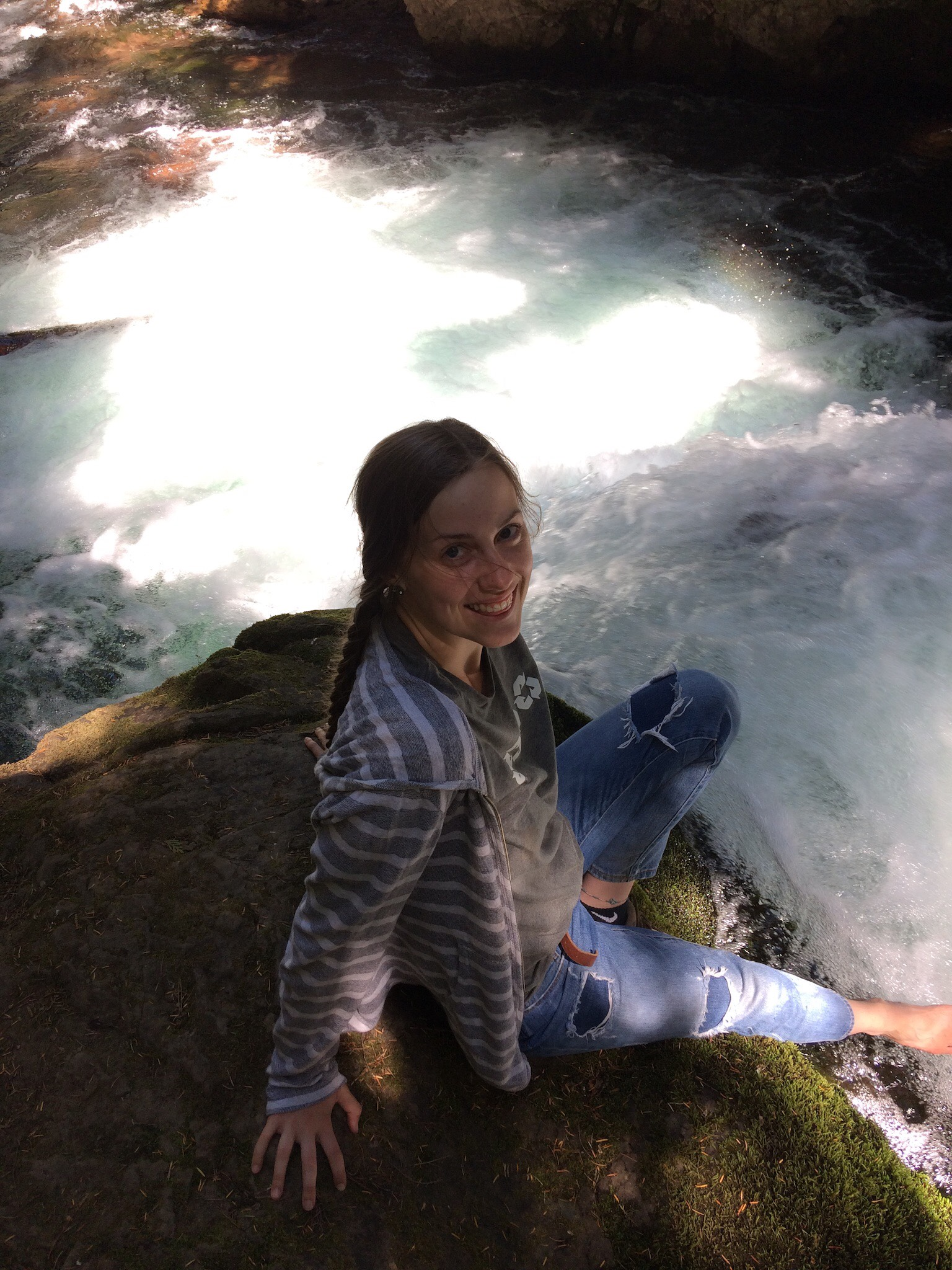 Name: Cami Provencher
Year in School: Junior
Major: Environmental Studies

ABOUT YOU
Where are you from?
Joliet, IL
What do you like to do?
I really love cooking, yoga, hiking, art, and spending time with friends/family.
MY COMMUNITY SERVICE & ACTION EXPERIENCE
How are you involved in Community Service & Action?
I am their student worker! :)
How do you envision living out our mission of building the greater good past your time at Loyola?
My passion of environmentalism is bound upon the principle of building the greater good to both the planet and human/nonhuman beings, so that mission is definitely very personal to me. I hope through both advocacy work and environmental education, I can make others aware of how to live more sustainably for the betterment of the planet and our own lives.
BEING A RAMBLER
How are you involved at Loyola outside of CSA?

I am an intern for Loyola's Institute of Environmental Sustainability administration, and I am also Secretary for the Restoration Club E-Board.
What is your favorite place on campus?
I really like working out, so Halas Rec Center has to be one of my favorites!
What advice would you give to an in-coming student at Loyola?
Allow yourself to be open to putting yourself out there to joining different clubs, organizations, etc. College is a great place to make both friendships and professional connections, and so definitely take advantage of that. You will learn a lot more too about yourself and your interests by being open to experiencing new things!