Student: Elise Anhorn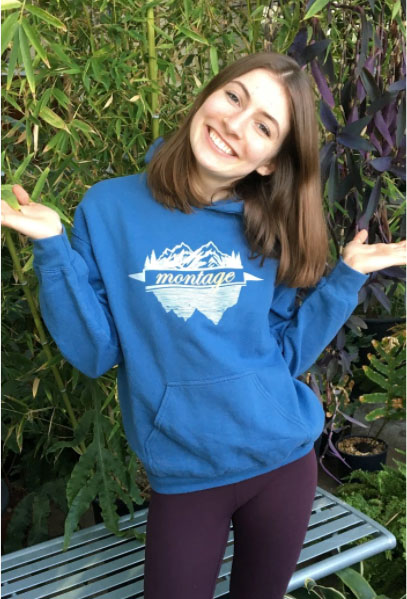 Name: Elise Anhorn
Year in School: Freshman
Major: Environmental Science
Minor: Environmental Action and Leadership
ABOUT YOU
Where are you from?
A suburb of Minneapolis, Minnesota
What do you like to do?
I really enjoy reading and watching movies. I also love finding new places to eat and hanging out with friends and family.
MY COMMUNITY SERVICE & ACTION EXPERIENCE
How are you involved in Community Service & Action?
I am an event coordinator for Hunger Week 2018.
Why do you engage in the Community?
I think it is incredibly important to be conscious of the areas that you have privilege. Being able to take my spare time and resources to help others who have not been given the same opportunities that I have has been a way for me to use my advantages to do good.
How do you envision living out our mission of building the greater good past your time at Loyola?
My passion to help others is directly linked to my current major and intended profession. I believe that the state of our environment has a huge impact on human health and wellbeing and I plan to dedicate my life to improving it. In addition, I would like to stay in contact with the organizations that I have had the honor to work for.
BEING A RAMBLER
How are you involved at Loyola outside of CSA?
I am a member of the Greenhouse Learning Community, which has provided me with a ton of volunteer opportunities, and Women in Leadership Loyola.
What advice would you give to an in-coming student at Loyola?
Don't be afraid to take time for yourself. It may seem like everyone in your hall is constantly doing something, but it's ok to take a break if you need one. On top of that, sometimes it's ok to do what is best for you and potentially not deliver what your roommate or friends might expect. It's ok to say no to hanging out or resolve a roommate issue that has been bugging you. Your mental and physical health are important and you do have the right to take care of yourself.