Student: Hailey Samples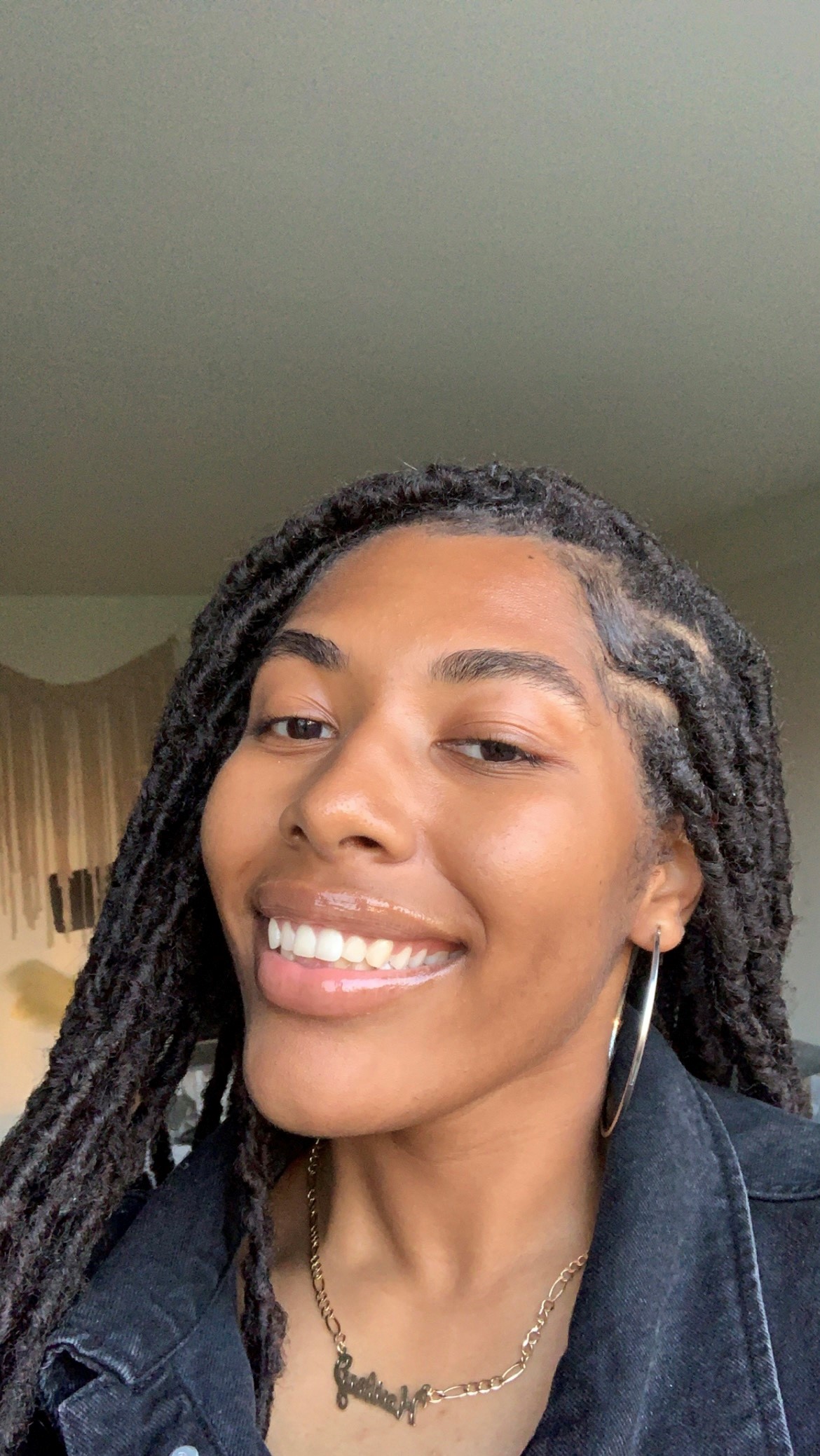 Name: Hailey Samples
Year in School: Junior
Major: Multimedia Journalism
Minor: Spanish and Sports Management
About You:
Where are you from?
I'm from Farmington Hills, Michigan!
What do you like to do?
I love hanging out with my friends, listen to music, and shop online!
My Community Service & Action Experience
How are you involved in Community Service & Action?
I am a student worker for the Comunity Service & Action department. I love promoting all the cool service opportunities that students can participate in.
Why do you engage in the Commnuity?
I engage in the community because I love to get involved and truly submerge myself in my environment. My time here at Loyola is limited, so I try to make the most of it by getting involved whenever I can!
How do you envision living out the call to "Build the Greater Good" after you graduate?
As a journalism major, the main goal of my profession is to advocate for others and to bring awareness to different topics. I plan to build the greater good after I graduate by continuing to engage in my community and use my journalistic platform to uplift underrepresented groups. I also want to contine to enrich both my communuity and those around me through service.
Being a Rambler
How are you involved at Loyola outside of CSA?
Outside of CSA, I'm involved in ResLife. I'm a first year RA in Seattle Hall!
What makes you most excited for this school year
What makes me most exicted for this school year is the opportunity to meet new people! After a year of virtula learning, I feel like I missed out on the chance to establish relationships with so many other students. However, with campus now being open, I'm so grateful to be back here and to socialize with other students!
What advice would you give to an incoming Loyola student?
The main piece of advice that I would give to an incoming Loyola student is to get comfortable with getting out of your comfort zone! You'll be faced with awesome opportunities that might be intimidating at first, but don't let your fear hold you back! You never know what may come from that opportunity!