Adjunct Faculty Directory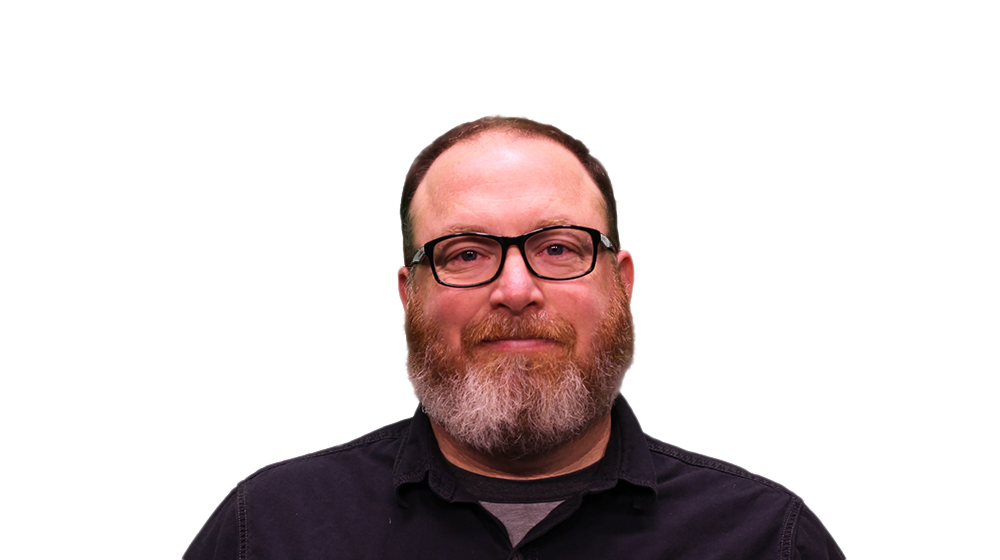 Christopher Batte
About
I am the creative principal of Park Walk Productions and I've been making films since 2007. My first feature length documentary was Left Field and it came out in 2009.
Park Walk Productions was formed in 2012. We make television commercials, product case studies for B2B marketing, and we make educational, social media and music videos. We also provide audio post-production services. Our clients include Budweiser, Nissan, McDonalds, Bacardi, Zebra Technologies, Hickory Farms, Bridgestone, Chicago Children's Choir, Lord and Taylor, Pinnacle Vodka, and many more.
I also do audio post production work for short and feature length narrative and documentary films. I just wrapped sound design and mixing on Todd Tue's feature documentary When It Breaks.
I also put my audio skills to use as a music producer and recording engineer. I've recorded everything from EDM, country, and rock & roll to ensemble choirs, jazz quartets and singer/song writers. I also produce and engineer 2 audio podcasts: The Max and Tony Show and The Vault for a cannabis company.
Additionally I'm working with CPS and Chance the Rapper's Social Works designing and building a podcast studio and beats lab for high schoolers at Michele Clark Magnet High School.
Courses Taught
Intro to Audio