Adjunct Faculty Directory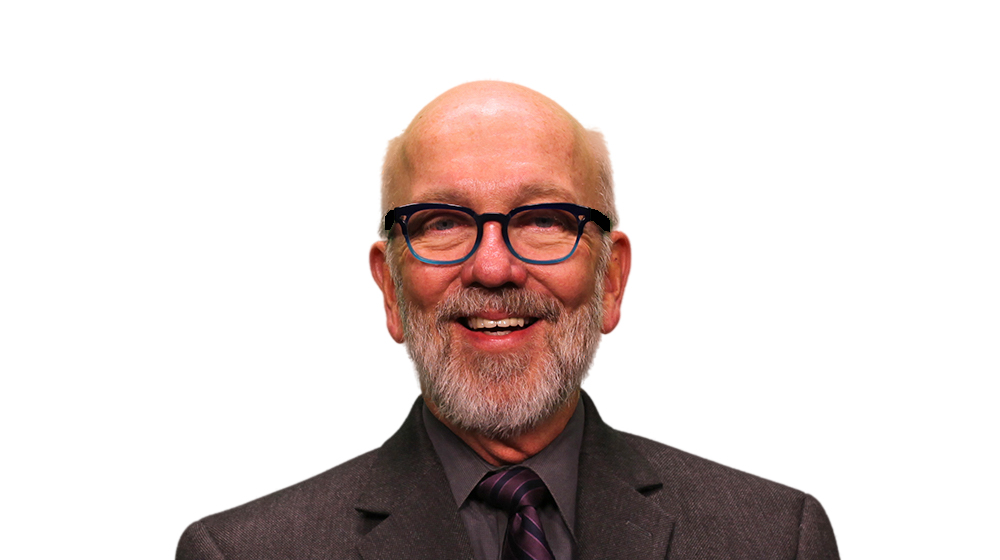 Jeff Borden
About
A prize-winning veteran journalist for more than 30 years, Jeff Borden has been an adjunct instructor at Loyola University Chicago since 2004. Classes he has taught include Public Speaking and Critical Thinking, Business and Professional Speaking, Ethics in Communication, Reporting and News Writing, Broadcast News and Communications Practices.
Mr. Borden began his career while still a high school student by covering local sporting events for a small daily newspaper in Northeast Ohio. Later, he worked for the Columbus Dispatch, starting as a night police reporter, establishing suburban political news coverage and eventually becoming the radio/TV critic for the publication. In 1985, he was named radio/TV critic for the Charlotte Observer. In 1989, he joined Crain's Chicago Business, one of the premier business weeklies in the U.S. At Crain's, he was a member of the Noon Business Hour broadcast on WBBM Radio and a frequent guest on local news programs. He was also involved in the launch of Crain's online effort.
He has a B.A. in journalism from Kent State University in Kent, Ohio and an M.A. in education from National-Louis University in Chicago.
Mr. Borden is lifelong baseball fan and political junkie. He and his wife, Johanna Brandon, live in Chicago with their dog, Cosmo.
Degrees
B.A. in Journalism from Kent State University
M.A. in Education from National-Louis University
Courses Taught
Public Speaking & Critical Thinking, Business & Professional Speaking, Ethics in Communication, Reporting & News Writing, Broadcast News and Communications Practices