home_news
First Year Debaters Bring Home Championship!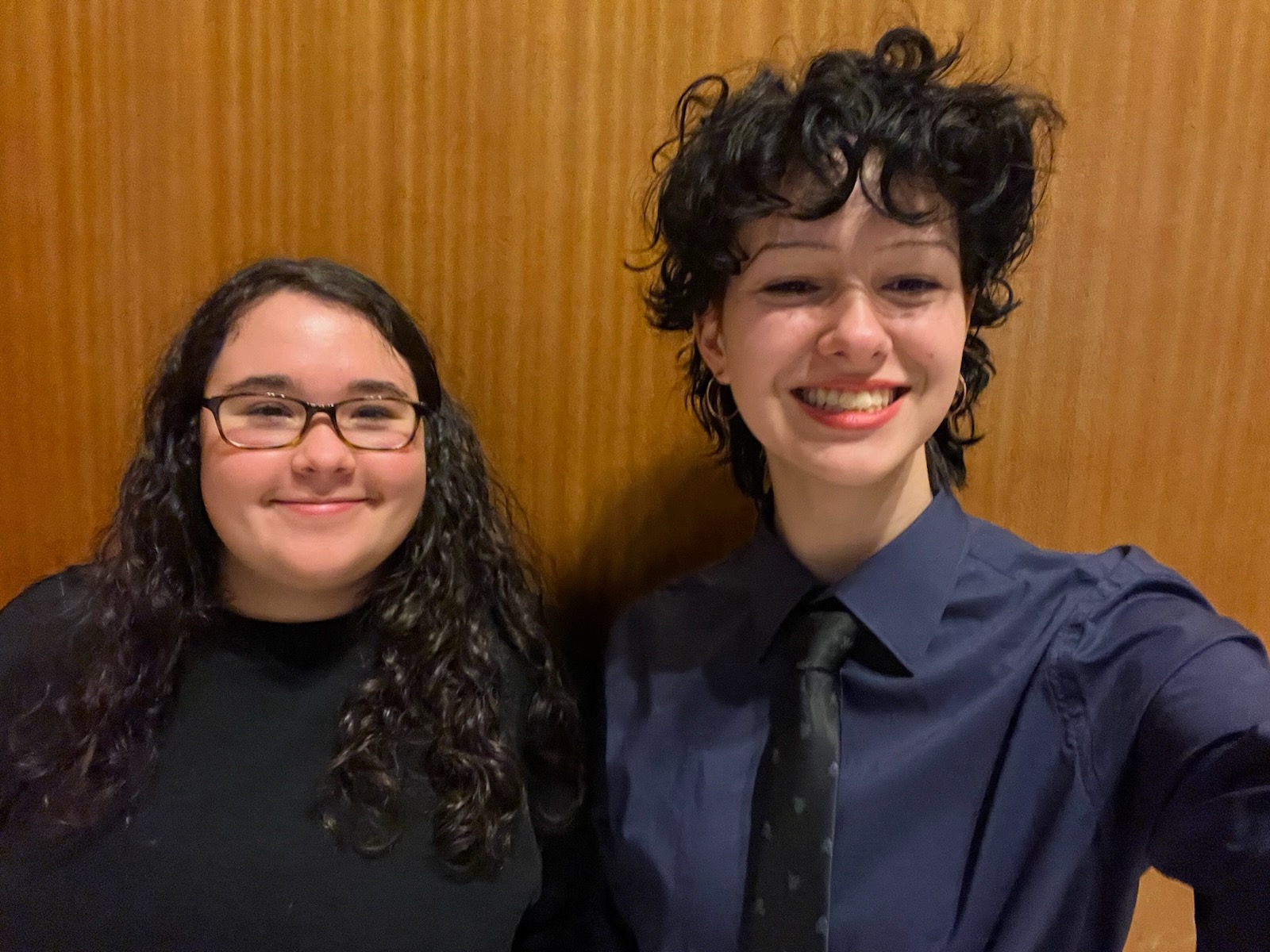 First year debaters Anna Ciancone and Isabel Gliniencki captured first place in the Yaatly Online Debate League tournament in the novice division this past weekend. Twenty-one universities around the country entered teams in the online event.
"It was a great way to meet other debaters from as far as Alaska, and the United States Air Force Academy to teams close to home" noted Anna. That being said, the pair are looking forward to competing in-person at Vanderbilt University in February.