home_news
Jing Yang: Trailblazing the Future of AI Advertising and Digital Marketing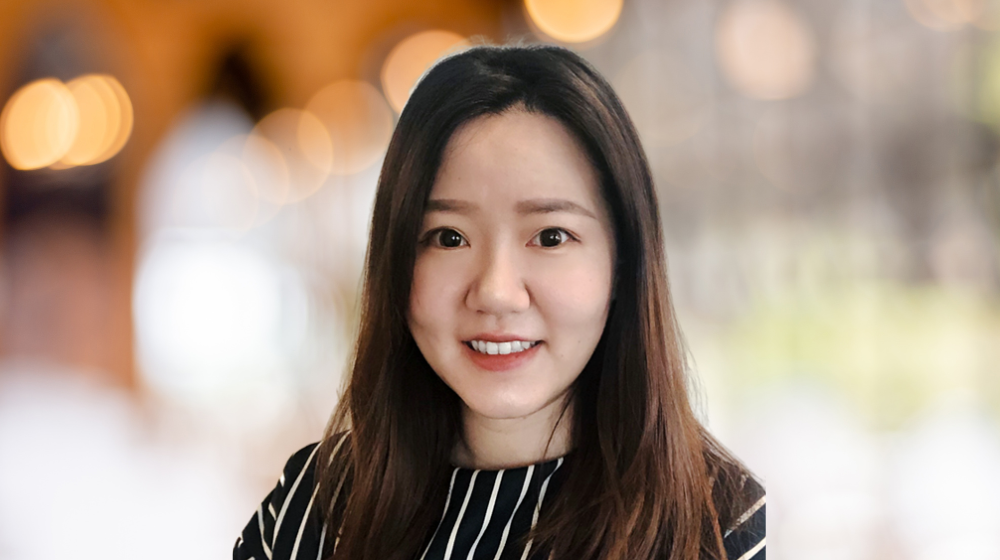 Jing Yang is an Assistant Professor at the School of Communication at Loyola University Chicago specializing in Social Media/Mobile Advertising, Consumer Engagement, Digital Marketing Communication Strategy, and Media technology. Her passion for technology has led her to work on multiple research projects that explore the impact of AI and virtual technologies in our lives and the advertising industry.
In her research, Yang has been exploring how generative AI technologies can impact advertising campaigns and design skills. "I am currently working on multiple projects related to virtual social media influencers and the impact of AI technologies on professionals, consumers, and students' life events," she shared in a recent interview. She has also examined the factors influencing industry professionals' adoption of AI ad creative technologies and identified key factors that influence their adoption, as well as ethical concerns over such adoption.
Yang believes that AI and virtual technologies are here to stay and will make a tremendous impact on how we live, work, and educate our students in the near future. Because these technologies are developing at such a rapid rate, she believes fast responses are needed in developing ethical standards to guide our development and use of these advancements in business, academics, and other aspects of our life.
Despite being a woman in a male-dominated industry, Yang continues to be a trailblazer for women. She emphasizes the importance of pursuing what intellectually motivates you to learn more. In a recent interview, Yang summarized her views by saying, "Don't let others' [opinions] of you stop you from [pursuing] what truly matters to you... what [you are] passionate about."
Yang is working on a paper that discusses how she teaches COMM370, "AI in Advertising," and her thoughts on how the new generative AI technologies can impact the future careers of advertising/marketing professionals. Her research is not only of interest to industry professionals but also to students who are growing up with these technologies. She wants them to consider the impact they will have on their communication, social capabilities, and creativity.
Without a doubt, Professor Yang's research is leading the way in helping us understand how we can prepare ourselves for the future of work and education in the ever-evolving digital landscape.
"I am inspired nowadays by the [evolution] and easy accessibility of new technologies [like] ChatGPT, MetaHuman, MidJourney and others," Yang shared. "I hope once these manuscripts are out, they will be of interest and value to many."