home_news
Welcome Assistant Professor Matthew Howard: A New Voice in Communication Studies at Loyola University Chicago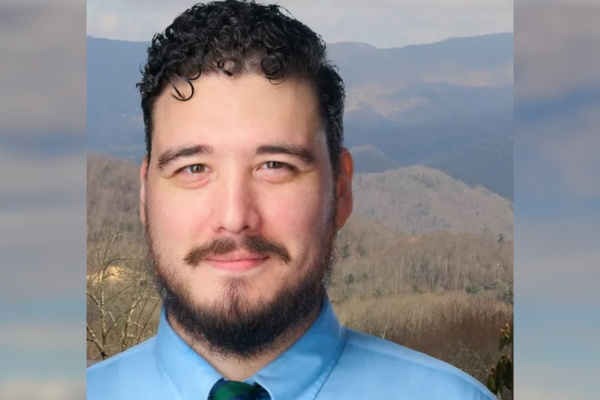 The School of Communication at Loyola University Chicago warmly welcomes Assistant Professor Matthew Howard, an emerging force in the field of Communication Studies. With an intriguing blend of Asian/Americanist perspectives and a deep dive into media history, Dr. Howard brings a unique approach to understanding media phenomena.
Professor Howard's diverse academic background, spanning from a double major in French and History to a PhD in Communication, Rhetoric, and Digital Media, has prepared him to appreciate and explore the multifaceted nature of media phenomena. His work, which includes a notable dissertation titled "Rendering Hallyu: Gyopo Media Histories of the Korean Wave," delves into the Korean Wave's (Hallyu) diasporic influence and its impact on screen cultures, music, and esports.
Coming to Chicago presents an exciting new chapter for Dr. Howard. He shares, "I've lived in a lot of places. So for me, it's part of the draw I was getting to be in a city that somehow I've never actually managed to live in before." His anticipation is palpable, fueled by the city's diversity and the opportunity to connect his work with the community it advocates for.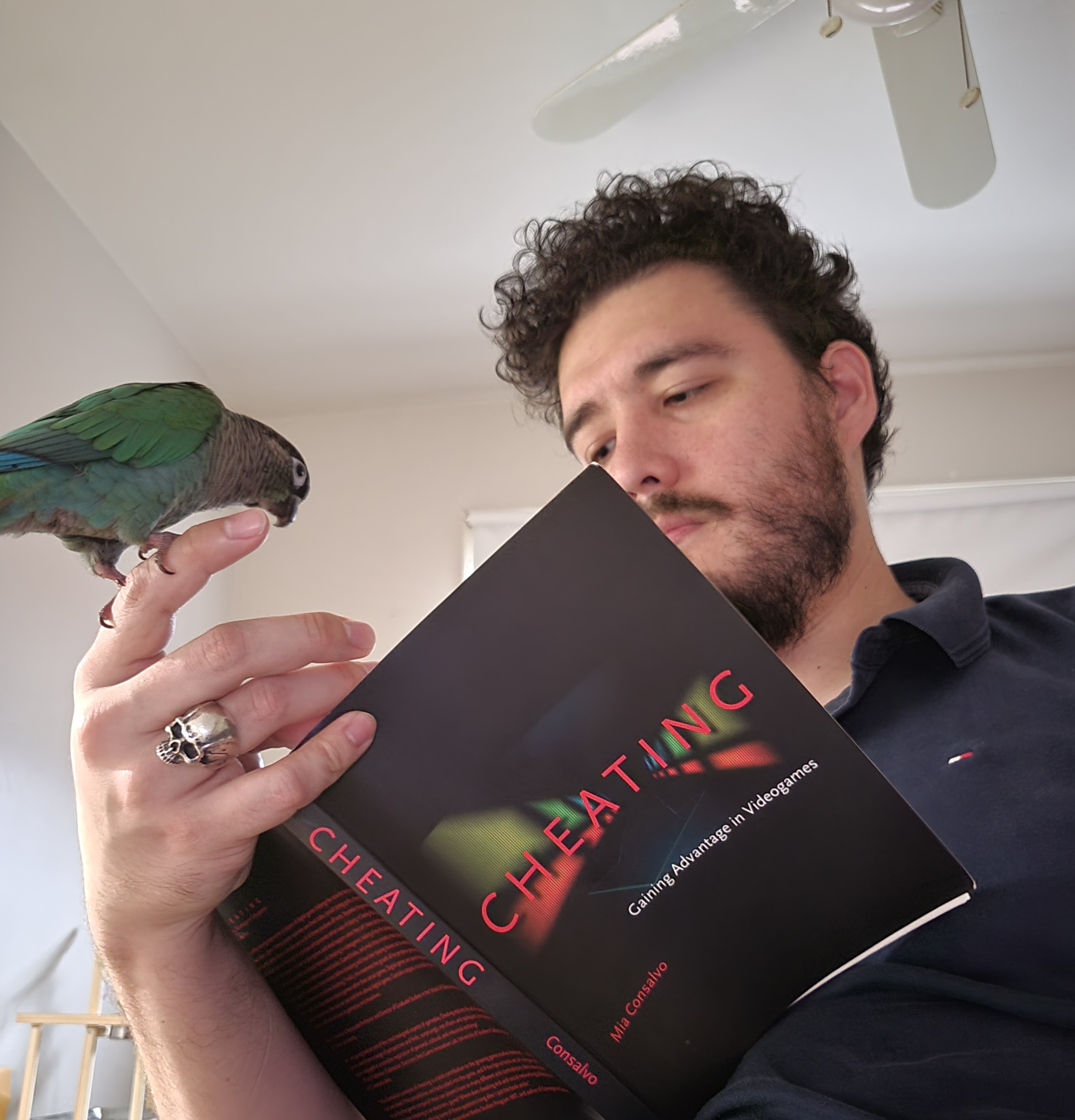 Howard's academic journey also intersects with social justice, prompting us to consider who might be marginalized or absent in the narratives shaped by media. His critical eye is evident when he discusses the nuanced experiences of Korean diasporas, challenging the monolithic representations often perpetuated by the media. "What gets lost?" he asks, probing into the lives of those like himself, who navigate the complexities of a "gyopo" identity—those seen as veering off the traditional path.
His innovative teaching philosophy promises to inspire Loyola students to embrace "productive frustration" and creativity. Through multimodal projects and thought-provoking questions, he encourages a deep and deliberate exploration of the "how and why" behind media and culture.
As Professor Howard integrates into the fabric of Loyola, his vision for a more nuanced understanding of media and culture will undoubtedly influence and inspire. His approach is not merely academic but personal, reflective of his own lived experiences. With an openness to the entangled webs of culture, media, and identity, Dr. Howard is poised to become a valuable guide for students and colleagues alike in navigating the complex media landscapes of our time.
Welcome to Loyola, Professor Howard! We look forward to the new paths of inquiry and understanding you will open in the realms of media, culture, and communication.