home_news
The Winding Road to Success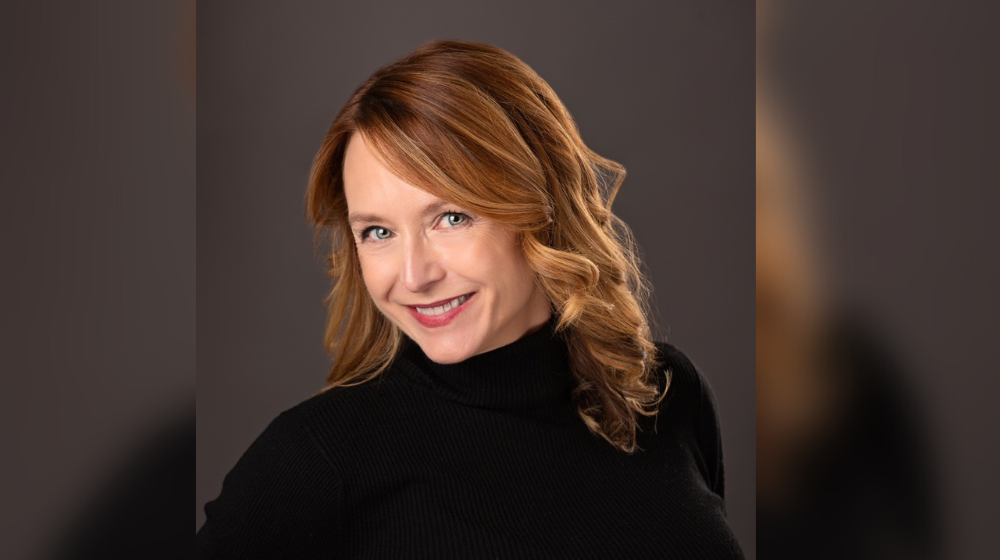 Lynne Roy, an alumna of the School of Communication at Loyola University Chicago, has taken a winding road to her current role as a Senior e-Business Consultant for Steelcase, a leader in manufacturing architecture, furniture and technology products and services for businesses. In this role, she helps companies imagine and furnish workspaces that maximize the creativity and effectiveness of their teams. Ultimately, her road to success proves that life is a journey, not a destination.
Over the years, Roy has held a variety of positions in operations, communications, product marketing, sales, and eBusiness. Based on her experiences, Roy's advice to those starting out in their careers is simple, "Don't stray from a lateral move if it gives you the opportunity to learn something new and become a more well-rounded employee." Having a background in multiple areas has allowed Roy to communicate more effectively with different groups inside and outside the company.
As a Loyola alumna, Roy has carried with her the values of Magis and Cura Personalis throughout her personal and professional life. To Roy, these values translate to treating people with dignity, respect, and having integrity in all she does. These values have guided her through her career and are evident in the way she interacts with her colleagues and clients. As Roy puts it, the bottom line is all about "having integrity in all I do, be it my personal or [professional] life."
Roy's journey to success was not always an easy one. She started her college career at a large school and found herself struggling. When she transferred to Loyola's School of Communication, she found supportive staff and faculty, plus extracurriculars, like working at WLUW 88.7 FM, that helped her succeed. She credits her time at Loyola with her success today.
Roy's story is a testament to the beauty of following our own distinct path. It's important to follow our interests and passions and to courageously embrace new opportunities that challenge us to step outside our comfort zones and evolve.
"My advice is your career path doesn't need to look like others," Roy said. "[Do not] stray from a lateral move if it gives you the opportunity to learn something new and become a more well-rounded employee."