Faculty & Staff Directory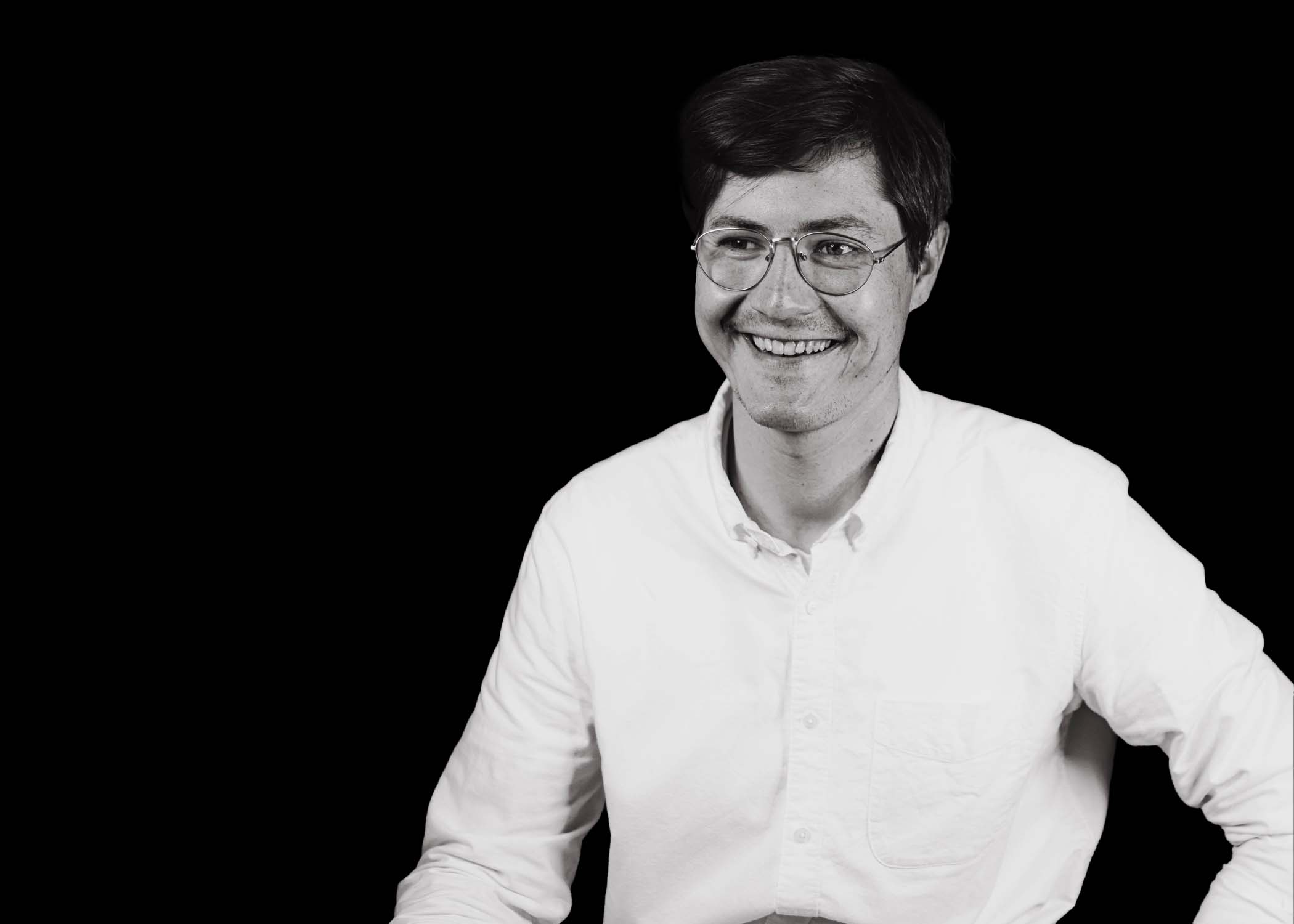 Paul Quinn
Title/s: Technology Coordinator
Office #: School of Communication 004 (a.k.a. OwlLab)
Phone: 312-915-8830
Email: pquinn3@luc.edu
About
Paul recently joined the School of Communication as the Technology Coordinator, however is no stranger to the university. Most recently in 2020, Paul graduated from the School of Communications Digital Media Storytelling Master's program. In addition, Paul is a 2018 graduate from Loyola's Quinlan School of Business in which he studied Marketing and Sport Management.
During both undergrad and graduate studies, Paul was heavily involved with WLUW, the university's independent radio station. During his time there, he was the Programming Director and then became the Operations Manager and gained experience with photography at major music festivals such as Riot Fest and Pitchfork Music Festival, and audio/video production of in-studio sessions.
In Paul's spare time he enjoys going to record stores, attending sporting events in Chicago, and finding a new restaurant in the city to try out.
One interesting fact about Paul is that he previously worked on the grounds crew for the Chicago Cubs and was lucky enough to receive a World Series ring from the organization during their championship run.
Degrees
Master of Communication in Digital Media and Storytelling, School of Communication, Loyola University Chicago, 2020
B.A. in Marketing and Sports Management, Quinlan School of Business, Loyola University Chicago, 2018