archive
In Memoriam: Dr. Bren Adair Ortega-Murphy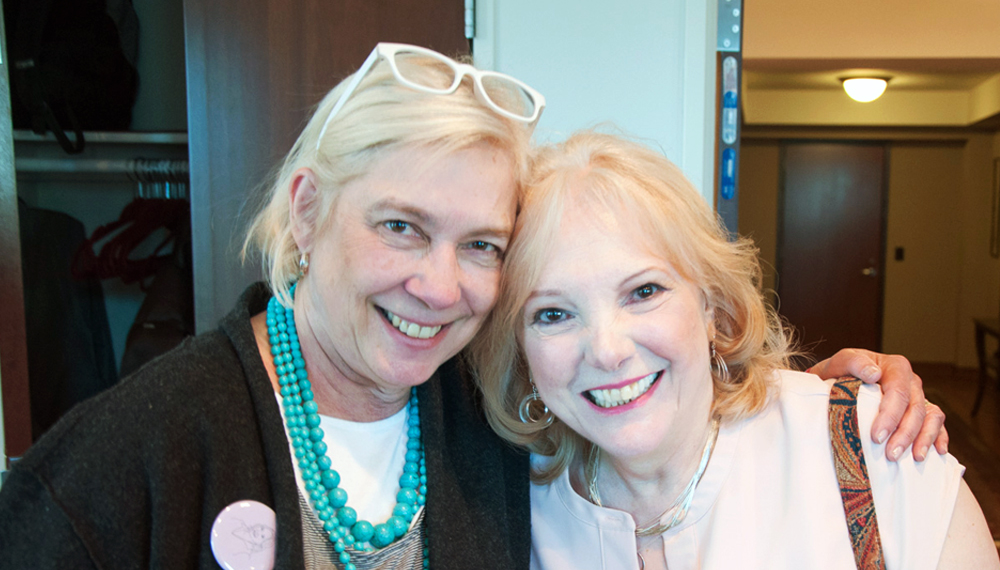 The School of Communication mourns the recent passing of Dr. Bren Adair Ortega Murphy, Professor Emerita, who inspired and mentored students, faculty and alumni during a 36-year career at Loyola University Chicago.
Dr. Murphy passed on April 26, 2021. She was 71.
Dr. Murphy was born on November 27, 1949 in Beaumont, Texas, and raised in Houston. She was debate champion at Mount Carmel High School, which led to a scholarship at Northwestern University, where she completed her undergraduate, graduate and doctoral degrees. Dr. Murphy earned her Ph.D. in Communications Studies.
Dr. Murphy joined Loyola in 1984 as a faculty member in Communication Studies. She later joined the Women's Studies faculty and held a joint appointment in both the School of Communication and the Women's Studies/Gender Studies program in the College of Arts and Sciences.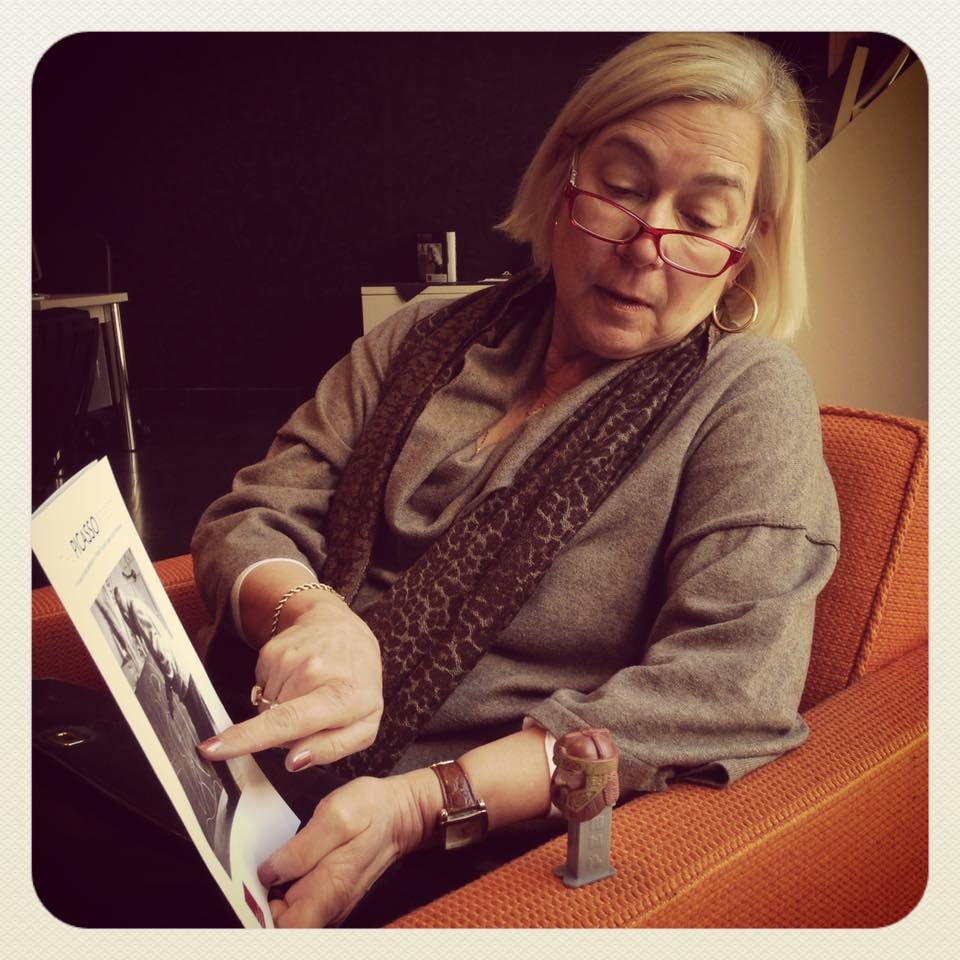 She taught numerous courses in both areas. In 1996 she received the Sujack Award for teaching excellence. Her leadership roles included Communication Studies Department Chair, Associate Dean for the College of Arts and Sciences, Chair of Faculty Council, Director of Women's Studies and interim Graduate Director for Women's Studies.
Her teaching and research reflected her curiosity and creativity and explored multiple forms of communication. For example, she created Community as Story, a course in which she used children's literature, specifically picture books, as a means of understanding urban community and individual identities within that community.
At the same time, Dr. Murphy wrote, directed and produced one radio documentary and two video documentaries. Her most recent video documentary, A Question of Habit, which explores women in religion, was narrated by Academy Award winning actress Susan Sarandon. The documentary won several awards, including the 2nd Place for Feature Documentary at the Queens International Film Festival, a Remi Award at the 44th Houston International Film Festival, and the BEA Accolade Ward for Best Documentary.
Dr. Murphy had many research interests, including gender representation in popular culture, gender socialization, the glass ceiling phenomena, communication ethics, and service learning. In addition to numerous conference articles and book c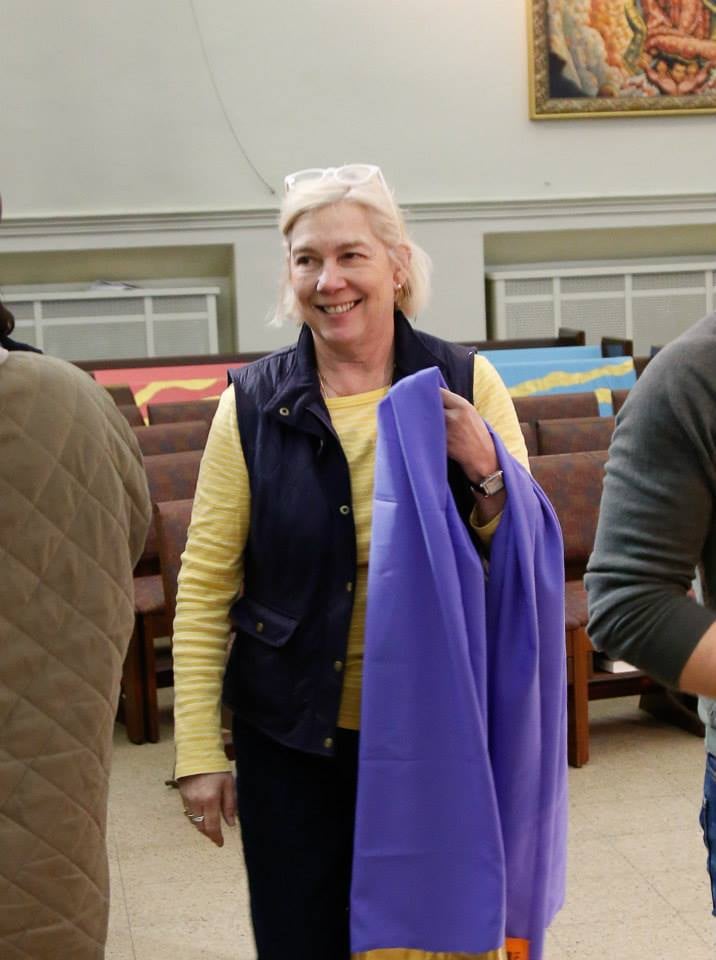 hapters, she is the co-author of Cultural Hegemony in the United States (with Lee Artz) and co-editor of Voices of Strong Democracy (with David Droge).
Outside Loyola, Dr. Murphy held office in many professional organizations including the National Communication Association and the Organization for the Study of Communication, Language and Gender. She served on numerous boards for academic journalism and nonprofit organizations. She also was a corporate consultant to regional, national and international organizations, working throughout North America and Western Europe.
"It's heartbreaking and devastating for the Loyola SOC family to lose such an eminent and beloved leader, scholar, teacher, colleague and friend," said Dr. Hong Cheng, Dean of the School of Communication. "Dr. Murphy embodied the spirit of Loyola in numerous ways. She's the light of pure goodness, humanity and dedication in this world. She will be fondly missed and forever remembered in our school and far beyond. Her deep commitment to Jesuit values and social justice will continue to inspire us in all the years to come," continued Dr. Cheng.
Dr. Murphy is survived by her husband, Christopher Murphy, Director of Staff Mission Formation and Faculty-Staff Chaplain at Loyola University Chicago, her children, Connor Murphy (Seattle) and Laurie Ortega Murphy (Wells River, Vermont), and her siblings, Laurie Ortega (Portland, Oregon), Martin Ortega (Oklahoma City) and Tom Ortega (Phoenix).
Visitation will be Monday, May 3, 2021, 9-11 a.m. at Saint Nicholas Church, 806 Ridge Avenue, Evanston, Illinois.
A funeral Mass will be held in private due to COVID-19 restrictions. The Mass will be live streamed at 11:15 a.m. Monday, May 3, 2021. CLICK HERE TO WATCH THE FUNERAL MASS
In lieu of flowers, donations may be made to:
Josephinum Academy
ATTN: Development Department
1501 N. Oakley Boulevard
Chicago, Il. 60626
Donate to Josephinum Academy online
or
Bookwallah Organization
319 N. Albany
Chicago, Il. 60612