archive
Loyola hosts 7th annual High School Digital Storytelling Workshop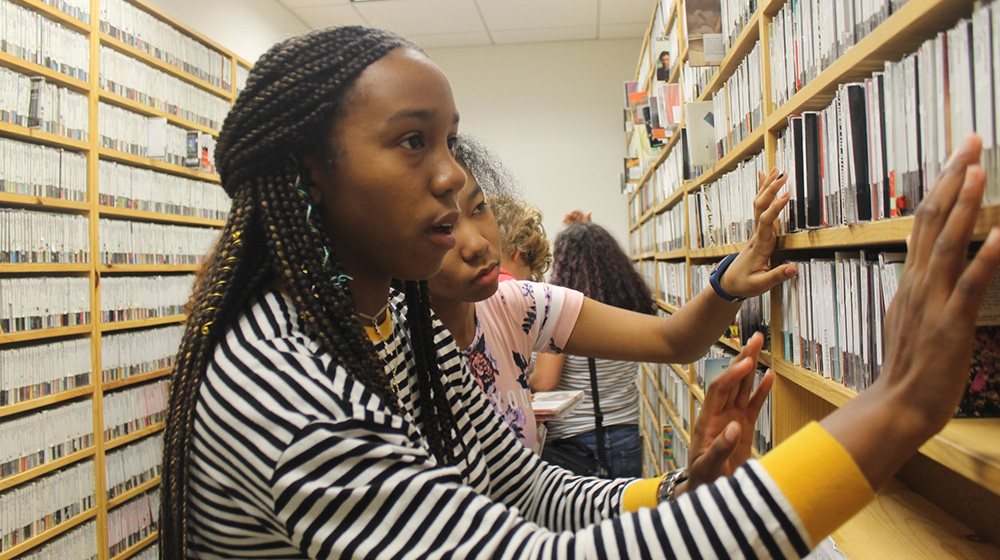 July 17, 2018
by Julia Barr
High school students from around the country learned about reporting and writing, infographics, recording audio, and shooting and editing video during the 7th annual High School Digital Storytelling Workshop at Loyola University Chicago.
The students had the opportunity to learn reporting basics from School of Communication Associate Dean John Slania, who then helped them to create an infographic based on interviews they conducted in Chicago's Pilsen neighborhood.
Following a lesson in video skills, Ralph Braseth, Student Media Manager, brought the students to Little India in Rogers Park to shoot more interviews.
Additionally, Eleni Prillaman, manager of WLUW, 88.7-FM, Loyola's radio station, taught students about audio and digital editing. After splitting into groups, they each created a five song playlist for a radio show which they broadcast from the WLUW studio.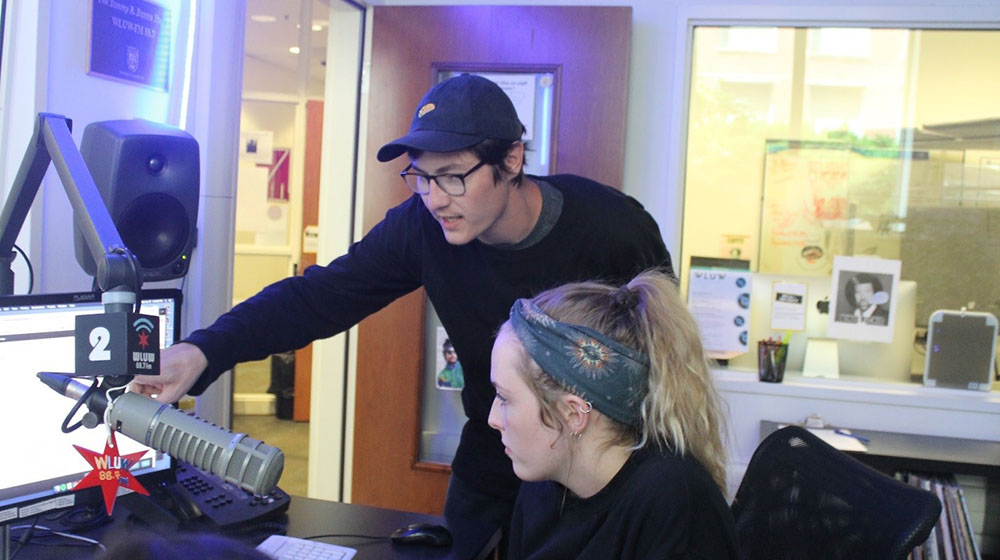 But the week isn't all work, as SOC event coordinator Genevieve Buthod pointed out. Students spent their evenings exploring Chicago sites, including Millennium Park, the Hancock building, and Chinatown. The goal is to show prospective students "not just how great Loyola is, but how great Chicago is."
High School Digital Storytelling Workshop was created in 2012 as "a recruiting tool to bring in high school students from around the country," Slania said. Since its beginning, he estimates that at least eight high school students decided to come to Loyola after attending the workshop.
Radiance Cooper, a rising junior at Loyola, first enrolled in the workshop in 2015 at the suggestion of a high school teacher. Cooper said the experience was "life changing" and opened her eyes to the scope of opportunities at Loyola.
"Going through the workshop, it really solidified journalism and the media field as being what I wanted to do, and that definitely put Loyola on my radar...it became my number one school." She found that the mixture of "the school itself, professors, the city, and the projects we worked on," drew her in.
Serving as a mentor for the program this summer, Cooper felt compelled to help students gain as much experience in the weeklong excursion as possible. Regardless of whether the students were even considering coming to Loyola in the future, she wanted the week to be one that would impact them not just as future students, but as individuals.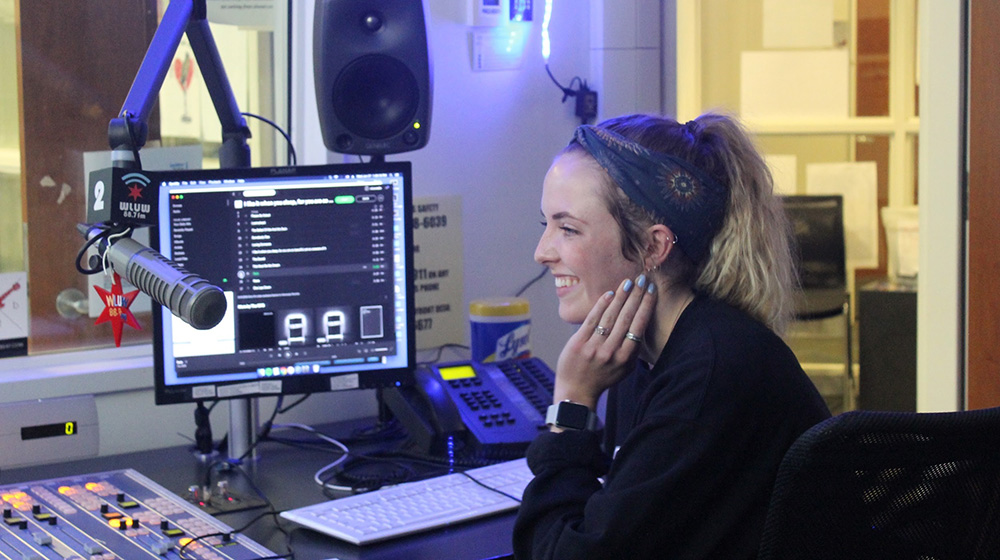 The week was a glimpse not just of what the school offered, but what the students could offer the school, and the combination of lectures followed by hands-on application seemed to resonate well with them.
High school student Amari Foster of Bartlett, Illinois will be a senior this fall, and said that the week helped her to "see what my classes would be like if I do go to school here."
Students also felt that what they had learned would be applicable to their high school courses.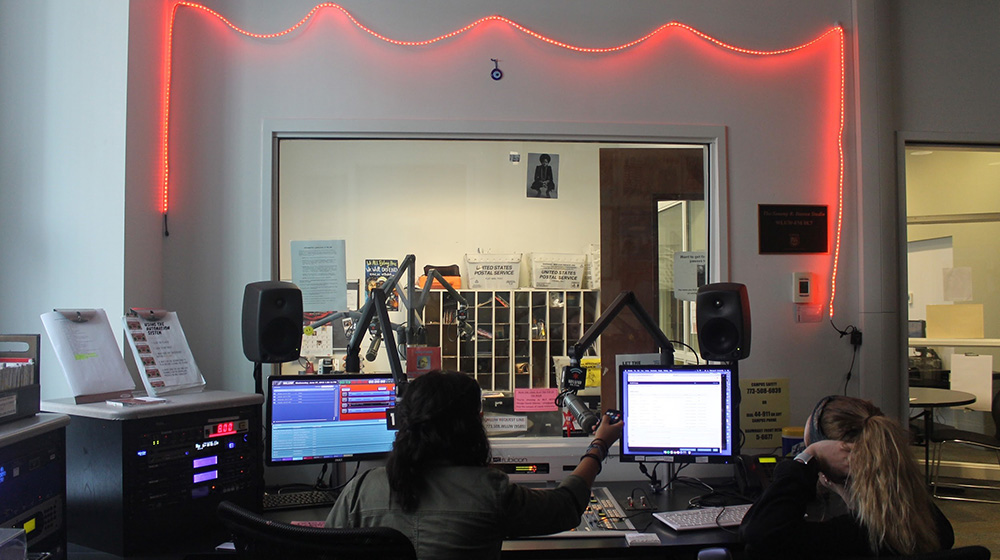 "All the experiences I've had will carry with me," said Kirsten Robinson, who came from Merrillville, Indiana.
Fully immersed in each lesson, the group took advantage of all that Loyola had to offer, from the school's downtown location, to the radio station, to the digital media lab.
"The work speaks for itself," said Buthod. "You can describe what they're doing but then when you see what they've actually produced it's just amazing."
Student work can be viewed at highschooldigital.com.