archive
SOC alumnae, student, become social media influencers
By Maggie Yarnold
People have been given a powerful tool to become influential: social media.
But who can become an influencer?
With strong branding, passion and a low cost to entry, more and more people are able to join the influencer community through social media and blogging.
Loyola's School of Communication will host an Influencers Panel 4-6 p.m., Wednesday, March 28, to discuss how people can turn social media skills and branding into a successful career.
The panel will feature two Loyola graduates and one student: Abbie Boudreau of ABC's Good Morning America, Addie Martanovic of Chickpea in the City, and Megan Rogers-Reilley of Bowtiful Life.
These women built successful careers by presenting their ideas and inspirations to a wider audience.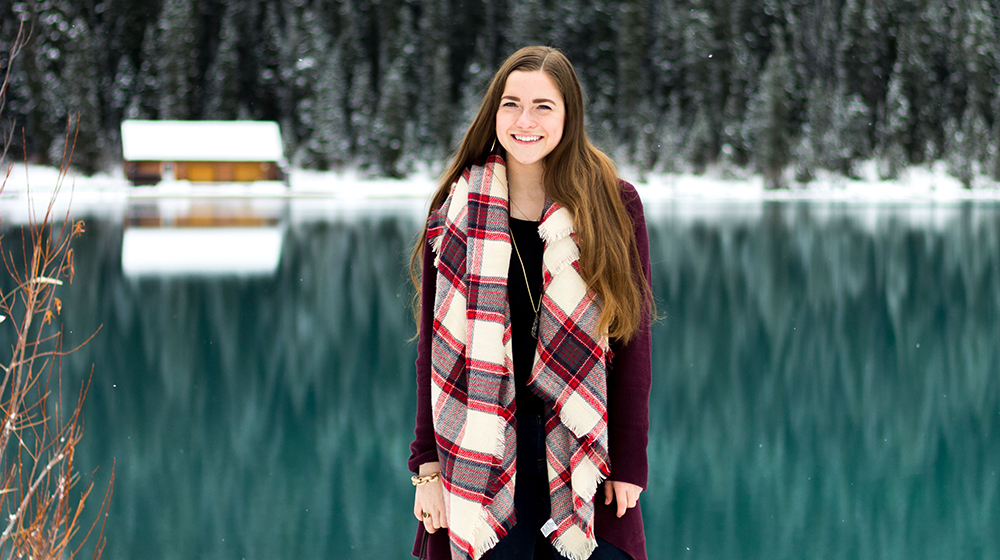 "My biggest thing when it comes to branding, marketing and blogging is to be true to yourself," said Rogers-Reilley, a 2017 graduate with a degree in Communication Studies. "Just being true to my own voice and my own writing. The content that I share … [nearly] everything I've shared I've created."
The event will be moderated by Dr. David Kamerer, Associate Professor in Public Relations and Digital Media, and a noted social media researcher and scholar. He said influencers are usually on social media platforms, such as Instagram or blogs and influencers posts lie somewhere between advertising and public relations.
"In advertising we pay for influence, in public relations we earn it," Kamerer said. "An influencer post is somewhere in the middle. It reads like an article, it reads like a third-party post — like a public relations post — but it's paid."
Rogers-Reilley runs a lifestyle and fashion blog, but she said she has branched out into multiple categories since she first started Bowtiful Life in January 2012. She currently works three jobs and said she started working at retailer Kendra Scott only part-time to devote more time to her fashion and lifestyle blog.
"Even when I'm not physically, consciously working on it, I'm thinking about ideas and writing them down, or I'm editing a photo on the train," Rogers-Reilley said.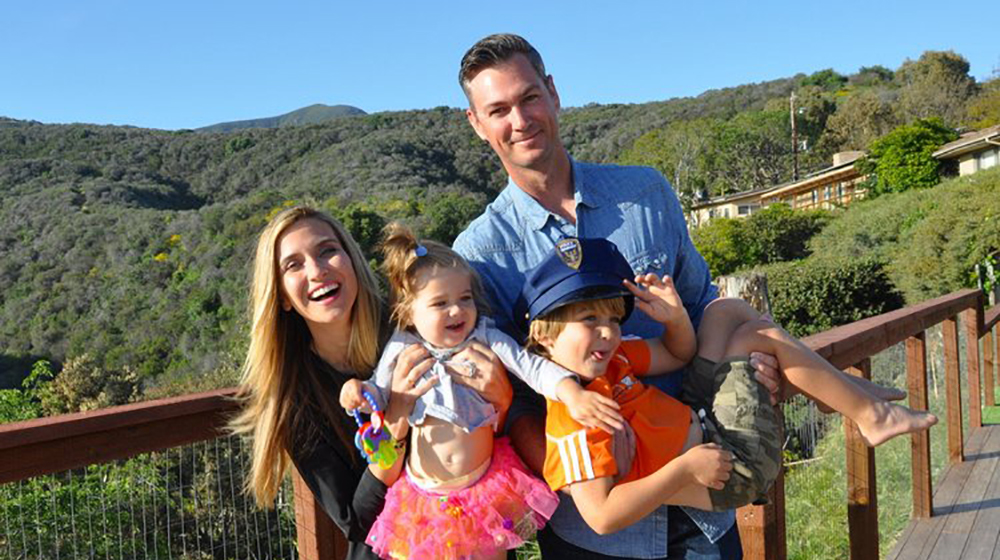 Boudreau started Abbie Live!, her live-streaming blog, around January 2016. Boudreau said Abbie Live! is a fun, family-friendly blog meant to bring a little bit of happiness to people's days. She said she enjoys live-streaming more than traditional interviewing set-ups.
"What would take a network [of about] 20 people to accomplish, is just me sitting at a computer doing a very similar thing. So, the idea that live-streaming can give an individual, especially a journalist, so much power [to] tell the stories they want in the way they want – that's really exciting," said Boudreau, a 2000 graduate with a degree in Communication Studies and a minor in Political Science.
Kamerer said influencer advertising and blogging is easy to jump into and the market is open. He said influencers reach a smaller, specific audience, compared to mass culture. However, influencer audiences are more likely to engage with the content and purchase the products.
"We want to show our students and anyone in the audience a close look into this advertising niche. The barriers to entry are low, so anyone with a passion can jump in and create," Kamerer said. "All the eyeballs are online, but we don't really have a good advertising unit. That's brings us to influencer programs."
Boudreau said once she left investigative journalism and moved into entertainment, starting Abbie Live! was a great way to be active on social media.
"I thought [live-streaming] was a total adrenaline rush," Boudreau said. "It was basically the same skill set I've always used as a reporter, but instead of cutting-and-pasting one or two sound bites, the whole fifteen minutes of interviewing someone was live. It's a really cool way to tell the full story."
Addie Martanovic's blog, Chickpea in the City, is centered around health and food. She is a senior studying Advertising and Public Relations.
Rogers-Reilley said she is excited to be on the panel, because she loved going to School of Communication events while at Loyola and networking with people. She said the panel has a good group of people who fill different niches.
"I'm excited. I love just sharing what I do because I am so passionate about it," Rogers-Reilley said. "Being able to have an environment where people can ask [how I started blogging … It breaks down that cyber wall. It's a face-to-face interaction rather than a screen-to-screen interaction."
Boudreau said she's excited to come back to her home and spend time with family. She said she's a Rambler and would do anything for Loyola.
"I'm excited to share ideas and listen to what other people are doing with their social media accounts," Boudreau said. "And how they hope to build a stronger and more positive community."