Faculty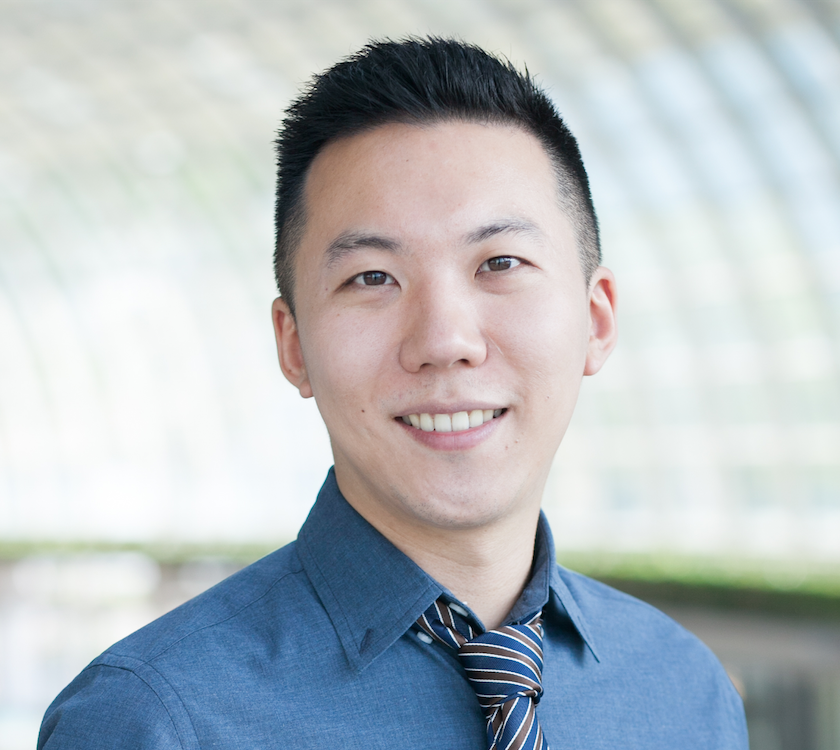 Minwoo Jung, PhD
Title/s: Assistant Professor
Specialty Area: Gender and Sexuality; Global and Transnational Sociology; Social Movements; Political Sociology; Economic Sociology; Urban Sociology; Qualitative Methods; East and Southeast Asia
Office #: Coffey 439
Phone: 773.508.3742
Email: mjung@luc.edu
CV Link: CV Jung (Feb 2023)
About
Minwoo Jung is a sociologist who studies gender and sexual politics, globalization, and social movements. His research and teaching interests include global and transnational sociology, political sociology, economic sociology, social movements, human rights, gender and sexuality, race/ethnicity, and qualitative methods. He is particularly interested in the multi-scalar impacts of global and regional politics on political, economic, and social life of marginalized groups.
Drawing on two years of comparative ethnographic research in Taiwan, Singapore, and South Korea, including 230 in-depth interviews with LGBT activists and community organizers, his book project examines the global circulation and transformation of human rights discourse.
He has won fellowships, awards and/or grants from the American Sociological Association, International Sociological Association, Association for Asian Studies, American Council of Learned Societies, and Social Science Research Council, among others. His work has been published in positions: asia critique, Social Movement Studies, The Sociological Review, and The British Journal of Sociology.
Degrees
PhD, Sociology
University of Southern California, 2021
MA, Sociology
Chung-Ang University, 2011
BA, Sociology
Seoul National University, 2009
Professional & Community Affiliations
American Sociological Association
Society for the Study of Social Problems
Sociologists for Women in Society
International Sociological Association
Association for Asian Studies
Courses Taught
Global Inequalities
Globalization and Society
Introduction to Women's Studies and Gender Studies
Gender, Sexuality, and Social Movements (Graduate Seminar)
Awards
Outstanding Published Article Award, ASA Peace, War, and Social Conflict Section (2022)
Distinguished Contribution to Scholarship Dissertation Award, ASA Collective Behavior & Social Movements Section (2022)
Ken Sherrill Prize for Best Dissertation in Sexuality and Politics, APSA Sexuality and Politics Section (2022)
Graduate Student Paper Award, Honorable Mention, ASA Human Rights Section (2021)
Martin P. Levine Memorial Dissertation Award, ASA Sexualities Section (2020)
Best Graduate Student Paper Award, ASA Sexualities Section (2020)
Graduate Student Research Paper Award, ASA Asia/Asian America Section (2020)
Best Graduate Student Paper Award, Honorable Mention, ASA Global/Transnational Sociology Section (2020)
ISA Worldwide Competition for Junior Sociologists, Finalist (2018)
Graduate Student Paper Award, Association for Korean Sociologists in America (2018)
Selected Publications
ASA Sexualities Section Graduate Student Paper Award (2020)
ASA Peace, War, and Social Conflict Section Outstanding Published Article Award (2022)
Association of Korean Sociologists in America Graduate Student Paper Award (2018)