Graduate Program
‌
Welcome!
Thank you for visiting the Graduate Program in Sociology at Loyola University Chicago. We pride ourselves in providing an intellectually rigorous program of study within a welcoming, supportive and diverse environment.
Here you will find information helpful to both current and prospective students. I encourage you to research more about our faculty and the unique features of our graduate program, whose alumni can be found in research and teaching institutions throughout the US and abroad. To request more detailed information, please contact The Graduate School.
The deadline for submitting graduate student applications for the PhD program is January 5th. MA student applicants can apply to the Graduate School until June 1st.
If you have any further questions, please contact me directly.
Cheers!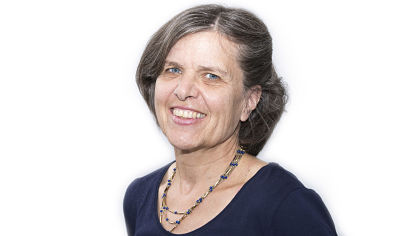 ‌
Dr. Marilyn Krogh, Graduate Program Director