April 2016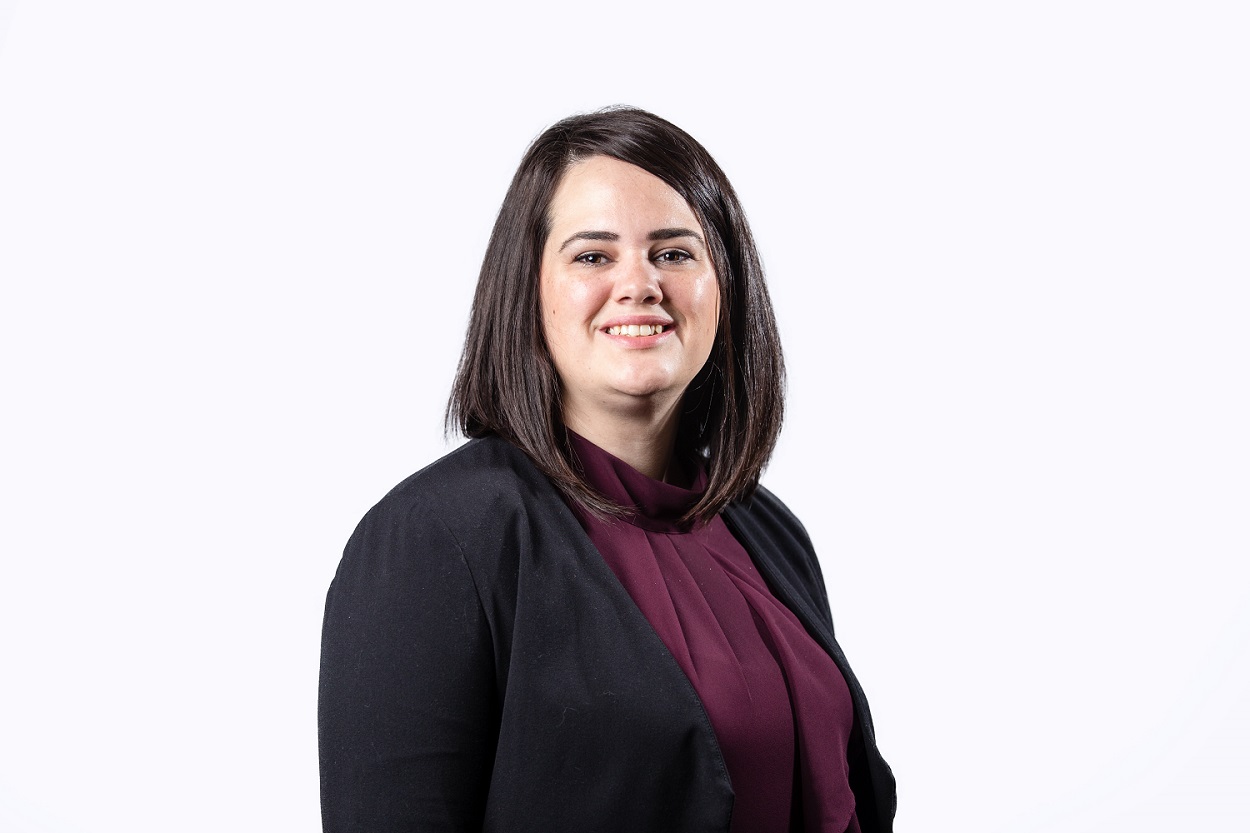 Gretchen Carey
About
Department/School/Division: Campus Transportation
Campus: Lake Shore Campus
Years at Loyola: 1

What is your favorite thing about working at Loyola?
I feel privileged to work with and for such an amazing group of people. There is a real sense of community here amongst the faculty, staff and students. Loyola in my experience has been a welcoming environment all around.
What is your most memorable achievement as a Loyola employee?
In my short time at Loyola, I believe our department has made great strides at streamlining transportation processes for the Loyola community. We have made the sale of permits and handling of violations almost exclusively an online process. We have installed upgraded parking systems in both garages at the Lake Shore Campus. We have also worked with departments on campus and off campus service providers to enhance the experiences on the intercampus shuttles and 8-ride service. It has been a whirlwind year, and I am grateful that I was able to assist in these endeavors and more.
What does Loyola's mission mean to you?
Loyola's mission means to me that as a community we lead by example. We strive to act in a just and humane way within our campuses so that not only our students can go out and make their communities a better place, but so that anyone who interacts with our campuses can also strive to better their communities.
What motivates you to succeed each and every day?
Knowing that my interaction with someone, no matter how small, could make or break that person's day is what motivates me to succeed. Our department is one of the first interactions people have on campus, whether they are here for a tour, looking for a building, attending an event, or arriving on campus to attend a class. A first impression can be a lasting one, and I never want to take that for granted.
Tell us how you show your Rambler pride.
I try to get the fans who are here on campus for different sporting events pumped up for the game, when taking care of their parking needs; all while wearing my Maroon and Gold.
Tell us something most people at Loyola would be surprised to know about you.
I love to travel and explore new places. I make it a priority that each year and visit a place I have never been to before. This year, I will get to explore the state of Colorado and the Rocky Mountains National Park for the first time ever.