August 2016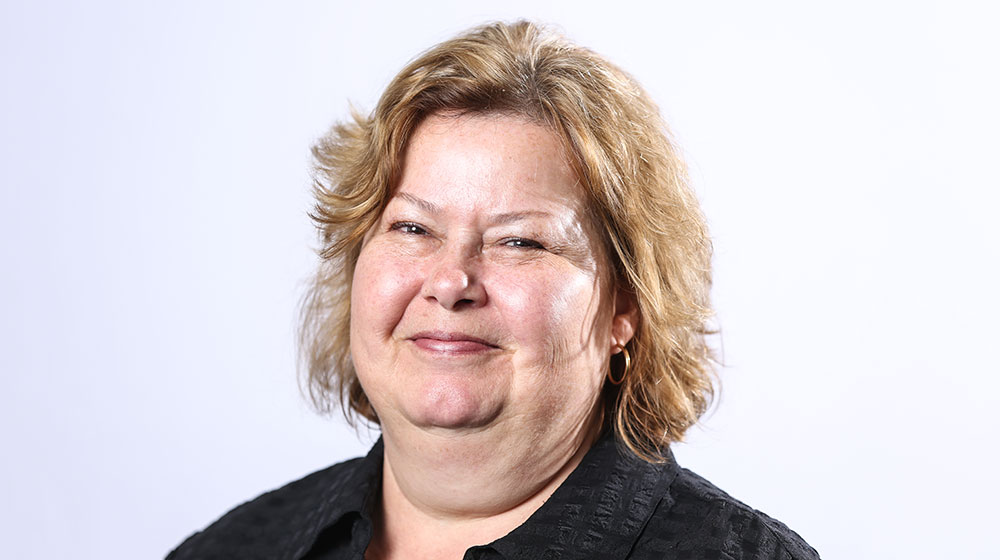 Iris M. Colón
About
Department/School/Division: Health Science Division Administration & Finance
Campus: Health Sciences Campus
Years at Loyola: 26
What is your favorite thing about working at Loyola?
All of the good friends I have made over the years and my new Loyola family. I have been in this department a little over a year, yet everyone is so friendly, warm, and caring. They make you feel like family.
What is your most memorable achievement as a Loyola employee?
Having worked in a few departments, there isn't one specific thing: I think contributing as part of a team who positively impact Loyola on a daily basis is pretty memorable.
What does Loyola's mission mean to you?
Striving to serve above and beyond our best every day.
What motivates you to succeed each and every day?
Coming to work with the intention of doing the best I can every day to assist staff, faculty, students, and/or visitors.
Tell us how you show your Rambler pride.
My daughter is a Loyola graduate. I was also attending Loyola at the same time, so I have good memories of us taking some of the same classes together.