August 2016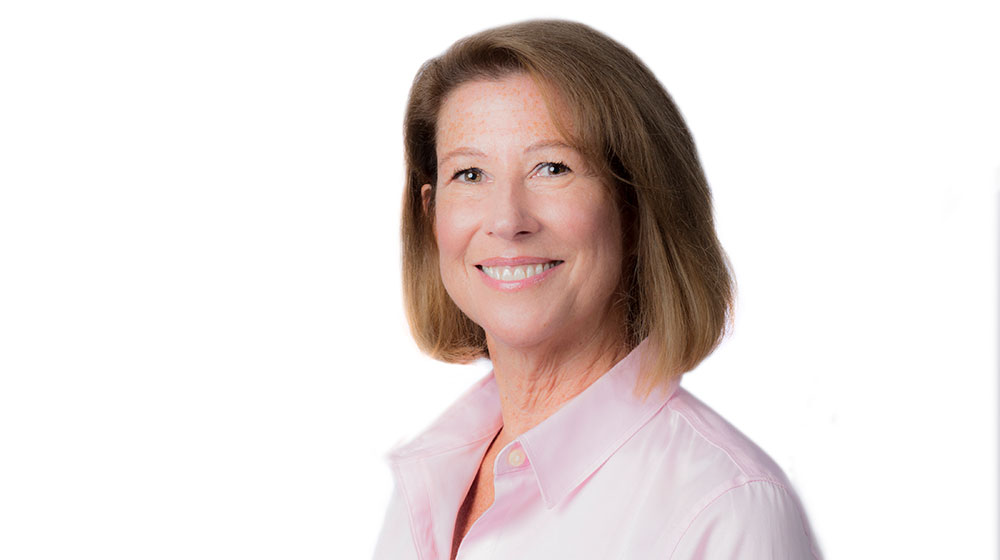 Jo Anne Walsh
About
Department/School/Division: Offices of the Dean of Students
Campus: Lake Shore Campus
Years at Loyola: 4
What is your favorite thing about working at Loyola?
The teams I work with in Student Life & Engagement! I've never experienced a group of individuals come together with such intention and focus. Providing our students with support to achieve that transformative education is at our core. I am proud of the work we do and I really, really, enjoy these people!
What is your most memorable achievement as a Loyola employee?
I am proud of the group of student assistants that I have gathered and work with. I am proud to have earned their trust and respect and am simply honored to work with such a talented group of wonderful young adults. There is a quote from the Ancient Order of Hibernians that applies: "I have seen the future of America, and she is in good hands."
What does Loyola's mission mean to you?
Transformative education. For me personally, by directing students to the resources that the University has to offer, particularly through the offices of the Dean and our Care, Conduct and Conflict teams, to help our students be successful in and out of the classroom.
What motivates you to succeed each and every day?
Watching the work done around me and the students that we serve. My personal goal is to make each student that I serve feel that they have my undivided attention, my respect regardless of why they are reporting to our offices and that they deserve and will receive the best resources that Loyola University has to offer.
Tell us how you show your Rambler pride.
I like to wear Rambler gear and attend signature events. I also hope the my Rambler Pride shows through my smile!
Tell us something most people at Loyola would be surprised to know about you.
Well, the SLE team could provide a couple of prime answers!
I do like to run. I coached elementary and junior high cross country for 10 years. Currently, I am training to run my second half marathon.