January 2016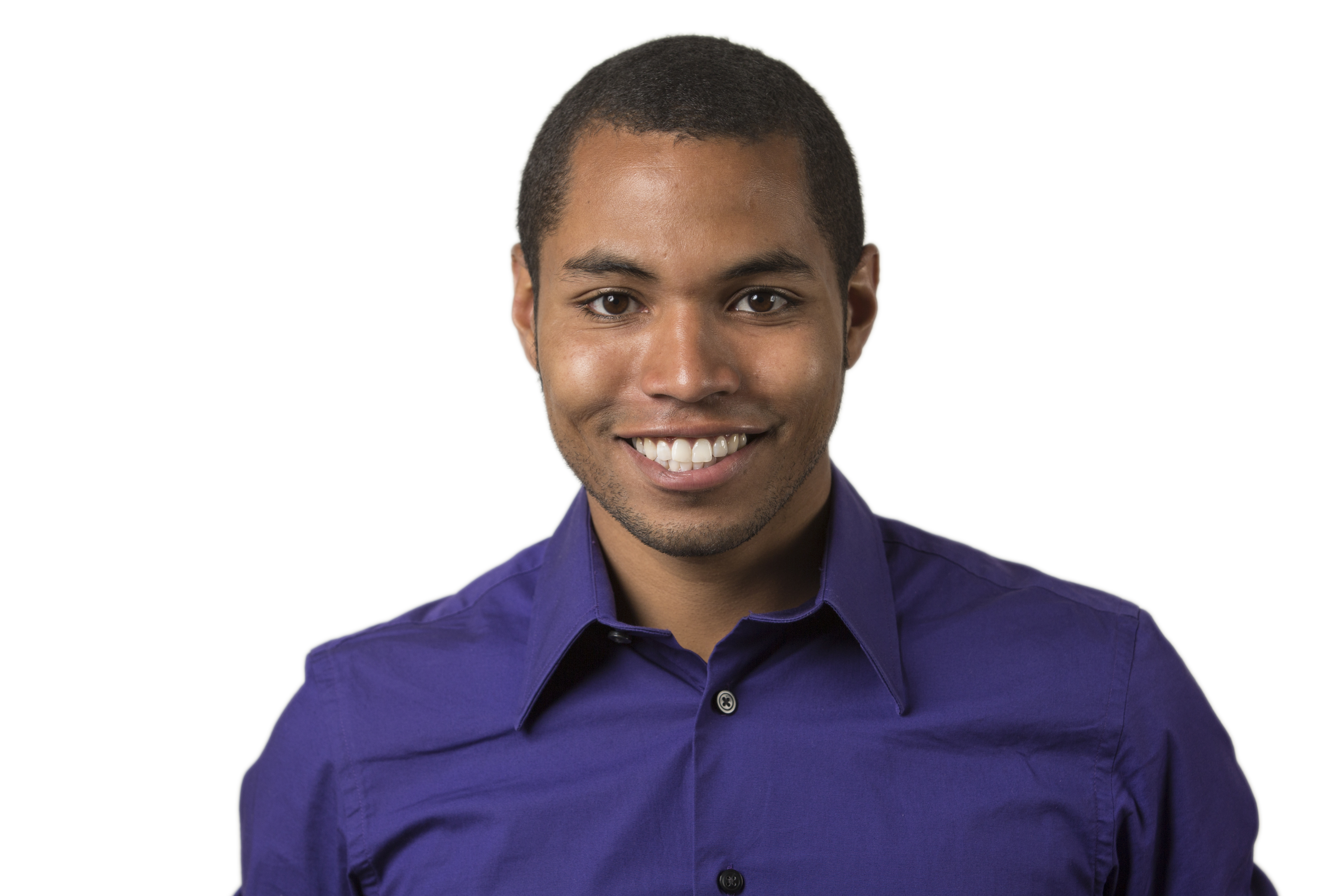 Jeomar Montelon
About
Department/School/Division: Office for International Programs
Campus: Lake Shore Campus
Years at Loyola: 1
What is your favorite thing about working at Loyola?
The positive and supportive community, as well as the robust international programs that make the University an engaged, creative, and innovative campus around the world.
What is your most memorable achievement as a Loyola employee?
Helping increase the numbers of students going abroad.
What does Loyola's mission mean to you?
To me, the Loyola mission means cultivating an empathic approach to understanding others in your community.
What motivates you to succeed each and every day?
What motivates me are the students I serve and helping them to become engaged with the world in meaningful ways.
Tell us how you show your Rambler pride.
By representing Loyola around the community through mentorship programs.
Tell us something most people at Loyola would be surprised to know about you.
I speak three languages and have lived on four continents.