June 2016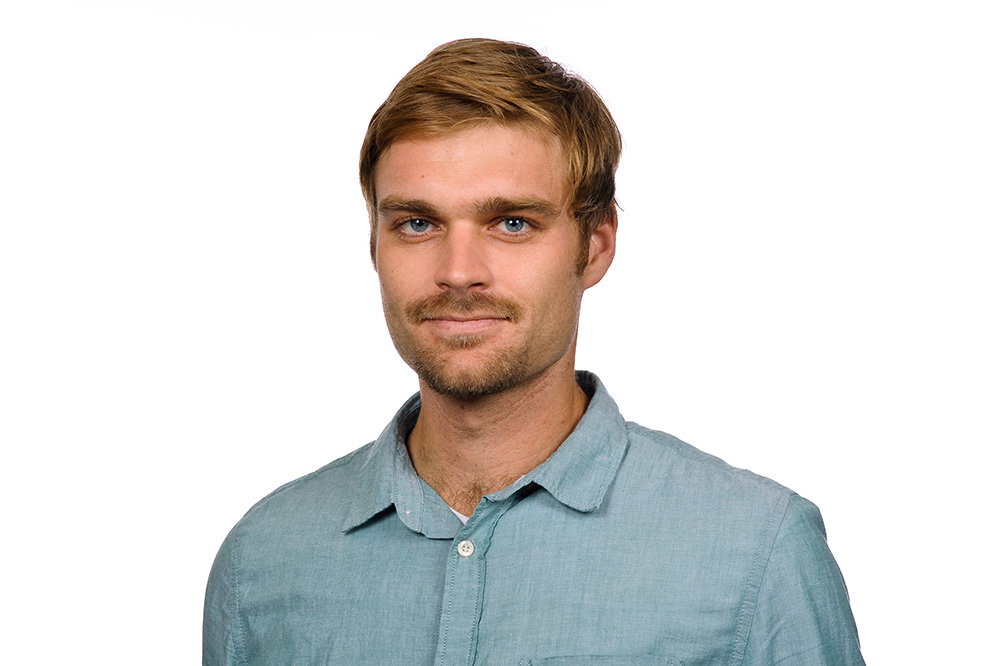 Kevin Erickson
Title/s: Urban Agriculture Coordinator
E-mail:
About
Department/School/Division: Institute of Environmental Sustainability
Campus: Lake Shore Campus
Years at Loyola: 3
What is your favorite thing about working at Loyola?
My favorite aspect of working at Loyola is interacting with Loyola students. I particularly enjoy working on projects that allow students to utilize their own sense of creativity and ingenuity.
What is your most memorable achievement as a Loyola employee?
My most memorable achievement would be helping to develop the Urban Agriculture Program in 2013 and selling our aquaponics tilapia at the Farmers Market for the first time in 2014. It was also memorable to watch the first group of IES students graduate in 2014.
What does Loyola's mission mean to you?
Transformative educational experiences and community service are two areas that speak to me from Loyola's mission. I strive to not only help students grow knowledge, but also to develop character and a sense of service in their community. We have an amazing opportunity to serve the needs of our local community, and one of the ways we do this is by donating Loyola-grown produce to local food pantries.
What motivates you to succeed each and every day?
I am motivated by the culture of Loyola, specifically the Institute of Environmental Sustainability. The leadership, faculty, staff, and students create a dynamic, positive, and encouraging environment that is infectious. I'm also motivated by the importance and sense of immediacy around the issues facing our environment.
Tell us how you show your Rambler pride
I am a big supporter of the Loyola soccer program, and was previously a college soccer player.
Tell us something most people at Loyola would be surprised to know about you.
I ride my bike to work almost every day.