March 2016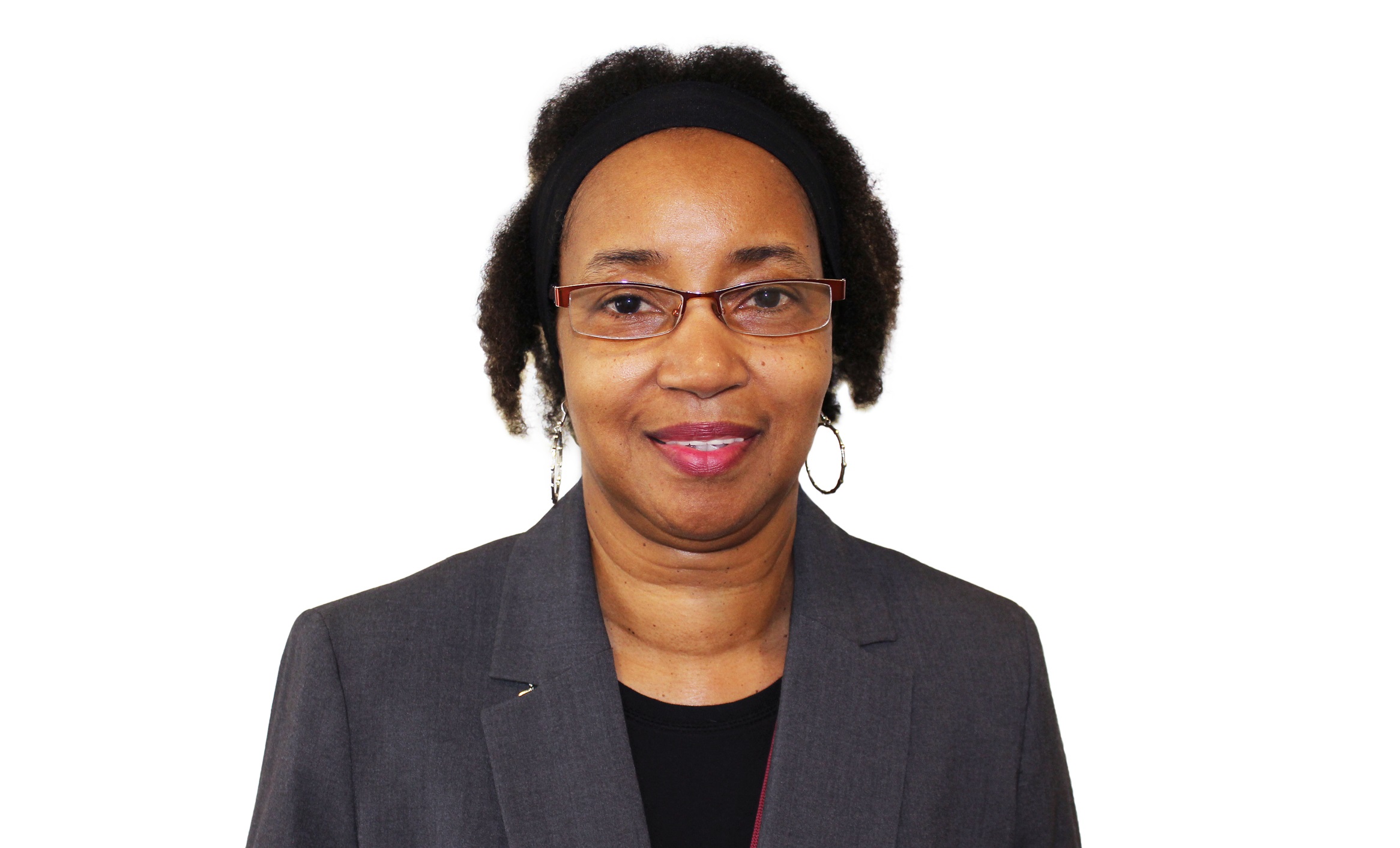 Delores (Dee) Harris
About
Department/School/Division: Student Affairs, Stritch School of Medicine
Campus: Health Sciences Campus
Years at Loyola: 27
What is your favorite thing about working at Loyola?
My favorite thing about working at Loyola is my medical students and working with team Student Affairs (my Loyola family).
What is your most memorable achievement as a Loyola employee?
As I reflect today, one of my most memorable achievements is observing students matriculate at Stritch and watch them walk across the stage receiving their medical school degrees. In the end, It always brings joy to have participated and developed a professional relationship during their medical school career.
What does Loyola's mission mean to you?
We believe God is a part of our working lives. We're a caring community on and off campus. Our concern and respect should be for our students, patients, and one another, and always being a willing team player.
What motivates you to succeed each and every day?
It's my family, my faith in God, his son Jesus whom directs me to be loving, caring, and supportive toward others.
Tell us something most people at Loyola would be surprised to know about you.
I had a brief conversation and photo with President Barack Obama at Loyola. The picture made its way inside of the Loyola magazine. This was during a Dr. Martin Luther King, Jr. Celebration, and President Obama was the keynote speaker and a senator from Illinois at the time.