March 2016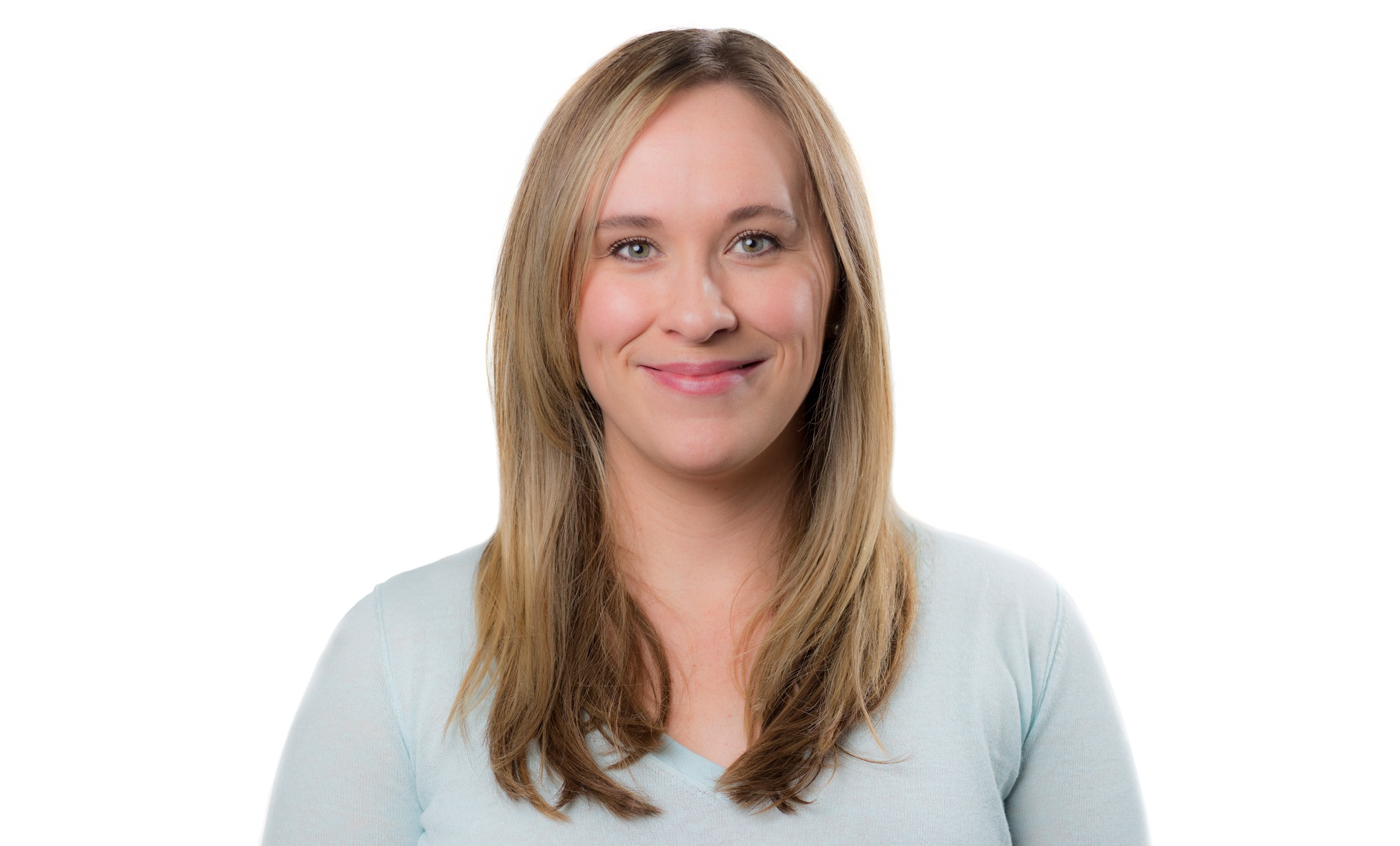 Molly Belyankin
About
Department/School/Division: Information Technology Services
Campus: Lake Shore Campus
Years at Loyola: 2

What is your favorite thing about working at Loyola?
I love the variety that comes with my work. Because I interact with such varied groups/people on my projects, I feel like I am always learning, and being encouraged to try new things.
What is your most memorable achievement as a Loyola employee?
Being nominated for this award! I have been with Loyola for a relatively short time, and it is so rewarding to know that what I have been able to accomplish thus far has been impactful, and appreciated.
What does Loyola's mission mean to you?
To recognize our collective responsibility to each other. It reminds me to make a sincere effort each day to be patient, show kindness to others, and use my skills to contribute in a meaningful way.
What motivates you to succeed each and every day?
Knowing that I am part of an organization that makes a difference in so many people's lives. I feel fortunate to work with so many intelligent and genuinely good people who have committed a significant part of their lives and careers to Loyola. I think this sense of responsibility is an indication of the unique environment we work in, and it inspires me to go the extra mile in my day to day work.
Tell us how you show your Rambler pride.
I consider myself an unofficial Loyola ambassador; I tell everyone what a wonderful place it is to learn and work!
Tell us something most people at Loyola would be surprised to know about you.
I have an MS in architectural preservation. I actually started my career as a project manager for a restoration contractor and have documented and worked on the preservation of several historic buildings. I even have some architectural drawings that I did for the Historic American Buildings Survey archived in the Library of Congress.