May 2016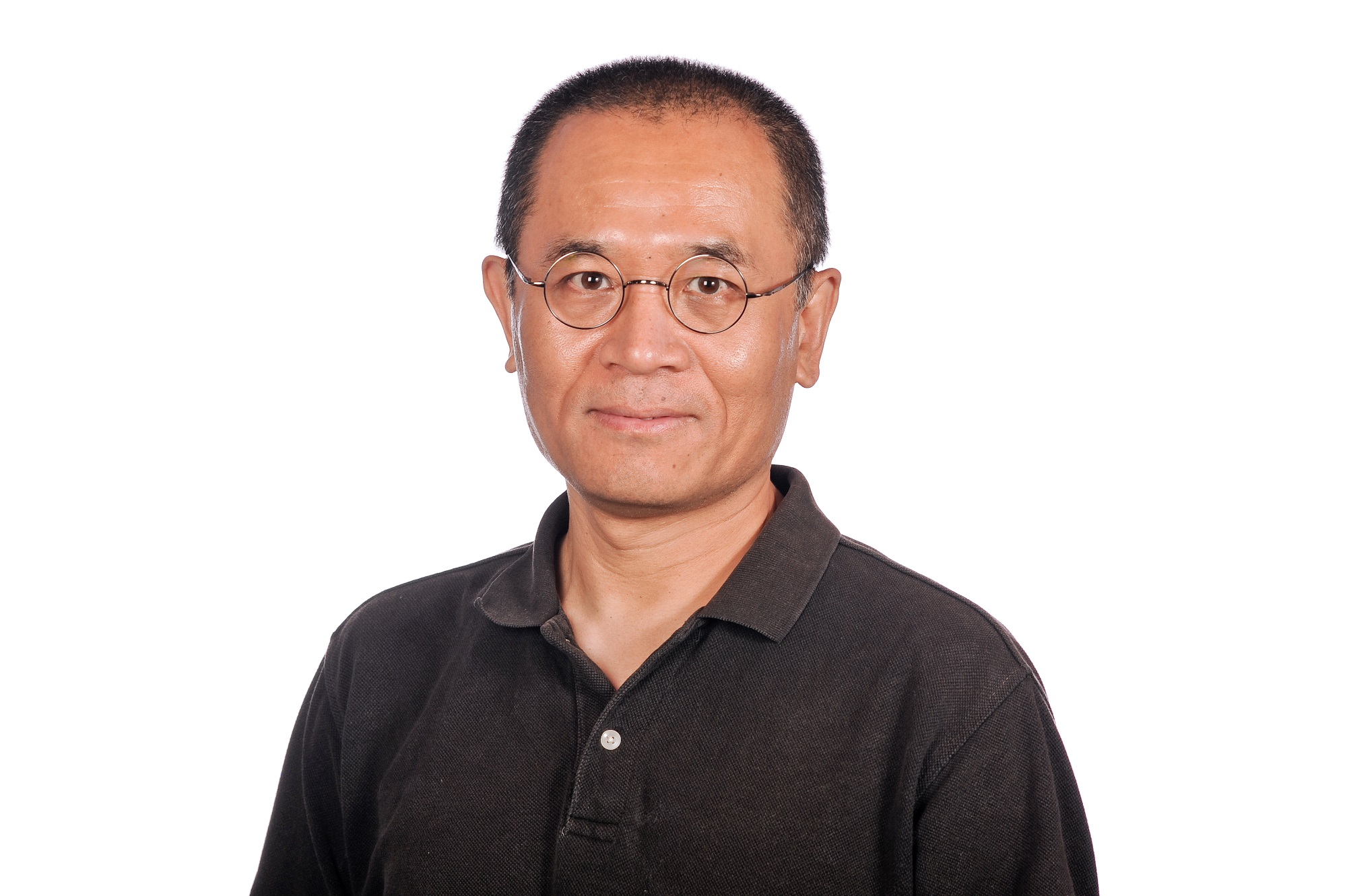 Jamason Chen
Title/s: Manager of Technology/Clinical Professor
Email: jchen4@luc.edu
About
What is your favorite thing about working at Loyola?
With beautiful, dynamic, and unique campuses, enthusiastic and devoted students, and fellow faculty and staff members, every day is fresh and challenging.

What is your most memorable achievement as a Loyola employee?
Many memorable moments reminded me how exciting it has been to work in Loyola. If picking one, I would probably remember the event "The Great Cartoon Debate" in April 2015. This event was co-organized by the University Libraries and the School of Communication. The event featured cartoonists, Scott Stantis from the Chicago Tribune and David Fitzsimmons from the Arizona Daily Star. That was the first time we were doing a live feed video display in Kasbeer Hall. Before the event, David asked me to stand by during his presentation for technical support. I was sitting on the side of the Hall when he was presenting. Suddenly I heard, "Where is Jamason, my Irish cousin?" I jumped to the podium and resolved the issue. David smiled at me, and after the event, he drew a cartoon of me and signed, "For my favorite Irishman."

What does Loyola's mission mean to you?
We may have many different ethnicities, but we are one human race; we may have many differences in our beliefs but only one shared Earth; that is what the Loyola mission means to me.

What motivates you to succeed each and every day?
Every morning when the sun is rising and shining on Earth, something is new and different from yesterday—facing challenges and gaining accomplishments. There is something new and challenging every day in academia and industrial worlds, and that motives me.

Tell us how you show your Rambler pride
As I told my students, "one day a Loyolan, forever a Loyolan."

Tell us something most people at Loyola would be surprised to know about you
Even though I am managing media technology, following up and dealing with cutting-edge technologies, and teaching how to apply new media technology to mass communication, I personally don't have cable TV and don't use a smartphone.