May 2016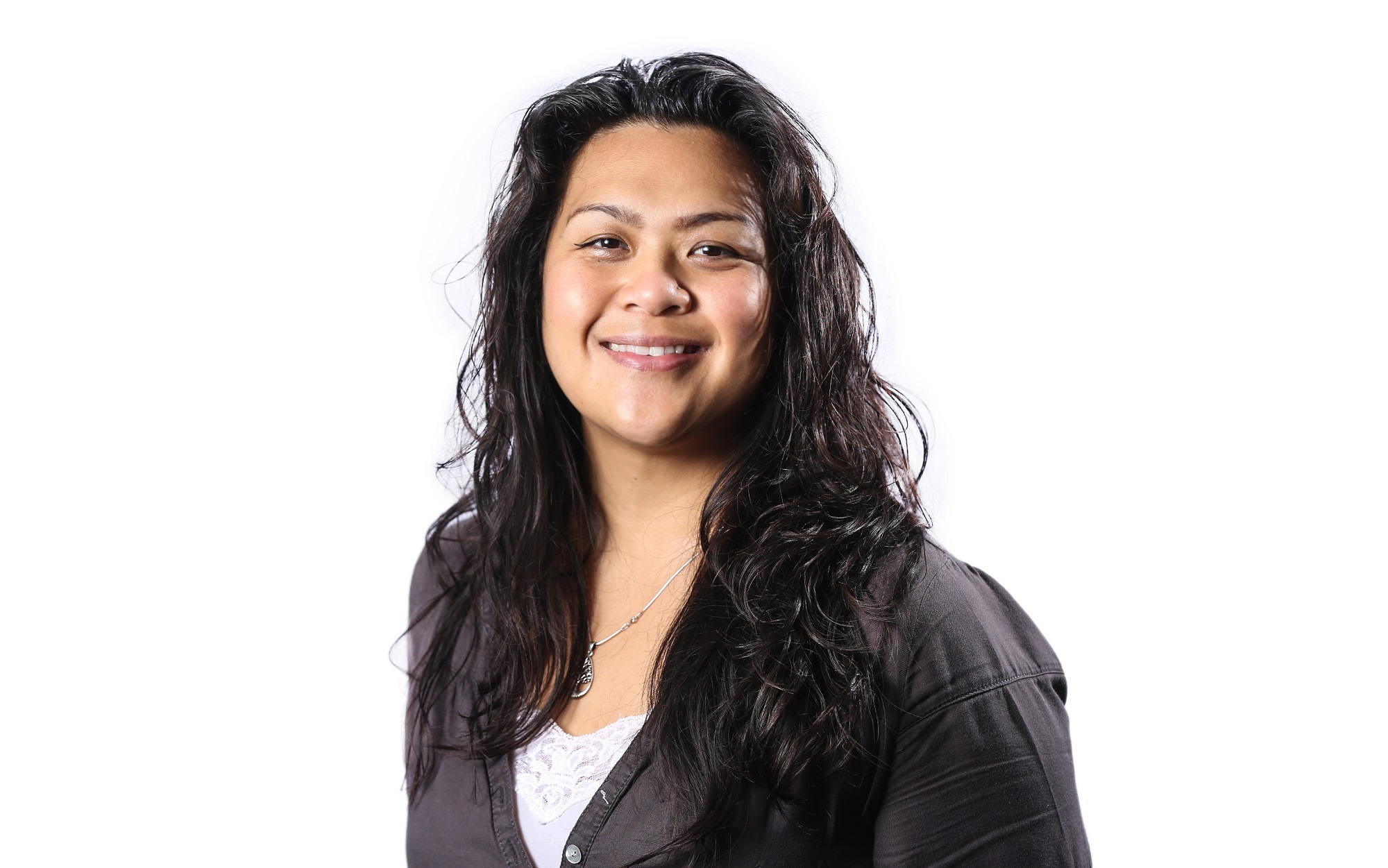 Pauline Villapando
About
Department/School/Division: Health Sciences Campus, Ministry
Campus: Health Sciences Campus
Years at Loyola: 4

What is your favorite thing about working at Loyola?
The first aspects that drew me to Loyola were the mission and values of this Jesuit institution, which permeate in the conversations and actions of colleagues and students. I am inspired every day by the people around me who are committed to making this world a better place through the small and large contributions of their gifts and talents.

What is your most memorable achievement as a Loyola employee?
I am thankful for my relationship with students and being given the privilege of accompanying them through some of their deepest struggles and greatest achievements.

What does Loyola's mission mean to you?
I think it means openness to conversion—not in strictly a religious context, but in a constant turning over into a better version of ourselves in service to others and God. I believe that universities are sacred spaces where fruitful discernment grounded in praxis and community support can help form people who are eager to share their gifts with a world in need of hope and healing. Together we listen and learn where God is calling us to grow in personal freedom and solidarity with those who are suffering in any way.

What motivates you to succeed each and every day?
My Catholic faith. I find life and passion in sharing God's love with others and inviting them to be bearers of that transformative spirit in our world. I have had the privilege of working with students from a variety of faith traditions, spiritualities, and humanistic philosophies whose openness, energy, and worthwhile questions have continued to stoke the fires of my own vocation while contributing to positive social change within the Maywood community and beyond. I hope to continue being a part of those integral faith practices and meaningful conversations alongside this dedicated ministry team working on a shared mission to support members of the Loyola community on their ever evolving spirituality, which is ultimately grounded in a larger vision to lead lives of compassionate service and transformative justice. During my time in ministry, I have experienced many of the joys and challenges that come with this invitation.

Tell us how you show your Rambler pride.
I have a cadre of paraphernalia bought to support student groups and show my pride in the place where I get to work for the greater glory of God.