August 2017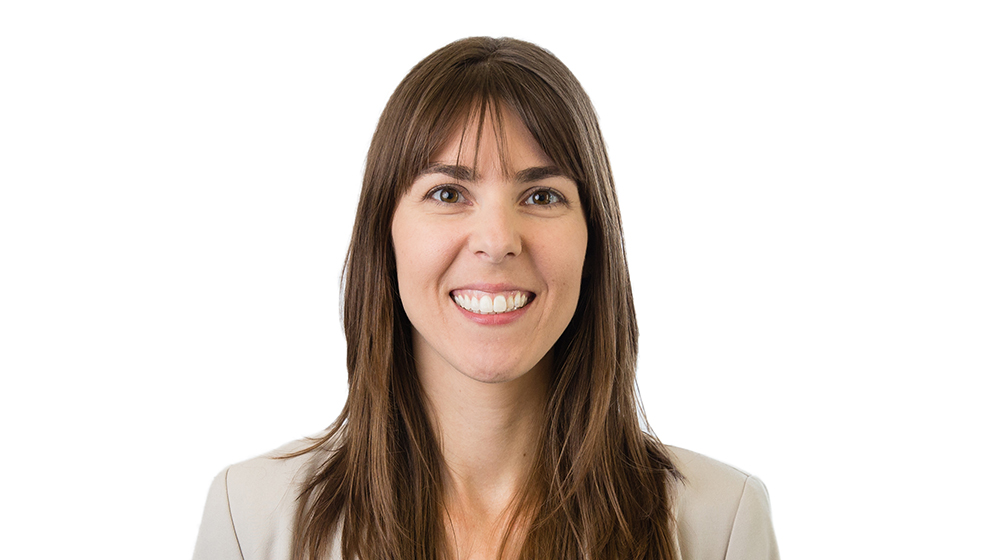 Melissa Alich
Title/s: Lead Grant Administrator
E-mail:
About
Department/School/Division: Sponsored Program Accounting, Finance Division
Campus: Water Tower Campus
Years at Loyola: 7 years
What is your favorite thing about working at Loyola?
I am very fortunate to work with incredible colleagues within my department and division that value and support one another every day.
What is your most memorable achievement as a Loyola employee?
As part of my position, I train new SPA employees, occasionally other University and Hospital employees, and present on behalf of the department at various meetings across the University about post-award grant administration at Loyola. There are these "ah-ha" moments of understanding that always stand out and let me know that whomever I am training or presenting to really gets it and is on the road to successfully navigating Loyola's world of post-award grant administration.
What does Loyola's mission mean to you?
That the University will always strive to give more than it takes, leaving nothing less than a positive footprint on the world.
What motivates you to succeed each and every day?
My nature has always been to want to help, and in my role, that is something that I get to do every day for the University.
Tell us how you show your Rambler pride.
I am very proud to work at such a wonderful institution, and I am not shy from sharing those sentiments with others whenever I can!
Tell us something most people at Loyola would be surprised to know about you.
My father was a U.S. Army officer and stationed overseas for the majority of his career. Prior to his retirement, he was stationed at the NATO base in the Netherlands, which is where I was born.