August 2017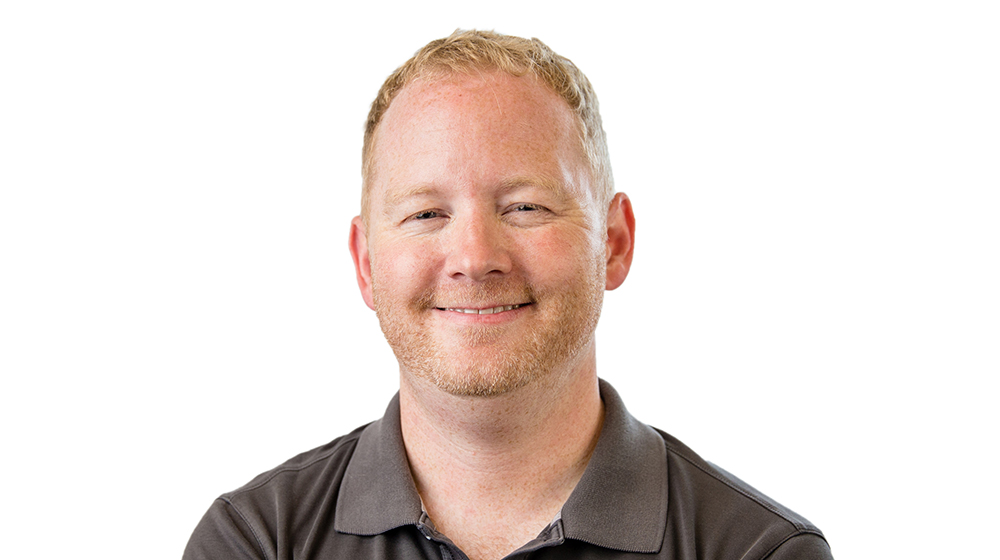 Ryan Crisp
Title/s: Data Systems Support Coordinator
E-mail:
About
Department/School/Division: Office of the Provost
Campus: Lake Shore Campus
Years at Loyola: 3
What is your favorite thing about working at Loyola?
I feel fortunate to work for an institution that prioritizes social justice, especially within the context of our current political climate. I've met so many wonderful people through my work here, as well as through Loyola's MEd in Higher Education program in which I'm currently enrolled. It is inspiring to come to work every day at a place where diversity, inclusion, and new ideas are celebrated.
What is your most memorable achievement as a Loyola employee?
I played a key role in the transition to our new University-wide course evaluation platform, and I'm proud of the work I did as a part of that process.
What does Loyola's mission mean to you?
The philosophy of a Jesuit education was unknown to me prior to working at Loyola, and it has been a rewarding experience to learn more about Ignatian pedagogy and the holistic view of the world this paradigm promotes. I particularly appreciate Loyola's focus on global awareness, the pursuit of truth, and care for others. These principles, regardless of one's religious beliefs, provide a moral compass for moving through the world professionally, personally, and academically.
What motivates you to succeed each and every day?
I feel privileged to have the opportunity to contribute to the mission of Loyola and support students, staff, and faculty. I am motivated to succeed each and every day because I feel fortunate to be here and to have the opportunity to do this work.
Tell us how you show your Rambler pride.
I'm an active Instagrammer and nary a day goes by when I don't feel inspired to capture the beauty of Loyola's campuses.
Tell us something most people at Loyola would be surprised to know about you.
I have many responses to this question but my favorite is that my parents are named Ken and Barb.