May 2017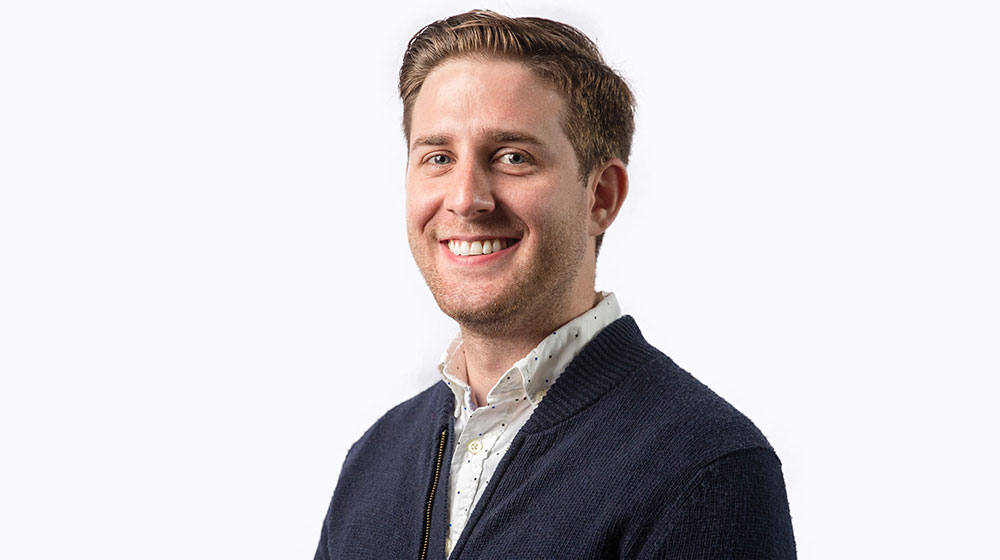 Joshua O. Marjenka
About
Department/School/Division: Residence Life
Campus: Lake Shore Campus
Years at Loyola: 1.5 years
What is your favorite thing about working at Loyola?
Other than our students and colleagues, my favorite part of working at Loyola is getting to come to work every day at our beautiful Lake Shore Campus. I can't think of a more serene location in Chicago.
What is your most memorable achievement as a Loyola employee?
My most memorable achievement as a Loyola employee was being able to work with a committee of colleagues in the Department of Residence Life to write new Mission and Vision statements for our department.
What does Loyola's mission mean to you?
The part of Loyola's mission that always stands out to me is "…in the service of humanity…" Through serving others, we make the world a better place for everyone, including for ourselves. I enjoy working at a University where everyone—from students to the president—seeks out opportunities to serve others on a daily basis.
What motivates you to succeed each and every day?
I am motivated by my personal drive toward excellence which is shared by our Loyola students, faculty, and staff. Through this shared commitment to excellence and a passion for the University, we continue to move Loyola University Chicago forward toward ever more exciting possibilities.
Tell us how you show your Rambler pride.
My partner is a Loyola alum (Quinlan '08) so we attend Loyola Alumni events as often as possible and at least one of us can usually be found wearing a Loyola University Chicago baseball cap or t-shirt on weekends.
Tell us something most people at Loyola would be surprised to know about you.
In middle school I performed in a program called Circus of the Kids, and as a result, I can still spin a lasso around myself.