February 2019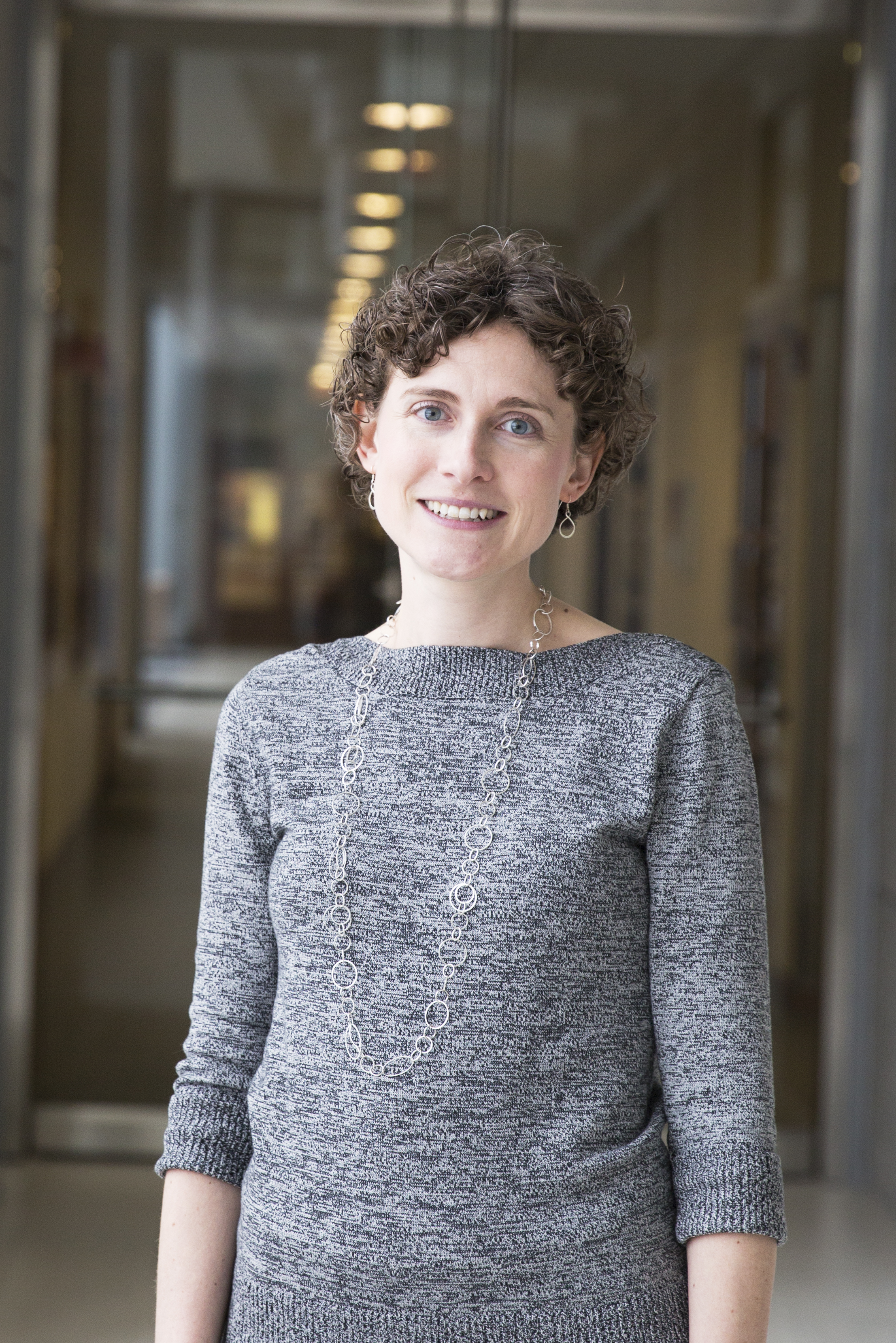 Ann Hillman
About
Department/School/Division: Health Sciences Campus Ministry
Campus: Health Science Campus
Years at Loyola: 1 year 6 months
What is your favorite thing about working at Loyola? The people. there is such goodness here and that is particularly embodied in the people and students I work with each day.
What is your most memorable achievement as a Loyola employee? This is not directly an "achievement," but I feel closest to my purpose and the best about my contribution to Loyola's mission when I'm able to support students on their academic, vocational, and spiritual journey. I recently completed an internship in Spiritual Direction in the Ignatian tradition, and sharing in conversations and reflection with students as they wrestle with "the big questions" is a real honor and privilege. This type of accompaniment is a gift I give, but also one in which I receive a great deal in return.
What does Loyola's mission mean to you? To me, Loyola's mission calls every person to contribute in helping make our communities and our world a better place. Our mission is about increasing justice, compassion, and equality, and we all have a responsibility to keep learning and sharing our unique gifts in order to make that happen.
What motivates you to succeed each and every day? I love coming to work and being proud of the ministry of my team, and the larger work and ministry we are part of on the Health Sciences campus. This love and sense of community fuels my motivation to do my best for our students and my colleagues.
Tell us how you show your Rambler pride. By being kind to everyone I encounter each day, and trying to live our mission day-in and day-out.
Tell us something most people at Loyola would be surprised to know about you. I'm a huge fan of NCAA Women's Gymnastics!