February 2019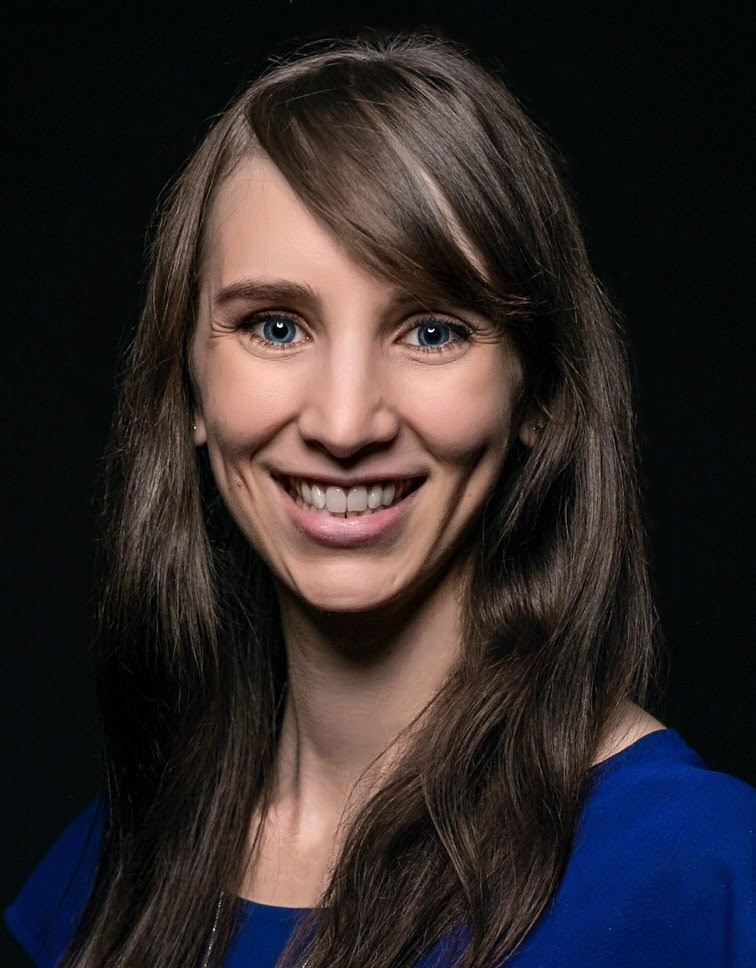 Shandee Ewert
Title/s: Assistant Director of Staff Development and Training
Email: sewert@luc.edu
About
Department/School/Division: Residence Life
Campus: Lake Shore Campus
Years at Loyola: 5 years 6 months
What is your favorite thing about working at Loyola?
For me, the people make the place. I feel fortunate to work with very dedicated and ambitious individuals at every level of my department, and throughout the division. Their willingness to do what is needed to maximize opportunities for student learning, be innovative, and find purpose in even the most challenging of days make Loyola a great place to work.
What is your most memorable achievement as a Loyola employee?
I can't pinpoint one particular achievement, but I love that I have the opportunity to be involved in staff selection processes in our department. It's amazing to help create a positive experience for candidates, connect individuals to opportunities that are a good fit for them, and contribute to building a team full of committed and passionate professionals.
What does Loyola's mission mean to you?
One of the reasons I enjoy being at Loyola is that the mission closely aligns with my personal approach to my work. To me, the mission is an opportunity and invitation to engage in daily conversations with colleagues about how we can better support students holistically and approach our work in a more socially just way.
What motivates you to succeed each and every day?
I'm proud of all of the work individuals in my department do, and I'm motivated by a responsibility and a desire to do high-quality work to support them and the student experience. I work hard to be a solution-oriented team member who strives to continuously improve my work and support my colleagues and students in accomplishing their goals.
Tell us how you show your Rambler pride.
I enjoy being a part of campus traditions by volunteering. Two of my favorite traditions are Weekend of Excellence and Family Weekend. When I talk with colleagues on other campuses, I'm proud to say that I work at such a great institution!
Tell us something most people at Loyola would be surprised to know about you.
While some in my department may already know this, I grew up in Minnesota and have a lot of Minnesota pride. Like any true Minnesotan, I make a great tater tot hotdish.