First-Year Experience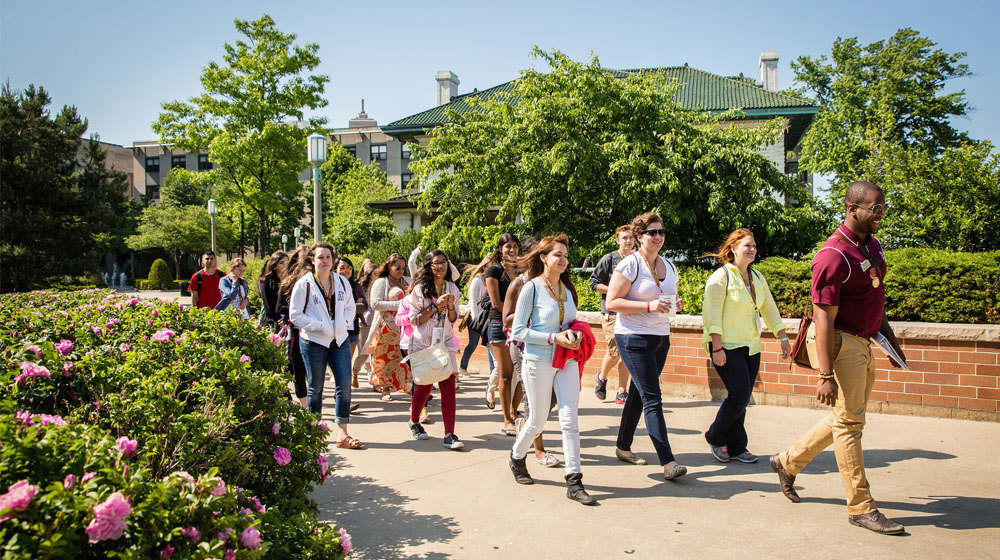 First-Year Programs
Loyola 360
This First-Year Student Retreat is held at the Loyola University Retreat and Ecology Campus (LUREC)
360 Retreat Dates for 2016–17:
Financial assistance is available. Contact Lauren Schwer for more information.
Univ 102 - Loyola Seminars
Unique one-credit academic seminars are offered for first-years in the Spring semester.
Transitions
A student-run group that meets weekly to aid first-year students who may not know how to get involved on campus, are unsure of where they belong, or simply might be missing the comforts of home.