Parents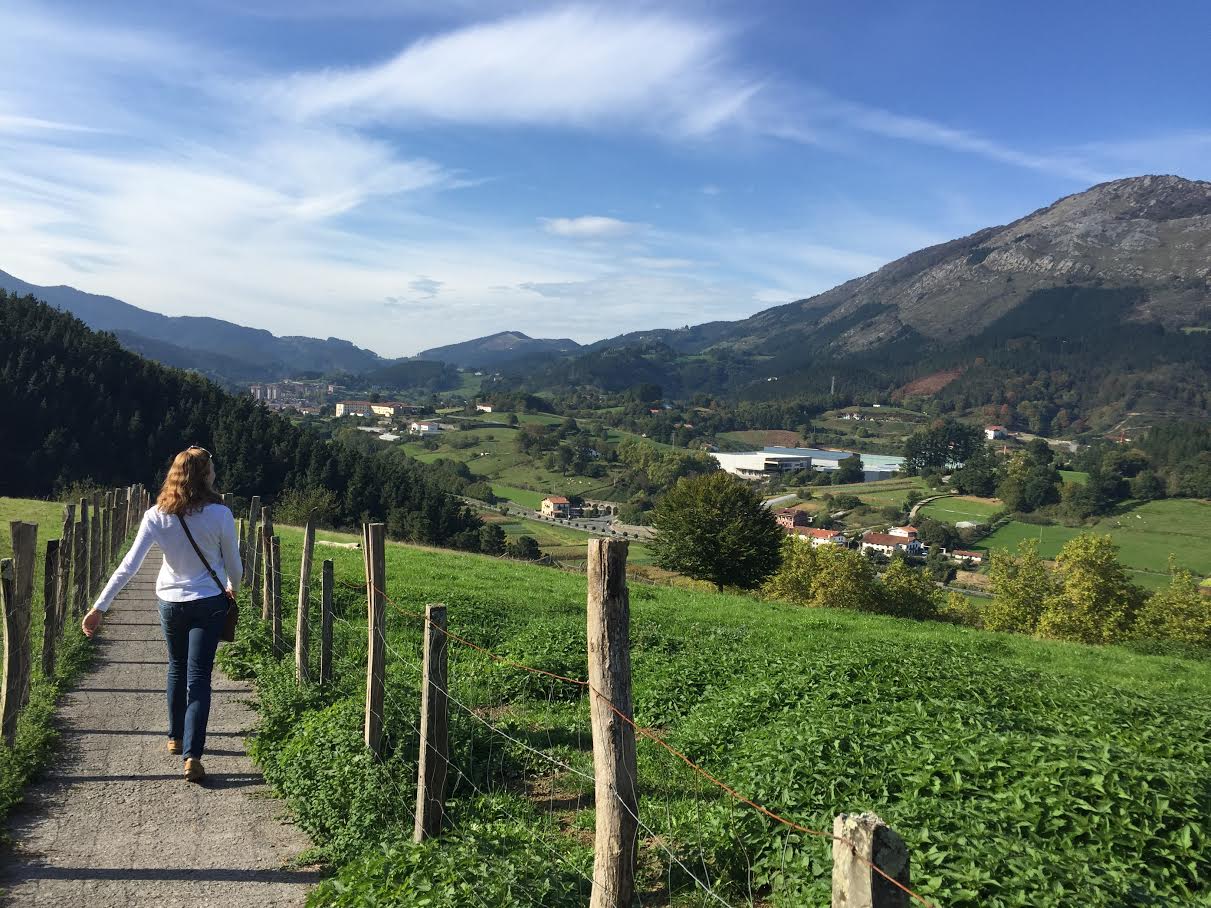 Study abroad can be an enriching, life-changing experience, and we at Loyola's Office for International Programs are excited to have a part in providing this opportunity for hundreds of students each year. On this page, you will find our pre-recorded Parent Orientation Webinar which includes 5 modules that tackle frequently asked questions. Follow the links below to learn more about the benefits of study abroad, helping your student prepare and apply for study abroad, affording and paying for study abroad, health and safety, and tips on communicating and supporting your student while they are abroad.
Parent Orientation Webinar
The modules below were designed for the family members of our study abroad students. We know that studying abroad takes a team, and we hope to give you the tools to empower and support your student throughout the study abroad experience.
Module 1: The Benefits of Study Abroad
Module 2: Preparing for Study Abroad
Module 3: Affording and Paying for Study Abroad
Module 5: While your Student is Abroad
For additional information on the study abroad experience, follow the links below. Do not hesitate to contact us if you have any questions and concerns.