archive
April Go Global Blogger of the Month Announced!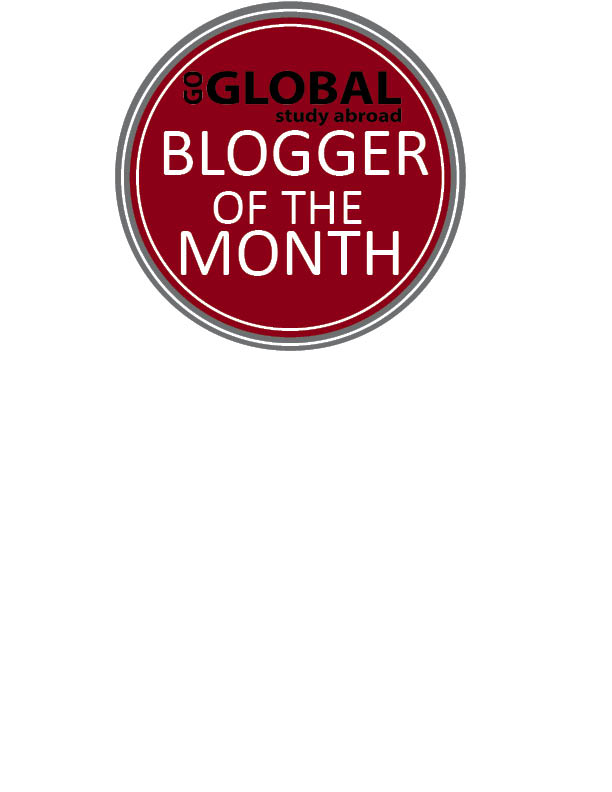 Congratulations to Shayna Milstein, a third-year Mathematics major, for being the Office for International Program's April Go Global Blogger of the Month!
Shayna directly enrolled at the Universitetet i Oslo (University of Oslo) in Norway for the spring semester. Check out Shayna's blog for more information about what it is like to directly enroll in a university, life in Norway, and her travels—including a recent trip to Poland. While in Poland, Shayna visited Schindler's Museum, Wawel Royal Castle, and more.
We look forward to reading Shayna's future blog posts. You can read Shayna's blog here, and check out our other Go Global bloggers here.
More Featured Stories
Extraordinary Alumni

Get involved with social justice in health care. That is Karen Aguirre's (BS '15) motto—and her advice to current nursing students. "Sometimes an issue is overlooked because of the complex problem-solving that it comes with," she says.


Women in STEM

Loyola's Girls Who Code chapter aims to provide a space for young women to learn, teach, and explore coding in an inclusive and supportive environment.


Ignatian Heritage Month

Musick is the residential services coordinator at the Open Door Youth Shelter in the West Town neighborhood of Chicago, part of the Night Ministry.