archive
Fall Study Abroad Fair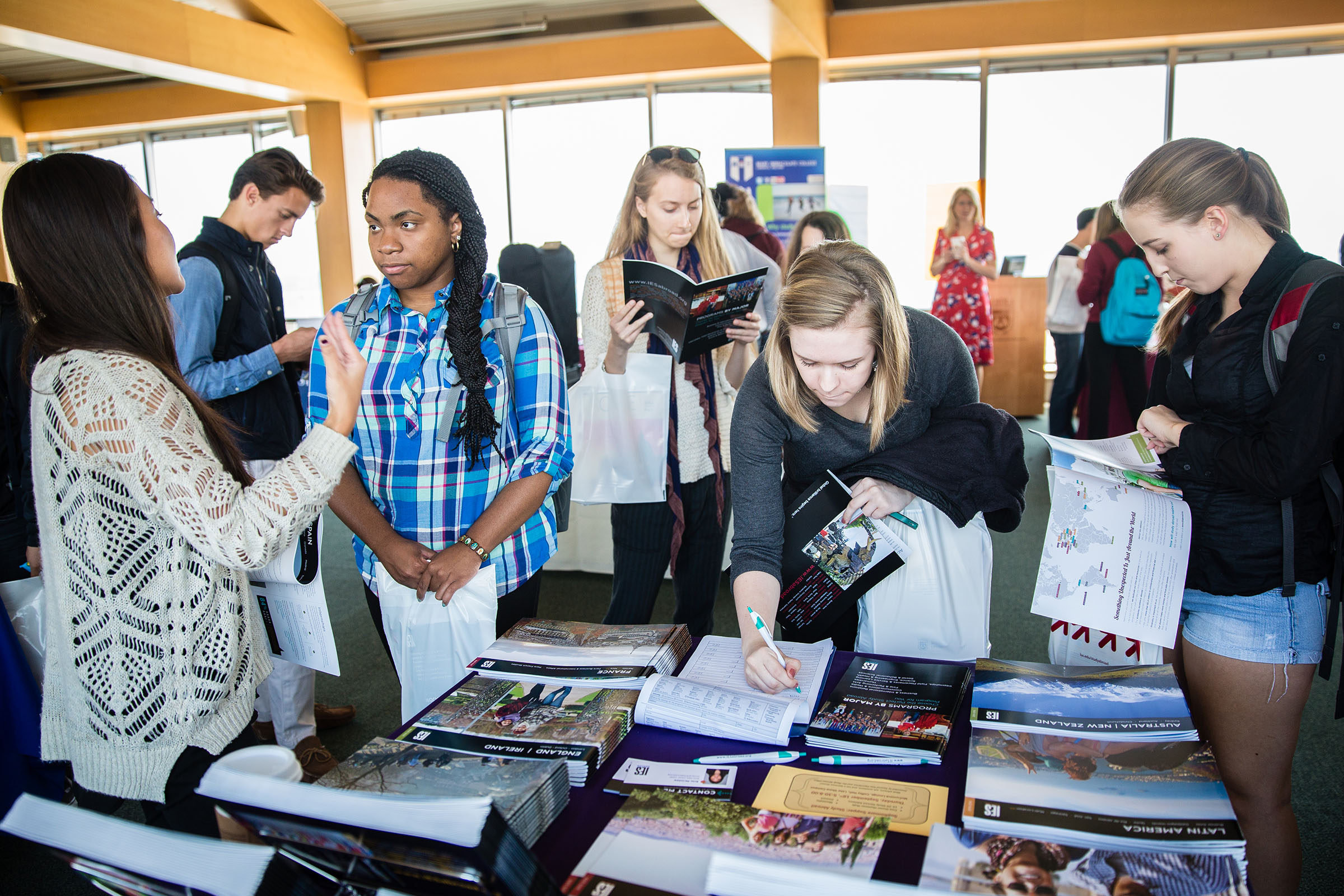 Wednesday, September 20 from 11:00am to 3:00pm in Damen Student Center (Schmidt Multipurpose Room)
Come learn how to study abroad! The Office for International Programs offers over 150 programs in 70 countries with centers in Rome and Vietnam. The fair will give students a chance to speak with program representatives, faculty-led program leaders, and study abroad alums in order to discover all the options they have when it comes to picking the perfect place to study abroad.
Come to:
Learn about study abroad funding and scholarship opportunities
Find the best program to fit your needs
Learn how study abroad will fit into your academic schedule
Get your burning study abroad questions answered!
Wednesday, September 20 from 11:00am to 3:00pm in Damen Student Center (Schmidt Multipurpose Room)
More Featured Stories
Extraordinary Alumni

Get involved with social justice in health care. That is Karen Aguirre's (BS '15) motto—and her advice to current nursing students. "Sometimes an issue is overlooked because of the complex problem-solving that it comes with," she says.


Women in STEM

Loyola's Girls Who Code chapter aims to provide a space for young women to learn, teach, and explore coding in an inclusive and supportive environment.


Ignatian Heritage Month

Musick is the residential services coordinator at the Open Door Youth Shelter in the West Town neighborhood of Chicago, part of the Night Ministry.